JPMorgan Chase Bank N.A has agreed to pay $2.5 million to settle a class-action lawsuit against it after the bank was accused of overcharging its clients for making cryptocurrency transactions.
The case was filed two years ago by a number of its clients in a Manhattan federal court. They claimed that the bank denied them the right to purchase cryptos with their credit cards and instead treated them like cash advances. This resulted in exorbitant fees for the clients. The bank has finally agreed to pay the clients back their fees, Reuters
reports
.  At the time, the lawsuit demanded $1 million from the bank. In a motion filed last week, the plaintiffs claimed that the settlement would result in compensation for 95 percent of the unlawful charges they incurred. The bank paid the settlement under the condition of no admission of wrongdoing. Led by Ryan Hilton and Brady Tucker, the plaintiffs claimed in the initial filing that Chase had failed to warn them of the policy change. Tucker claimed that he had incurred $160 in extra charges, $143.30 in fees, and $20.7 in interest charges. He attempted to settle the matter and claim his refund with the bank, but it wouldn't hear him out. JPMorgan fought back, claiming that the crypto purchases were for cash-like transactions. It also claimed that clients could use their debit cards instead to avoid the charges. The presiding judge ruled in favor of the plaintiffs two months ago.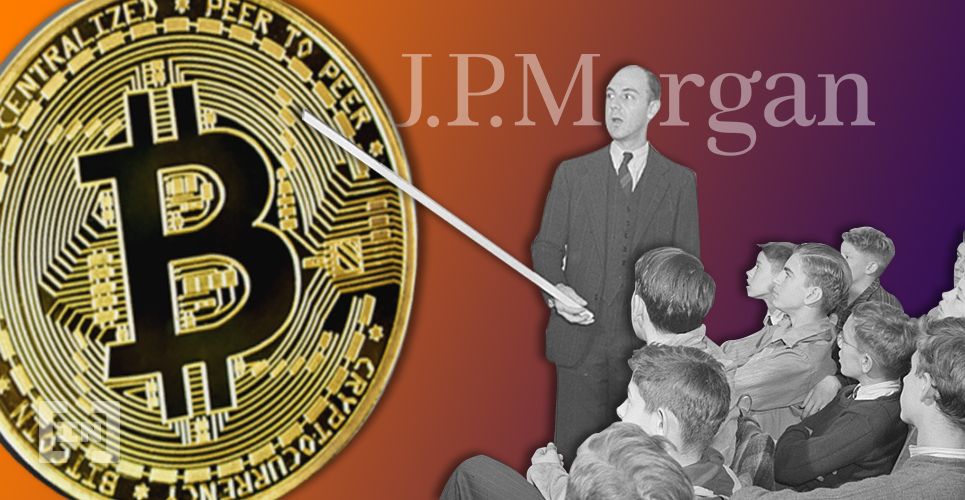 JPMorgan, which is the largest bank in the U.S and sixth-largest globally, has blown hot and cold with cryptos. CEO
Jamie Dimon
has been one of the biggest
Bitcoin
critics. In 2017, he called Bitcoin 'a fraud' — a statement he
later said he regretted
. The bank has waged a war against crypto for years. It has denied crypto startups access to its banking services and has even
closed the accounts
for some without notice or explanation. In a surprise twist, however, the bank launched its own crypto
, the JPM Coin
. The dollar-backed crypto is not available for retail use and only facilitates institutional payments. Last month, the bank also welcomed Coinbase and Gemini as its first-ever crypto exchange clients.
Disclaimer
All the information contained on our website is published in good faith and for general information purposes only. Any action the reader takes upon the information found on our website is strictly at their own risk.