John McAfee recently spoke with BeInCrypto. Being his classic self, McAfee argued that
Binance
should have 'stood up' to U.S. regulators as they have no jurisdiction over them.
McAfee claims to currently be in hiding from authorities but is still speaking his mind all the same. He recently had an exclusive interview with BeInCrypto where he touched on topics ranging from Facebook's Libra to his planned Freedom Coin
(which has sadly been canceled).
However, he also gave his thoughts on Binance and argued that, ultimately, the exchange bowed down to U.S. regulators needlessly.
Check out BeInCrypto's full interview with John McAfee here!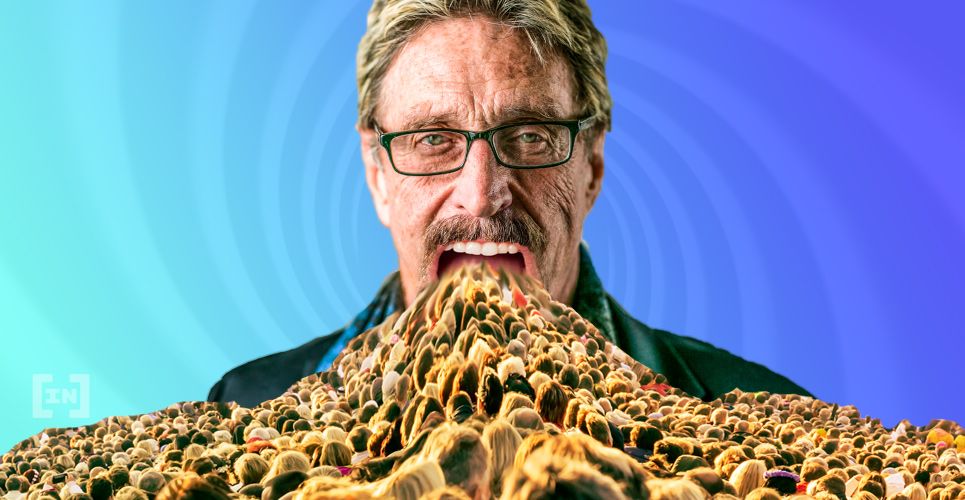 The US Has No Jurisdiction Over Binance, Says McAfee
According to McAfee, Binance should have stood its ground against U.S. regulators and simply said 'no.' This is because Binance currently boasts the vast majority of its operations outside of the United States and, according to McAfee, this means that U.S. regulators have no control over the exchange. "America is a different nation-state… it has no jurisdiction where [Changpeng Zhao] is," McAfee said. Binance is currently based in Malta, but also has branches in other countries. It recently opened a Binance U.S. branch which will require KYC to trade. McAfee' however, understands why Zhao ended up bowing down to U.S. regulators — it's because "America has a powerful and long reach." By not complying, it would effectively exclude Binance from reaching a large number of Americans and ultimately hurt the exchange.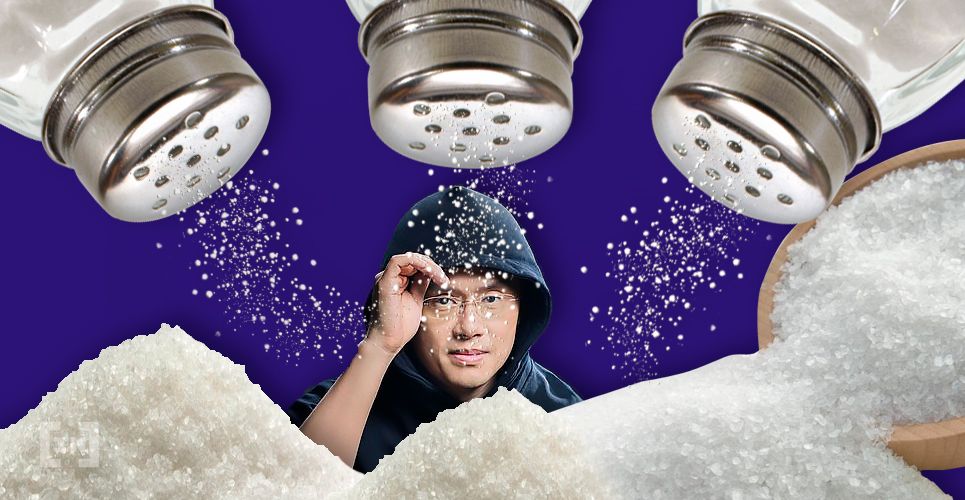 It's All About Decentralized Exchanges and Privacy Coins
However, the entire ordeal proves, in McAfee's opinion, that we need
decentralized exchanges
and privacy coins. Some banks have already started to ban its customers who use their 
own funds 
to buy cryptocurrency. Similarly, privacy coins have been taking a hit as well, becoming one of the fixations of regulators
who see them as a social liability. 
The end result is a cryptocurrency industry that is 'more regulated' but is losing all the aspects that made it great to begin with. Ultimately, this is the point McAfee is making — he believes that these regulations shouldn't rule over how we spend our money, where we store our money, and what we chose to do with it. That, to him, is the definition of freedom — and that's partly why he's hiding in a bunker at an undisclosed location.
Do you agree with McAfee? Should Binance have stood up to US regulators? Let us know your thoughts below in the comments.
Disclaimer
All the information contained on our website is published in good faith and for general information purposes only. Any action the reader takes upon the information found on our website is strictly at their own risk.