In accordance with modern laws governing taxation and transactions of virtual currencies, Japan is tightening its regulations a bit further. The new laws will affect how much leverage exchanges can offer on trades using cryptocurrency.
Where It's Been
Japan has been one of the most forward-thinking countries in regards to working with cryptocurrency-based startups and exchanges to create a
system of regulations
. Depending on each individual's perspective, these regulations can be seen as productive or overreaching. Virtual currencies are currently legal to possess and transact in Japan and are classified similar to other property assets. They can be used in exchange for other goods and services and are able to be taxed. Japan only really began to crack down on virtual currencies in 2017, at a time when fraudsters and criminals were entering the space and taking advantage of naive investors. As for cryptocurrency exchanges, to comply with the April 2017 Payment Services Act, they must register with Japan's Financial Services Agency (FSA). This agency works to combat money laundering and other fraud committed with virtual currencies.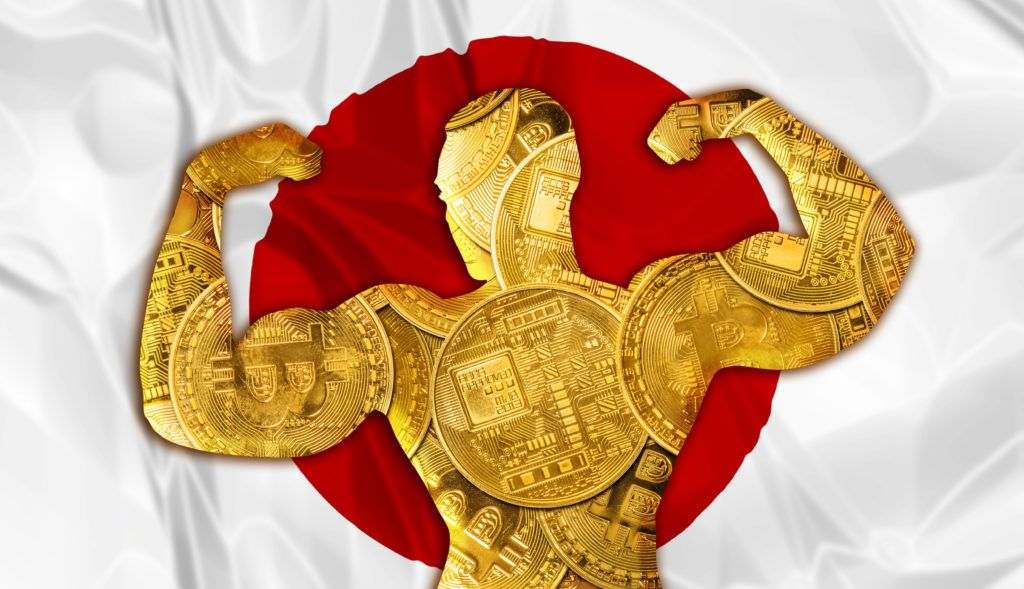 Where It's Going
In its most recent initiative, Japan's financial authorities are focusing more intensely on exchanges dealing in cryptocurrency. Specifically, those that offer options of high-leverage
margin trading
. According to a report from 
The Nikkei
, 'the new regulations being presented would 'cap leverage in virtual currency margin trading at two to four times initial deposits.' This is mostly on par with other traditional foreign currency exchanges worldwide. The new rules are set to be released in April of next year. Even more than just capping their margin, these exchanges will also need to obtain new governmental registration to classify themselves apart from normal cryptocurrency exchanges and cash platforms. While many in the cryptocurrency space are against any type of regulation interference from governments, these laws could actually help to mitigate fraud and help to hold criminals accountable.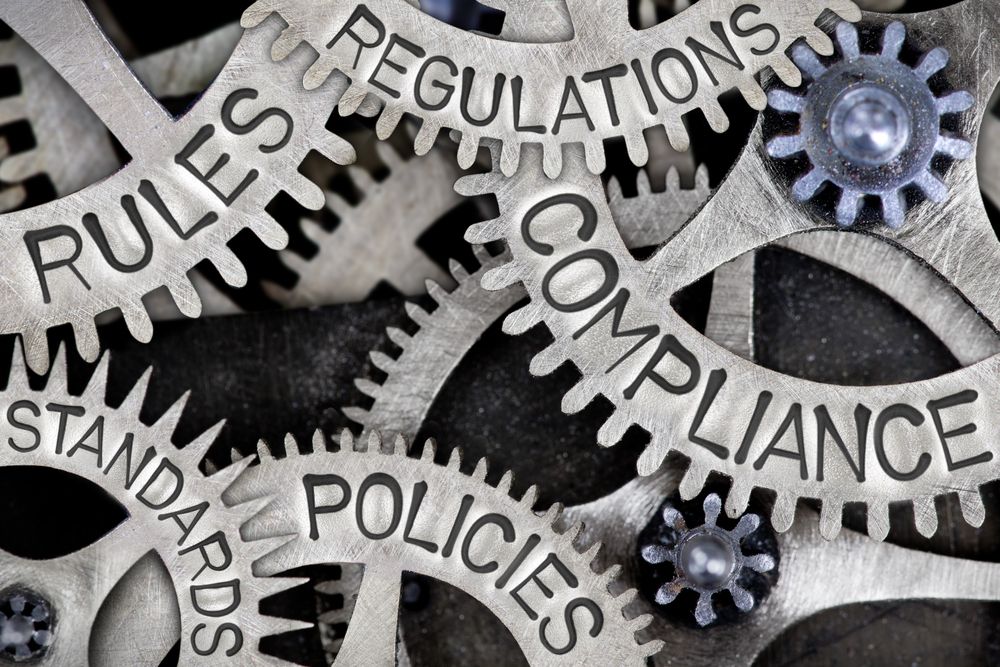 Do you think Japan rules and regulations regarding virtual currencies are helping or hurting the cryptocurrency ecosystem? Let us know your thoughts in the comments below! 
Disclaimer
All the information contained on our website is published in good faith and for general information purposes only. Any action the reader takes upon the information found on our website is strictly at their own risk.