Looking for your favorite sh*tcoin to moon again like back in January? Odds are that's not going to happen — and Ethereum co-founder Vitalik Buterin agrees.
According to Buterin, cryptocurrencies have previously been primarily about trying to gain recognition. Now, you'd be hard pressed to find someone who hasn't at least heard of Bitcoin. They've also probably heard of 'the blockchain.' Heck, there's even a decent chance they've heard of Ethereum. Unfortunately, there's an even better chance they know someone who lost money buying at the top of last year's bubble.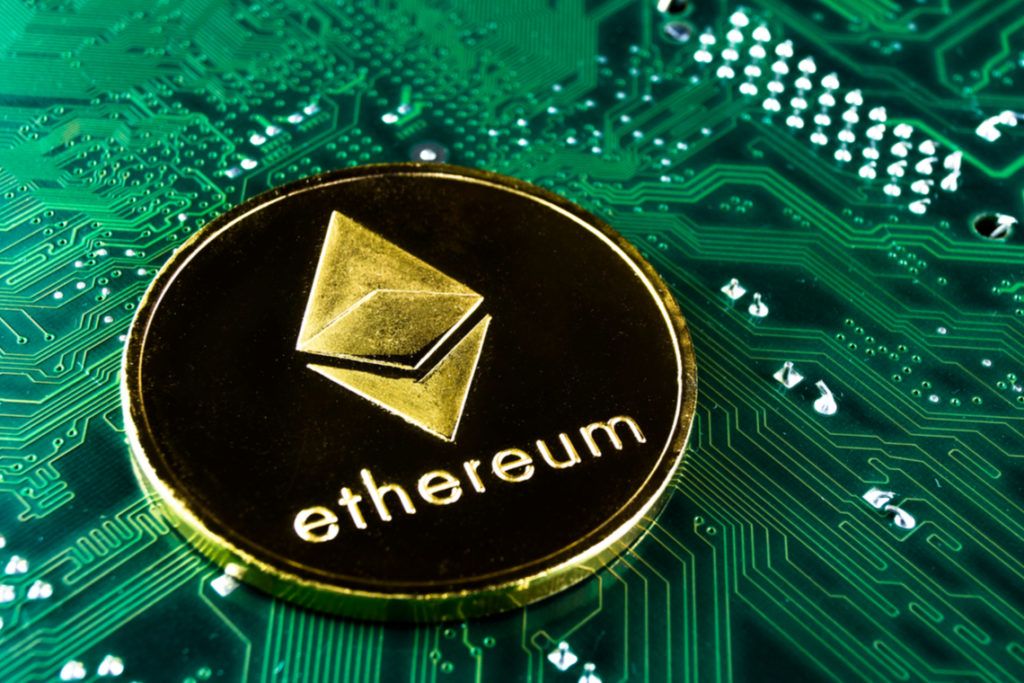 When the Levee Breaks
The project which made Buterin famous — Ethereum — has ('as the kids say') gotten rekt. Reaching highs above $1,400, there was actually a time when many in the cryptocurrency industry believed Ethereum would top Bitcoin as the dominant cryptocurrency. Those sentiments seem silly now, as 'The Flippening' is likely never going to happen.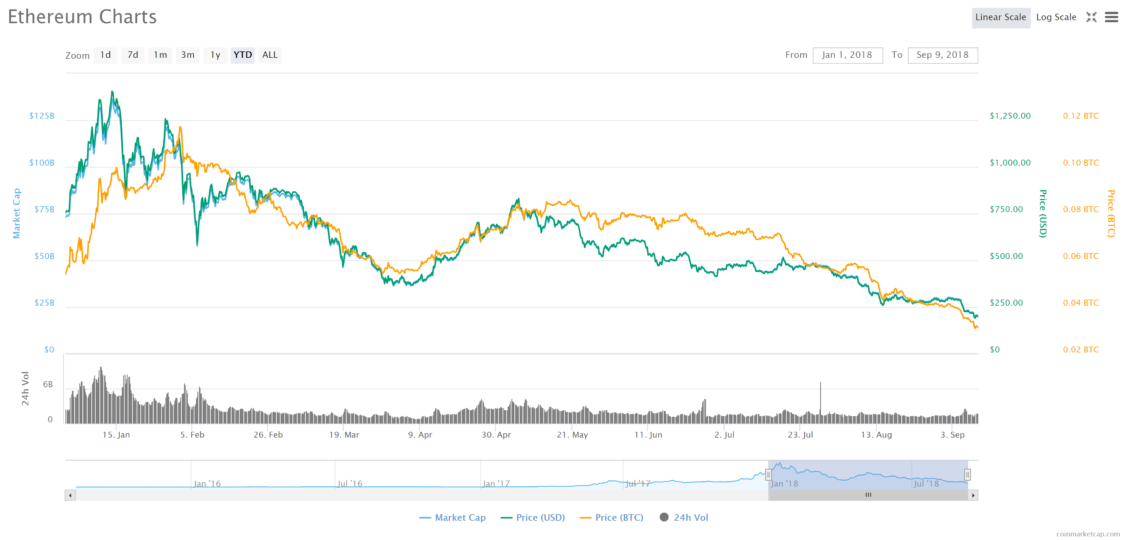 When it rains, it pours — and
the levee has all but broken
when it comes to sentiment surrounding Ethereum. The
initial coin offering
bubble has burst, putting the
ICO
factory's future in jeopardy. Meanwhile, investors are getting impatient and some in the media are questioning whether or not ether (ETH) has any intrinsic value at all.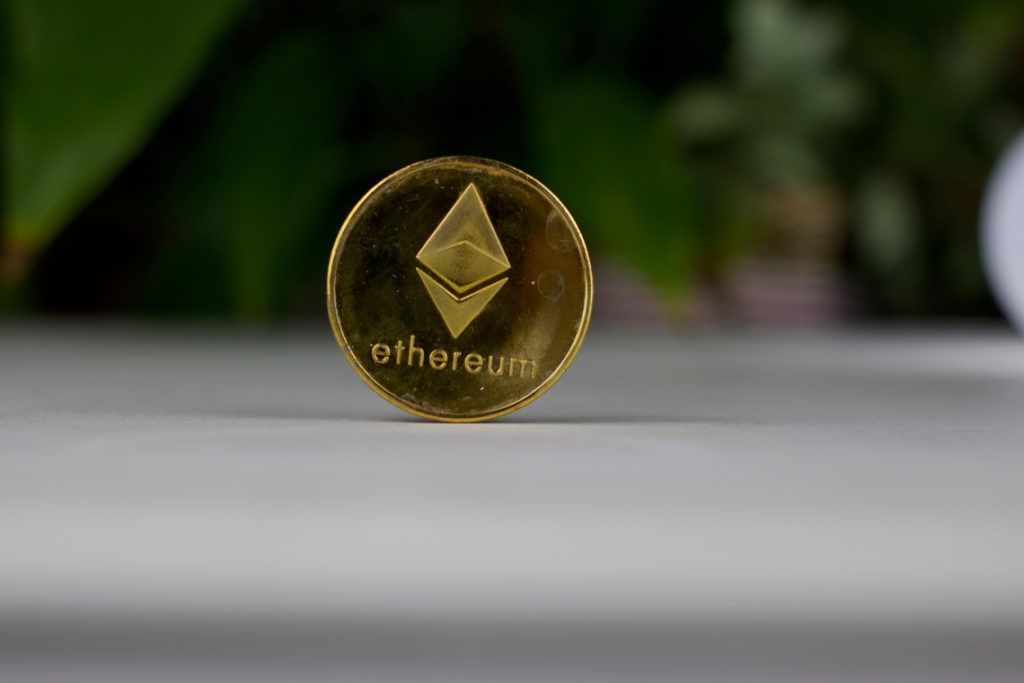 Patience is a Virtue
Nevertheless, it's important to remember that all cryptocurrencies are in the throes of a bear market — were fear, uncertainty, and doubt (FUD) reigns supreme — so it may not be time to sound the alarm on Ethereum just yet.
What do you think of Ethereum's future in the cryptocurrency market? Do you think ether is still a valuable investment? Let us know your thoughts in the comments below! 
Disclaimer
All the information contained on our website is published in good faith and for general information purposes only. Any action the reader takes upon the information found on our website is strictly at their own risk.