The Minister of Communications and Information Technology in Iran claims that Chinese
Bitcoin
miners are relocating to the nation. Despite lacking concrete evidence supporting this, he says that the low price of electricity is encouraging the supposed exodus.
According to local news publication,
PressTV
, Iranian government minister Mohammad Javad Azari Jahromi claims that the subsidised energy provided by the Iranian state for citizens is making Bitcoin mining in the nation attractive. This has led to Chinese Bitcoin miners setting up in the nation. The communications and IT minister cannot provide evidence to back his claims up but says that he has heard it "unofficially". Jahromi went on to comment that he believes the efforts to be those of private interests, rather than the Chinese state itself:
"The Chinese government has no plan to be present in the field of cryptocurrency mining in Iran. However, China's private sector and people may have been involved in this area."
The Iranian minister made the comments following a trip to China. There, he met with high-ranking officials to discuss how the two nations can cooperate to develop a digital economy.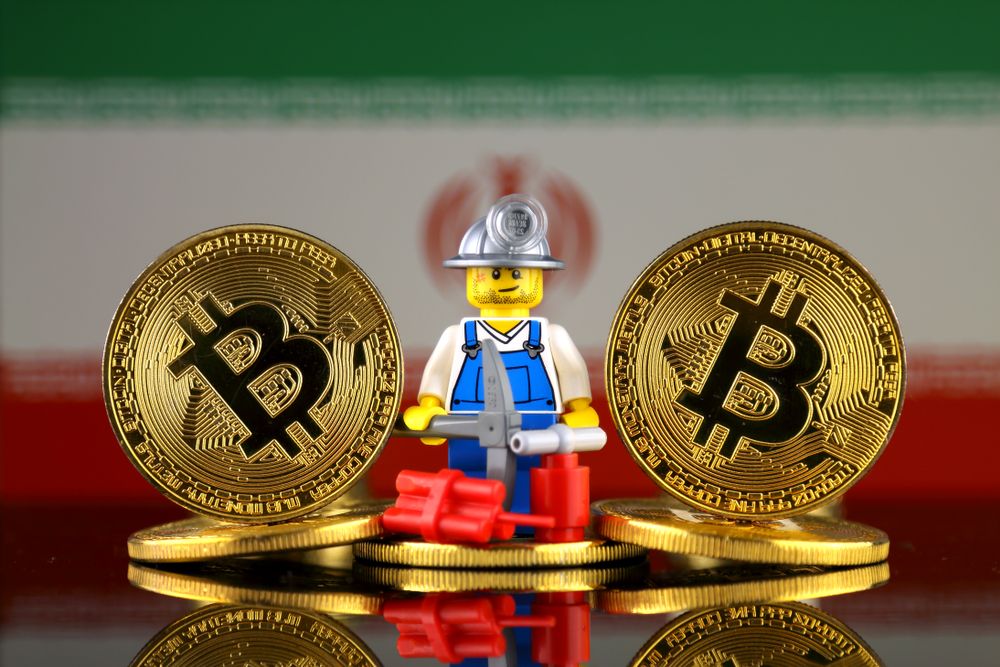 Bitcoin mining in Iran has become increasingly popular in recent months since the low cost of electricity for citizens allows for enhanced profitability. Many Iranians pay just 5c per watt. This equates to around just five percent of the price per watt of energy exported from Iran to other nations. Estimates claim that Bitcoin mining is now consuming around 700 megawatts of power each day in Iran. This has prompted the government to
clampdown on individuals
mining for Bitcoin there. According to a recent report in
Forbes
, the sudden increase in electricity usage in Iran is making the national power grid unstable. However, Mostafa Rajabi Mashhadi, a spokesman for the Energy Ministry, claims that Bitcoin mining is not solely responsible for the peak in use. However, he does argue that such an unstable grid impacts other users who are not sucking massive amounts of power from the grid. This prompted the government to seize around 1,000 mining units from individuals at the end of last month.
Are you surprised by Jahromi's claims about Chinese Bitcoin miners moving to Iran? We'd love to hear your thoughts below.
Disclaimer
All the information contained on our website is published in good faith and for general information purposes only. Any action the reader takes upon the information found on our website is strictly at their own risk.