While reports suggest that Iran's economy is far from a crash, they still cannot be called an economically stable nation. Though officials did not clarify the intent, they announced that Iran will soon be launching its own gold-backed cryptocurrency.
Countries with weak and crumbling economies seem to be able to spot the value that cryptocurrency brings to the table. It wasn't so long ago when Iran announced a
ban on all cryptocurrencies
, but things are taking an unexpected U-turn with this announcement. According to a Central Bank of Iran official, a
national cryptocurrency
would make the use of Iranian banks' frozen resources easier.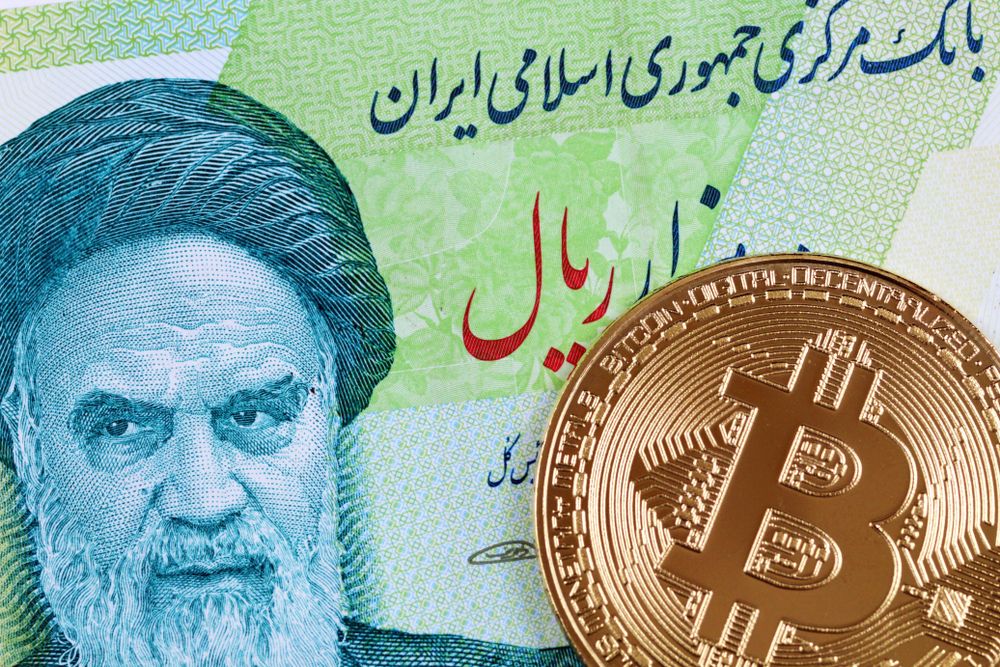 Iran-US Clash
The Iran-U.S. rivalry is only worsening by the day with no reasonable solution on the horizon. Being a far smaller economy, and one that heavily relies on the U.S., Iran is facing tremendous consequences in terms of its economy. In June, the CBI Chief announced that due to the weakening Iranian rial against the U.S. dollar, it would be establishing a 'secondary currency market.' While he didn't specifically come out and say that Iran was developing its own cryptocurrency, in hindsight, it is now clear that 'secondary economy' in his announcement was referring to a national cryptocurrency. Iran faced a huge public outcry due to the sudden rise in prices of imported goods, and it seems that Iran is seeking refuge in a stable gold-pegged cryptocurrency.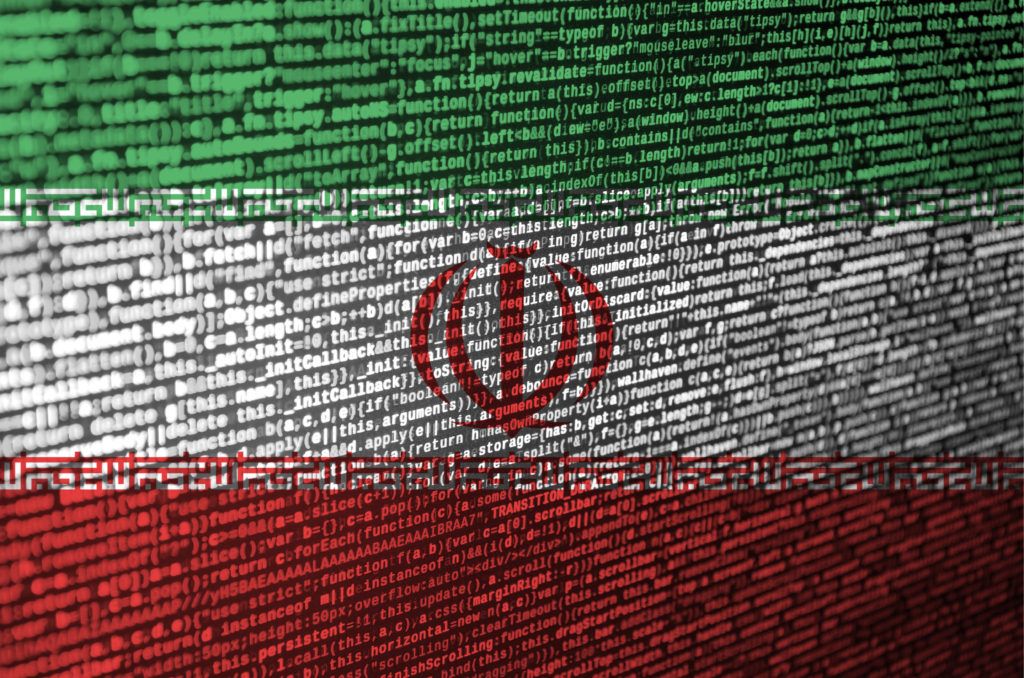 Government-Free Economy
Be it the worldwide economic risk posed by the U.S.-China trade war or the clash between the
U.S. and Iran
that is causing Iranians to pay unnecessary tariffs on imported goods, it is all indicative of one thing. An economy that relies on a central system is always vulnerable to risks that governments do not want to recognize. It doesn't matter whether its Venezuela's bolivar losing value or Iran's rial, there's always a risk of any centralized currency being prone to hyperinflation — and we've experienced that many times in the past. It's a legit concern that cryptocurrencies have stayed highly volatile, but governments should consider their implementation given that despite their
volatility
, they've outperformed all other assets. Also, cryptocurrencies have been around for only a decade and might take time for them to grow more stable.
Do you think cryptocurrencies will replace fiat currencies in the future? What would it take for major governments to start recognizing cryptocurrencies as real money? Let us know your thoughts in the comment below.
Disclaimer
All the information contained on our website is published in good faith and for general information purposes only. Any action the reader takes upon the information found on our website is strictly at their own risk.