Allianz Global Corporate and Specialty SE (AGCS) is working on a 'token-based' network for global insurance payments. According to recent reports, the multinational firm is in the 'advanced stages' of development.
An increasing number of large-scale corporations and companies are openly exploring issuing their own tokens and adopting blockchain technology on an enterprise level. Now, you can add Allianz to that list. The multinational recently announced it is in the "advanced stage" of developing its own token ecosystem.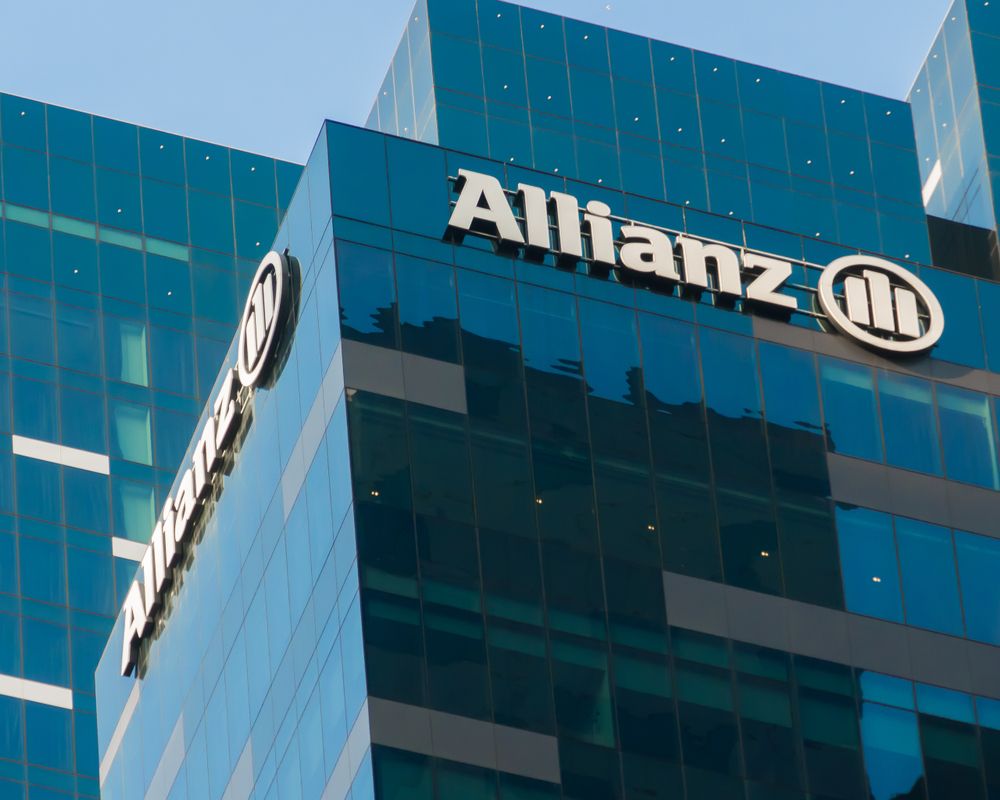 Allianz Dives Into Blockchain
As reported by Forbes, the insurance conglomerate disclosed in an email that Allianz Global Corporate and Specialty SE (AGCS) is "exploring blockchain technology to simplify and accelerate cross-border insurance payments for corporate customers."  Allianz also said that the system would support "a range of different types [of] payments."
Allianz currently has an annual revenue of €130.557 billion and is the world's largest insurance company. Allianz Global Investors and Allianz Real Estate control approximately €1,960 billion in assets.
The finer details of the 'internal token' planned by Allianz are still unclear, but it claims that it will serve the multinationals many global affiliates and "run on a proprietary, private blockchain built by the blockchain company Adjoint." As such, it will be built for day-to-day operations. For the time being Allianz said it is still in the 'experimentation phase' but that the fundamentals have already been built and tuned.
"The basic core infrastructure has been built and tested, and the next step will be to trial money transfers with a limited scope and for a short period of time to conclude testing and prove hypotheses," an Allianz spokesperson said.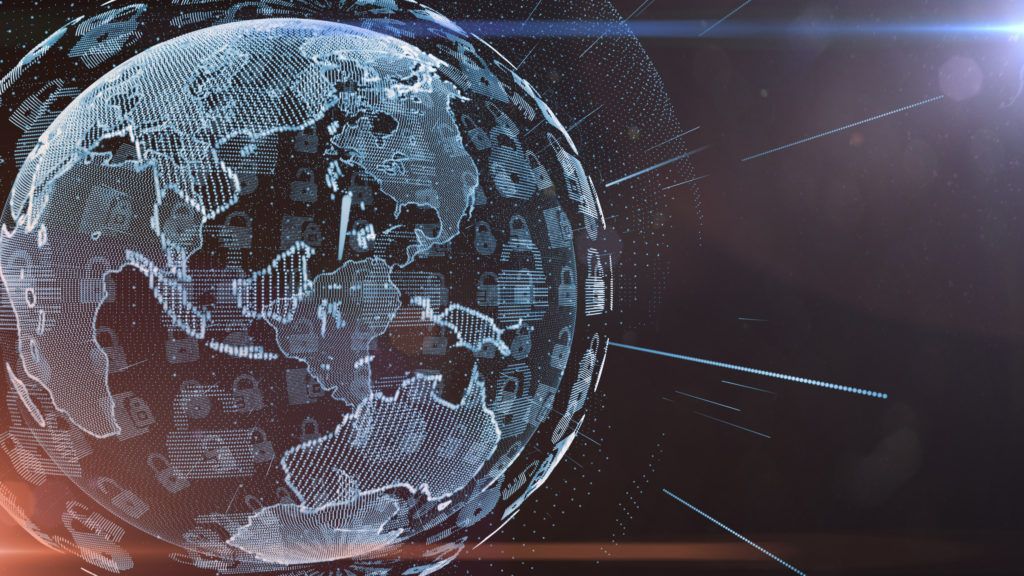 Not the First Rodeo
It's largely gone unnoticed, but Allianz is no stranger to blockchain technology.
Its Indian division, Bajaj Allianz General Insurance, tapped into the technology back in 2017 with Travel Ezee. The concept allowed for instant settlements for flight delays, all settled on a blockchain for transparency. The idea utilized a smart contract system which, in the event of a flight delay, would be triggered. The claimed amount would then be transferred to the customer's bank account as a return in a matter of minutes.
It is this kind of customer-centric approach that Allianz hopes to bring to its new tokenized ecosystem. Hopefully, more details will emerge on this concept by the year's end. With Allianz now proven to be working on their own token system, it confirms that the blockchain virus is spreading among the highest levels of finance and insurance.
Do you believe we will see a pilot program for Allianz's new blockchain system by the year's end? Let us know your thoughts in the comments below.
Join our partner StormGain to trade cryptocurrency on margin with as much as 100x leverage. Get started by creating a free account here!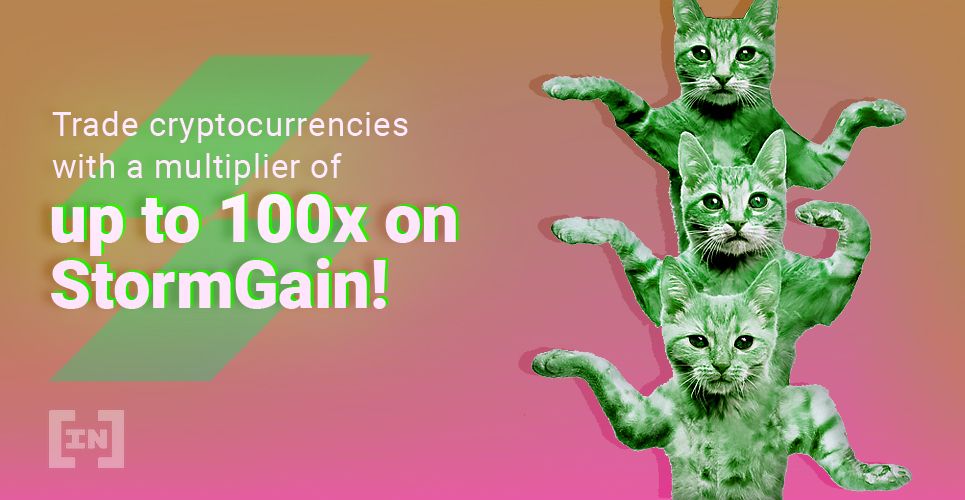 If you would like to open a free KuKoin account to buy, sell, and trade cryptocurrency, join with our affiliate link here!
Disclaimer
All the information contained on our website is published in good faith and for general information purposes only. Any action the reader takes upon the information found on our website is strictly at their own risk.