Indonesian regulators have finally ended the legal uncertainty surrounding the cryptocurrency market by passing legislation that officially recognizes
Bitcoin (BTC)
and other cryptocurrencies as tradeable commodities.
The regulation in question, No.5/2019, was issued by The Indonesian Trade Ministry
Futures
Exchange Supervisory Board (Bappebti). It authorizes cryptocurrency trading in the country and prescribes compliance rules for all exchanges. While digital currency exchanges have already existed in the country for the past few years, they have always operated within a legal grey area. Bappepti head Indrasari Wisnu Wardhana told local media that the regulation will lend the market legal credibility and protect all types of cryptocurrency investors. The law will also make it harder for traders to be exposed to
scams
and fraudulent activity in the industry. Each exchange will have to not only have to comply with anti-money laundering (AML) requirements but also pass
risk assessment checks
. Exchanges must employ at least one
security
expert and keep trading information for at least five years on a server located within the country. Foreign exchanges, therefore, will have to set up some form of local presence before they can begin catering to customers.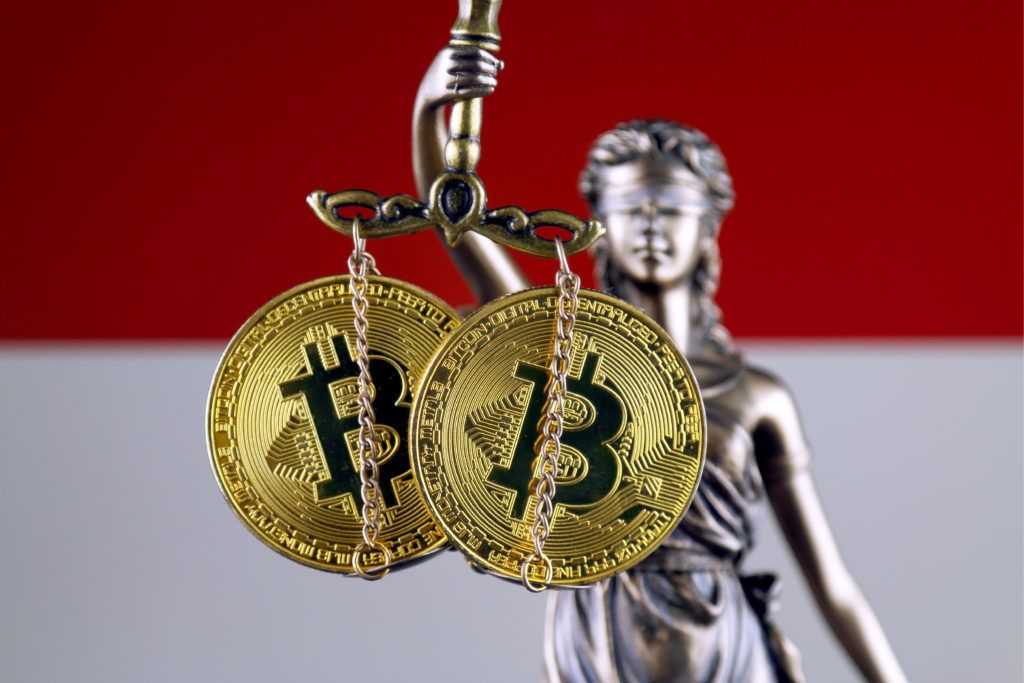 Exchanges Protest
However, a minimum
capital requirement
for traders in the crypto future-contracts industry has sparked outrage since the law dictates that brokers have at least $70 million, or 1 trillion rupiahs, in their accounts. Traders will have to put down 80 billion rupiahs as a deposit. Additionally, clearing houses will need to show a minimum paid-up capital of $107 million, or 1.5 trillion rupiahs. Exchanges and traders in the country are claiming that the capital requirements have been set too high and will effectively kill the futures industry in the country. The minimum capital for setting up a rural bank in Indonesia is far lower, as is the paid-up capital for future contracts of other commodities. While the regulation is clearly meant to reduce the risk for common investors, very few entities have such large amounts of capital. According to some exchange operators, Bappapti had given no prior indication that the threshold would be this high.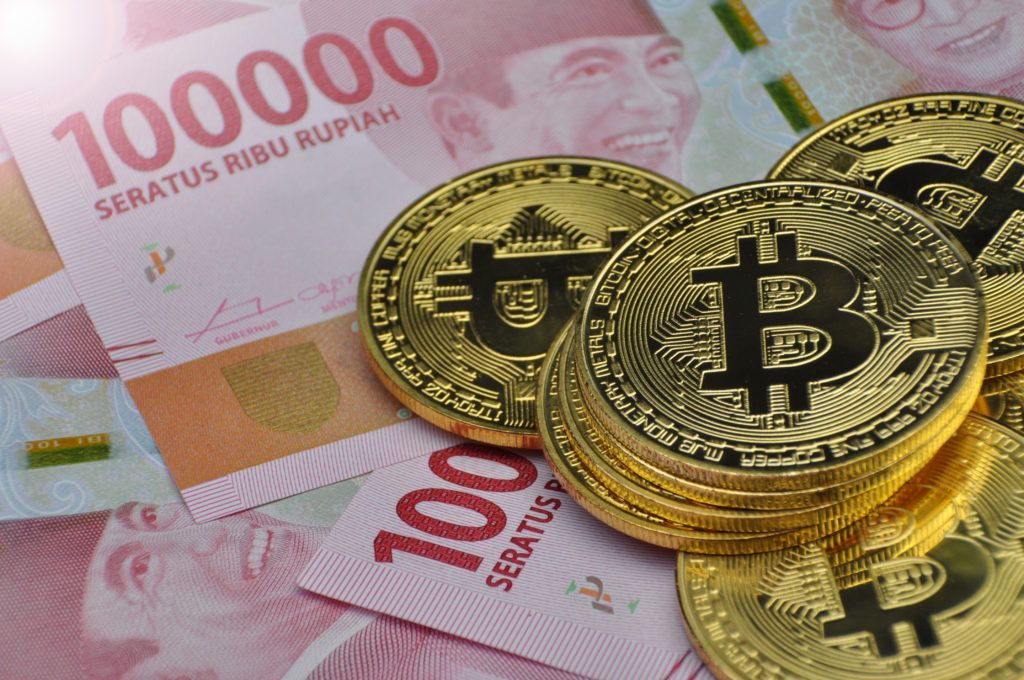 Cryptocurrency Payments Are Still Banned
Notably, while Bitcoin and other cryptocurrencies are legally accepted as commodities, their use as legal tender continues to be banned. The country's central bank, Bank Indonesia (BI), told CNBC Indonesia that it will
continue to impose its ban
on the use of cryptocurrencies as a payment method. Onny Widjanarko, Head of BI Payment System Policy Department, explained that the decision was made after internal discussions with the bank's stakeholders.
Should cryptocurrency use as legal tender be legalized in light of the new regulations? Let us know your thoughts in the comments below! 
Disclaimer
All the information contained on our website is published in good faith and for general information purposes only. Any action the reader takes upon the information found on our website is strictly at their own risk.