The governor of India's central bank, Shaktikanta Das, has restated that the Indian government is against private cryptocurrencies. This all comes ironically amid talks of India launching its own Central Bank Digital Currency (CBDC).
India has been discussing cryptocurrencies and the regulations surrounding them for over a year, and overall taking a hardline stance. While no official law has been passed, the latest comments do indicate the steps the country might take. Officials from India's central bank, the Reserve Bank of India (RBI), seem to be
doubling down on their stance
against cryptocurrencies, as discussions take place regarding the launch of a Central Bank Digital Currency (CBDC). RBI Governor, Shaktikanta Das, said on Thursday that there was "no way private digital currencies could be allowed in India."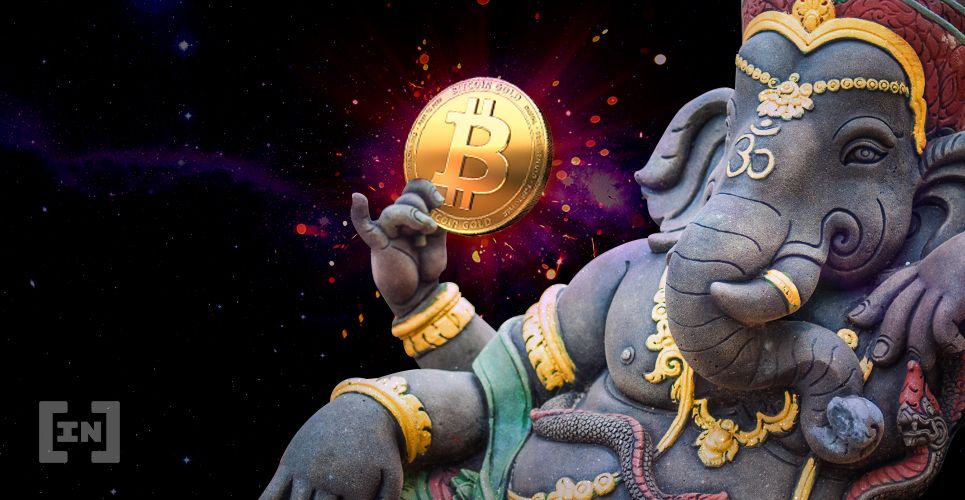 Das said at a press conference,
"The world over, central banks and the governments are against private digital currency because currency issuance is a sovereign function and it has to be done by the sovereign. It is very early to speak on a central bank issuing digital currencies. Some discussions are going on. Technology has not fully evolved yet. It is still in a very incipient stage of discussions and at RBI we have examined it internally."
Rumors have been floating around concerning the launch of a 'Digital Rupee,' though the government has been quite tight-lipped about the matter.
Hardline Stance All But Confirmed
India has been debating about how best to handle cryptocurrencies for some time, already ordering banks
not to serve cryptocurrency exchanges
. Pro-cryptocurrency groups have lobbied against this ban, arguing that the nation stands to lose much and will have to play catch-up with nations like China. Early panel reports from the country also indicated a very anti-crypto stance, though
subsequent reports
seem to say otherwise. However, the nation has been looking at blockchain-based initiatives, such as in the
energy and real estate
sectors.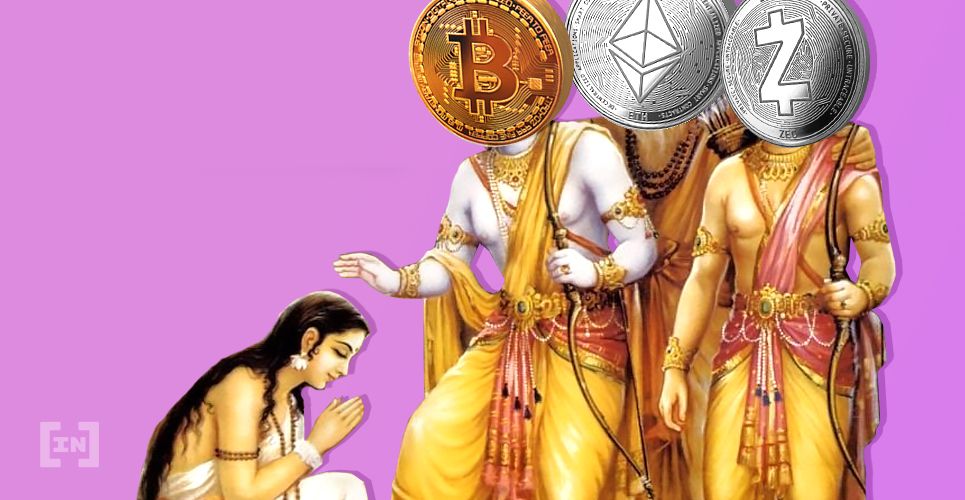 Could India Lose Out?
Even if India were to issue its own CBDC, it would not solve the troubles associated with fiat currency and the traditional markets. Cryptocurrencies are considered a hedge against traditional markets, in which a sovereign currency-backed CBDC would not function as. The motivation of Bitcoin and other cryptocurrencies stems from the fact that they don't suffer from the trust issues that the traditional markets are plagued with. Furthermore, nations like China, which have also taken a negative stance in the past, are warming up to the idea of cryptocurrencies, having seen that the benefits of the emerging asset class far outweigh any negatives. In addition to mulling over a CBDC, the nation has been loosening the general laws surrounding the cryptocurrency market. As for the point about money laundering, cash remains the number one means by which illegal activity is financed, and tools are already being developed which trace cryptocurrency transactions. Entrepreneur Tim Draper has earlier said that a ban could put
India back by 40 years
.
Disclaimer
All the information contained on our website is published in good faith and for general information purposes only. Any action the reader takes upon the information found on our website is strictly at their own risk.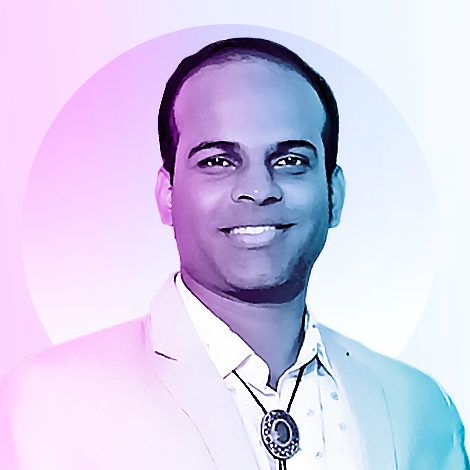 Rahul Nambiampurath's cryptocurrency journey first began in 2014 when he stumbled upon Satoshi's Bitcoin whitepaper. With a bachelor's degree in Commerce and an MBA in Finance...
Rahul Nambiampurath's cryptocurrency journey first began in 2014 when he stumbled upon Satoshi's Bitcoin whitepaper. With a bachelor's degree in Commerce and an MBA in Finance...
READ FULL BIO
Sponsored Sponsored