The Indian government's blockchain platform for tracking coffee has seen significant adoption. Over 30,000 coffee farmers have
signed up
just a few months after the launch.
Back in March this year, the Coffee Board of India (CBoI) partnered with software company Eka Software Solutions to launch a blockchain platform. Farmers, exporters, curers, roasters, and international buyers could register on it, and trade coffee.
Coffee Season Overcomes Slow Start
The response was lukewarm during its launch in March. Only 23 farmers had registered on the platform, making up 100 tonnes of India's 320,000 tonnes of coffee.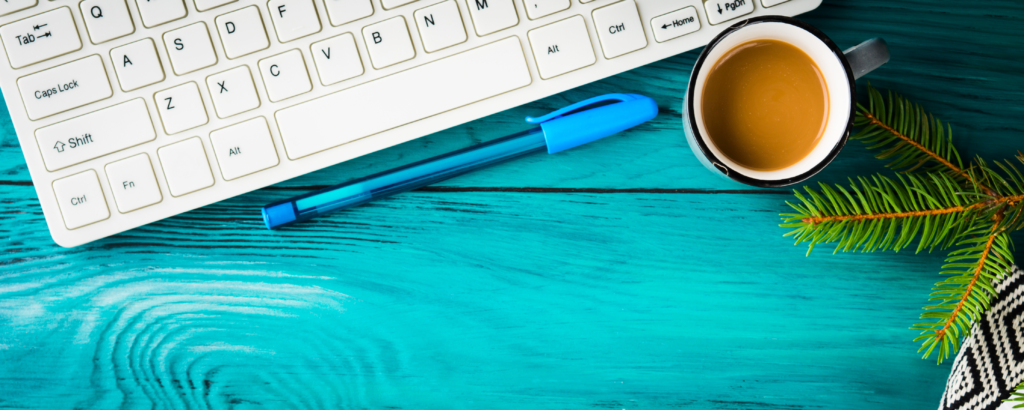 However, it was the off-season. As the new season started, which lasts from November to March, its fortunes have changed. More than 30,000 farmers have signed up after just 8 months of the launch.
Ensuring Consistency With Blockchain
The quality of coffee is often decided by the region it comes from, and India's coffee production declined by 10% from 2016 to 2018. Since 70% of the coffee is exported, the government is hoping to boost sales by making sure consumers can verify the source of the coffee. CBoI itself will start uploading verifiable certificates on the platform.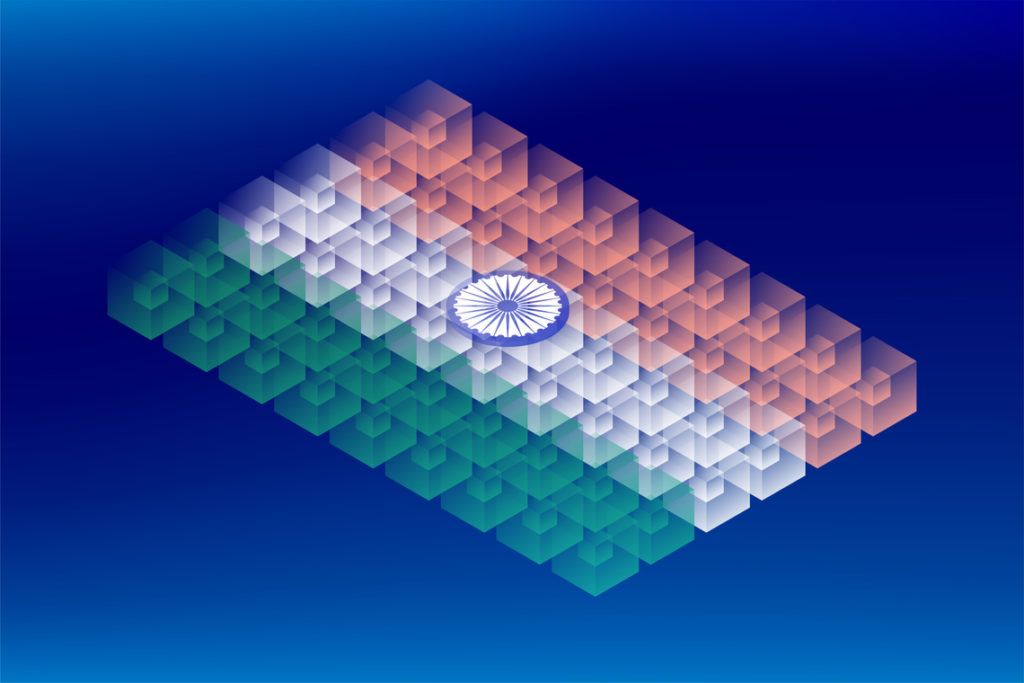 Traditionally, coffee farmers have been selling their coffee through intermediaries for decades. Agents usually take a 5-10% cut for connecting the buyers with farmers, and farmers get less than 5% of the money for each cup of coffee sold. The government is hoping to remove the need for agents so that farmers receive better prices. In addition to disrupting the coffee supply chain, farmers can start deploying smart contracts. They can create legally binding agreements on the platform with buyers without the need for a legal contract. It uses Ethereum's Smart Contract functionality and includes counterparty information, quality, and quantity. Previously,
Indian banks
have decided to start pushing blockchain technology as well, despite the government looking into banning
Bitcoin and other cryptocurrencies
.
---
Did you know you can trade sign-up to trade Bitcoin and many leading altcoins with a multiplier of up to 100x on a safe and secure exchange with the lowest fees — with only an email address? Well, now you do! Click here to get started on StormGain!
Disclaimer
All the information contained on our website is published in good faith and for general information purposes only. Any action the reader takes upon the information found on our website is strictly at their own risk.