The head of the International Monetary Fund (IMF), Christine Lagarde, told reporters today that cryptocurrencies should be closely monitored to maintain stability. She said that currently cryptocurrencies are having a clear impact on the financial system and are 'shaking' the banking sector.
Lagarde
had some words of caution for bankers and the rest of those working in financial services — keep a close eye on cryptocurrencies. The Chairwoman of the IMF, who has been in her post since 2011, stressed that the fundamentals of the system are now afloat and quickly changing. Although she is not necessarily against these innovative developments, she fears that such innovation could cause widespread instability without proper
regulatory oversight
.
Banking Is Ripe for Disruption
It's no secret that start-ups and giant tech firms have been eyeing a way to disrupt the multitrillion-dollar banking sector. With Apple releasing its own credit card last month, and
Facebook
mulling over releasing its own cryptocurrency, it's not hard to imagine how more firms could begin to develop with own native banking methods and options. The trend now seems to be that tech companies offering digital services are looking to have native payment systems. Tech companies are looking to keep everything in-house, and in this system, Apple's iPhone Users can use credit provided by Apple itself, rather than through another bank.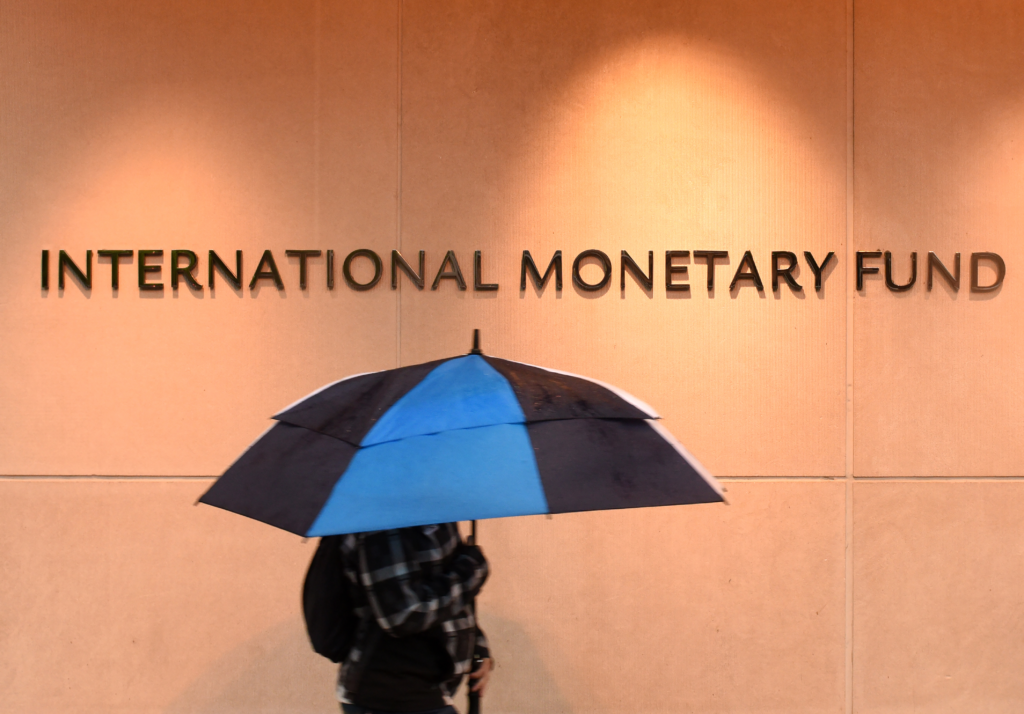 The Secret Ingredient
How does blockchain fit into all this? It depends on who you ask. For those tech companies looking to enter the banking sector, they are hoping to be the disruptors themselves — and reap all of the rewards as well. However, many of these same companies seem to be overestimating their relevance, and it is equally likely that blockchain could end up disrupting the tech companies themselves. Facebook's cryptocurrency could be a flop in light of
Bitcoin
(BTC), for example. Arguably, cryptocurrencies or payment options tied to a particular app or website are far less attractive than a worldwide cryptocurrency which can be used anywhere, anytime. That's the real disruptive element at the core. So, when Lagarde talks about the 'disruptive' elements of the cryptocurrency sector, it's clear she's mainly talking about the technology itself
replacing 
banking. This is ultimately her fear which she hopes to 'regulate' against.
Will cryptocurrencies completely uproot the banking sector or will they be incorporated? Let us know your thoughts in the comments below.
Disclaimer
All the information contained on our website is published in good faith and for general information purposes only. Any action the reader takes upon the information found on our website is strictly at their own risk.