China's central bank, the People's Bank of China (PBoC), has reportedly made a deal with mobile phone manufacturing giant Huawei.
The bank's digital currency research department will work with the company to develop a greater understanding of the distributed database technology backing cryptocurrencies. The
blockchain research news
comes via Huawei's official WeChat account. The announcement reportedly follows a meeting between the deputy governor of the People's Bank of China, Fan Yifei, and Huawei executives that were held on Monday afternoon at the firm's Shenzhen headquarters. The deputy governor was accompanied on his visit by Xu Zhijun, the rotating chairman at Huawei. The pair visited the mobile phone giant's digital transformation exhibition hall prior to the deal's disclosure.
Huawei's Potentially Major Partnership
As far as BeInCrypto is aware, the deal between Huawei and the PBC's Digital Currency Research Institute is the first example of a major company partnering with the Chinese financial institution to explore the implications and applications of blockchain technology.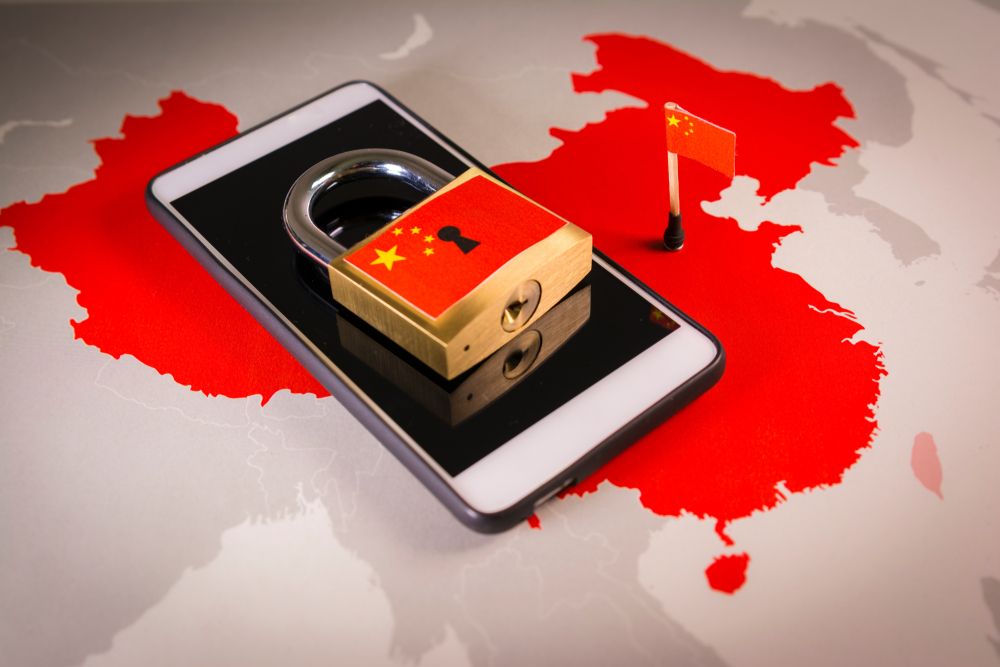 A lot has been made of China's recent announcement that it is supportive of the technological innovation. BeInCrypto
reported
numerous times on various aspects of the development that seems to have sent the prices of leading cryptocurrencies up as soon as it became public. The Chinese government has since backed its sudden support of blockchain with other announcements. To name but two examples,
the city of Guangzhou
has just announced a $150 million fund for blockchain projects and the central government has produced a series of 25 lessons on the innovation. These even include information about
Bitcoin
and
Ethereum
. Many Bitcoin and cryptocurrency proponents have argued that anything that is good for blockchain technology is, by default, also good for the wider cryptocurrency industry in general. However, China has also just published a warning for its citizens. The government has said that its support of blockchain does not mean that it is in favor of people using the technology to "speculate on scam currency." https://twitter.com/Rhythmtrader/status/1191375327815188481 Other commentators have questioned China's interest in the tech, arguing that a highly-centralized, authoritarian government is very unlikely to be supportive of the borderless, censorship-resistant, anarchic Bitcoin and similar crypto-assets. It remains to be seen how Huawei would affect this view in the long run. That said, China's cryptocurrency and blockchain endorsement has given a very strong boost to Chinese cryptocurrencies like Neo,
TRON
, and
Ontology
:
Remaining Rational
However, as BeInCrypto
reported
earlier today, more recent announcements urge investors to remain rational. Dovey Wan tweeted the following excerpts from People's Daily (the Communist Party's official newspaper) added that those using the technology for criminal means (money laundering, spreading illegal information, and purchasing illicit goods or services, are all cited) will be punished severely.
JUST IN

People's Daily (CCP's official media outlet) just published another featured commentary as "Blockchain, a breaking point for China to overtake"

Highlighted part really worths extra read here (attached auto translation) pic.twitter.com/y7p3p5vjxC

— Dovey 以德服人 Wan 🪐🦖 (@DoveyWan) November 4, 2019
---
Did you know you can trade sign-up to trade Bitcoin and many leading altcoins with a multiplier of up to 100x on a safe and secure exchange with the lowest fees — with only an email address? Well, now you do! Click here to get started on StormGain!
Disclaimer
All the information contained on our website is published in good faith and for general information purposes only. Any action the reader takes upon the information found on our website is strictly at their own risk.