Markets slipped across the board today after news of rocket attacks on the U.S. embassy in Baghdad. Bitcoin, however, is posting +3.5% on the daily. Gold also ticked upward slightly.
Despite Bitcoin's upturn, markets are uneasy today as news on the coronavirus worsens and new rocket attacks took place against the U.S. embassy in Baghdad. The market, almost across the board, is bleeding out slowly.
Global Market Posts Losses as Uncertainty Mounts
The short-term outlook for markets worldwide is not looking good, according to recent reports. The Dow Jones Industrial Average is down -1.53% at the time of writing, opening around 460 points lower today than it closed on Friday. The S&P 500 had a similar drop and is currently down -1.54% on the daily. The price of crude oil dropped another -1.75% since last week. Across the entire world, markets are in the red with the Shanghai Composite leading the losses at -2.75% at market close today due to coronavirus fears.
Overall, global markets seem on edge as uncertainty is in the air. Three rockets made a direct hit on the U.S. Embassy in Baghdad as accusations mount over Iran's involvement in these proxy attacks. One individual has been wounded according to early reports. Coronavirus fears are also rattling markets: the death toll rose to 80 today, and around 3,000 have contracted the disease thus far. There seems to be no indication that this will slow down.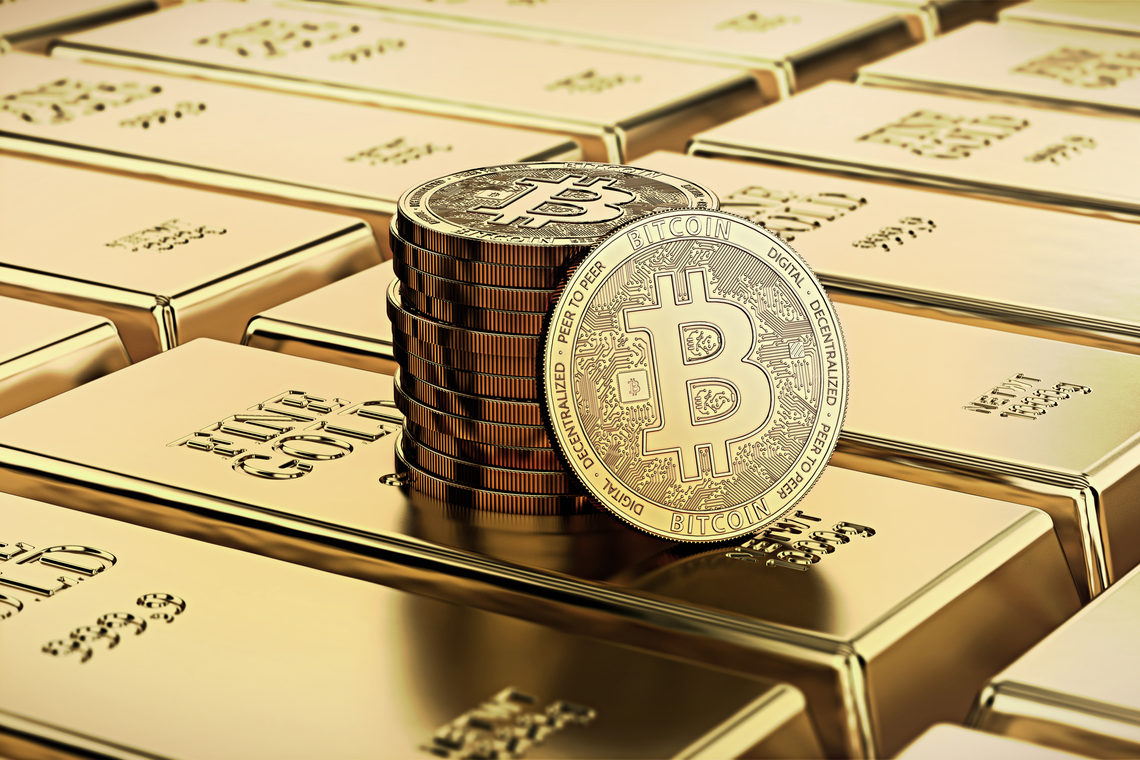 Bitcoin, Gold Rise As a Hedge
Although the bleeding global markets cannot be blamed on a single catalyst, the net sum of these uncertainties is causing significant market uneasiness. As you might expect, this has caused those commodities traditionally seen as hedges to rise.
Gold ticked upward today, slowly posting gains of +0.61%. However, the real star of the market, in general, was Bitcoin (BTC)—the leading cryptocurrency is currently trading at $8,763 today, up +3.5% on the daily. Bitcoin bulls are hoping they can keep up this momentum as we start the new week.
Although Bitcoin and gold tend to rise during periods of market uncertainty, it's unclear how long this rally will last. Despite operating as a hedge in the short-term, Bitcoin (BTC) still tends to follow stock market trends. So, if this market uncertainty leads to a more pronounced stock market decline, then Bitcoin (BTC) will likely also suffer.
Disclaimer
All the information contained on our website is published in good faith and for general information purposes only. Any action the reader takes upon the information found on our website is strictly at their own risk.