Hong Kong is embroiled in a massive controversy over China forcing upon it a new extradition law. Much of the country's wealth is fleeing the country — and may flock to the cryptocurrency space as a result.
As Hong Kong seems likely to pass a new extradition law, tycoons in Hong Kong have begun moving their funds overseas. Many of the city's wealthy have been transferring their wealth to offshore accounts to prevent seizure and meddling from Chinese authorities.
According to Reuters
, one such tycoon moved over $100M to a Citibank account in Singapore. Many in the highest levels of Hong Kong's investment world have begun to do the same. Being one of Asia's leading financial centers, the city is a massive base of wealth. More than 853 individuals are worth more than $100M — double the number in Singapore. However, the new Chinese extradition bill has struck fear in this fast-growing financial capital. Many tycoons in the country believe that the law would threaten Hong Kong's place as a place for international commerce. These fears, by all accounts, seem to be real. The law would allow Chinese courts to freeze funds in Hong Kong if they are 'related to crimes' and would be tried in a kangaroo court. As a result, many of Hong Kong's wealthy are flocking to Singaporean banks.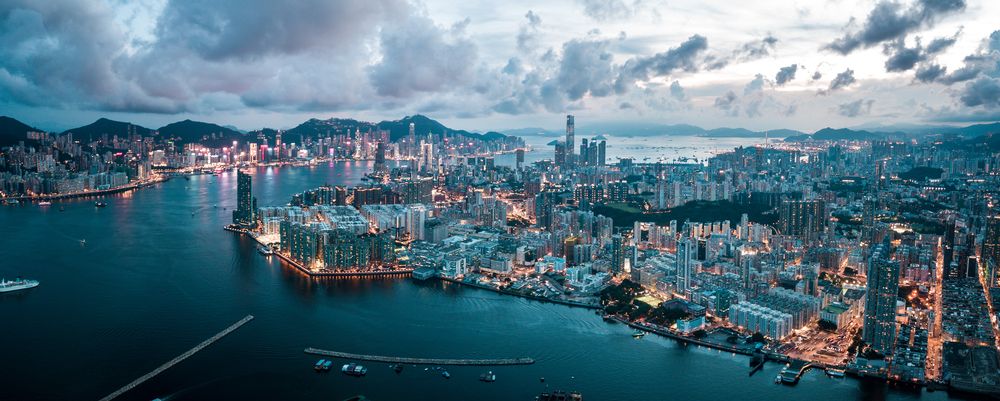 As Hong Kong's wealthy look for a place to move their funds, it's likely that a significant portion will find that parking their money in cryptocurrencies would be the safest way to avoid Chinese authorities.
Bitcoin (BTC)
, for one, has proven itself to be a hedge against state intrusions into finance. As such, it promises a store of value without the backing of any state, political entity, or organization. However, Hong Kong's tycoons might also opt for a more anonymously-focused cryptocurrency, like
Monero (XMR)
or
Zcash (ZEC)
, which would ensure these funds would be impossible to track by Chinese authorities. Altogether, financial sovereignty has always been the main promise behind Bitcoin and the cryptocurrency space. Being trustless, it exists outside the confines of state forfeiture, censorship, and control. Bitcoin can never be 'shut down' because of its decentralized structure — which is why China has been openly hostile to the leading cryptocurrency for years now.
Do you believe Hong Kong's wealthy are moving any of their funds into crypto-assets? Let us know your thoughts below. 
Disclaimer
All the information contained on our website is published in good faith and for general information purposes only. Any action the reader takes upon the information found on our website is strictly at their own risk.