Have you ever wondered how much the top athletes make in Bitcoin? Here are the numbers.
Sometimes it's fun to calculate salaries in BTC. It gives you perspective on your own holdings and, more importantly, how little BTC there is in circulation at all.
Millions in Bitcoin
Lionel Messi, for example, would bring home a whopping 12,700 BTC ($132M) every year if his salary was in the cryptocurrency. That's about as much as all Bitcoin miners make in a single week. Here are some other top athlete salaries in Bitcoin:
Cristiano Ronaldo—10,900 BTC
Neymar—10,500 BTC
Canelo Alvarez—9,400 BTC
Roger Federer—9,340 BTC
Russel Wilson—8,050 BTC
Aaron Rodgers—8,030 BTC
LeBron James—8,000 BTC
Stephen Curry—7,080 BTC
Kevin Durant—6,540 BTC
However, getting paid in Bitcoin as an athlete is not that strange to begin with. Russell Okung of the Los Angeles Chargers is a noted bull who has repeatedly asked to be paid in Bitcoin. In May he simply tweeted:
Pay me in Bitcoin.

— russ (@RussellOkung) May 14, 2019
The Buffalo Bills' backup quarterback Matt Barkley also revealed during an interview with Anthony Popliano that he, too, was interested in getting paid in Bitcoin. According to reports, there is a small but growing number of players who would be interested in getting paid in cryptocurrencies, particularly Bitcoin.
No team thus far has agreed to offer salaries in the world's first cryptocurrency, however. But, they have been coming around to accepting cryptocurrencies for ticket sales.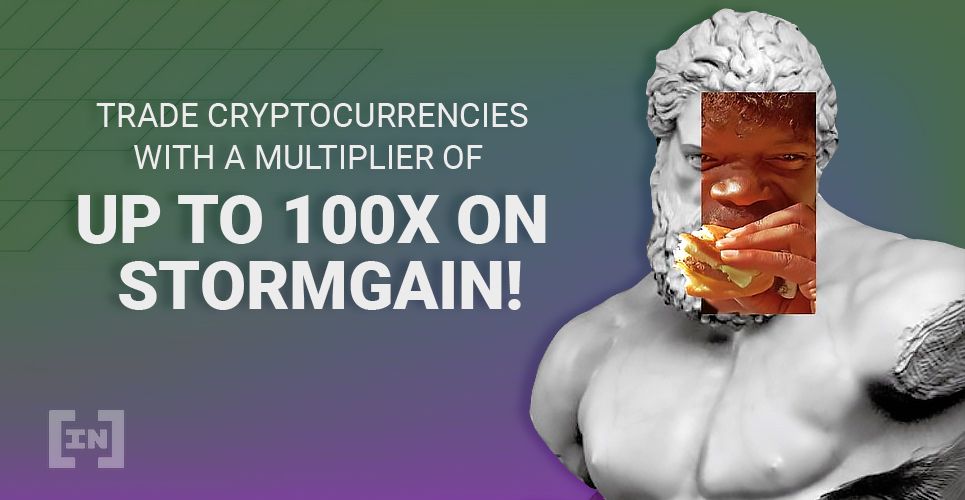 Bitcoin Salaries Already Exist
So, salaries in Bitcoin don't sound as far-fetched as it may seem. After all, many blockchain-based companies already pay in cryptocurrencies. Kraken revealed a few months ago that 250 of its employees are paid in the asset.
The number of Bitcoin salaries is only growing—and once you realize how little BTC in circulation to go around, it's easy to become bullish about Bitcoin's future prospects. So, maybe it is time some of these top athletes start seriously considering stashing some of their millions in cryptocurrency for future wealth.
Do you agree that Bitcoin salaries could catch on? Let us know your thoughts in the comments below. 
Buy and trade cryptocurrencies with a 100x multiplier on our partner exchange, StormGain.
---
Images are courtesy of Twitter, Shutterstock.
Disclaimer
All the information contained on our website is published in good faith and for general information purposes only. Any action the reader takes upon the information found on our website is strictly at their own risk.