Hedra Hashgraph, a distributed ledger technology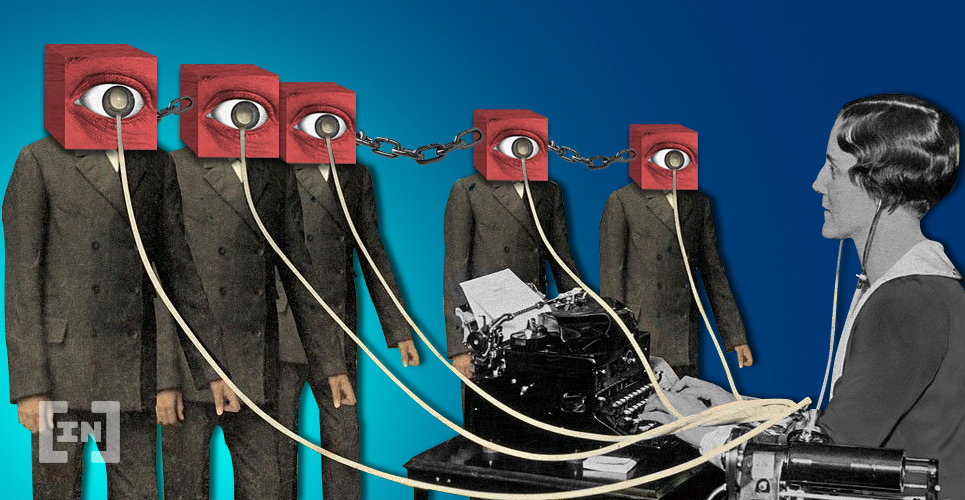 Distributed Ledger Technology or DLT is an electronic system or database for recording information that is not run by one... More, has claimed that Facebook borrowed its ideas. It took out a full-page advertisement in The Wall Street Journal recently to let its criticisms be known.
"Imitation is the sincerest form of flattery," reads the new advertisement by Hedra Hashgraph in the Wall Street Journal. The company behind the distributed ledger technology is claiming that the social media giant has copied it.
Much like the Libra Association, Hashgraph operates via a similar governance council. Some of its backers include DLA Piper, a multi-billion dollar law firm, Swisscom, and Deutsche Telekom. As early investors in the project, these companies will someday be responsible for overseeing the network. The idea does bear some resemblance to Libra. Both projects have also claimed to never hard fork, as well.
However, Hedra Hashgraph does not have its own cryptocurrency, unlike Libra's network. Originally, Hedra Hashgraph was intended to be a competitor to Ethereum for smart contracts and decentralized applications. However, it seems now that the project is trying to actively compete with Facebook by taking out a full one-page advertisement in The Wall Street Journal.
Hashgraph took out a full page ad in the WSJ sarcastically "thanking Facebook" lmao pic.twitter.com/AO6AxMJyw8

— Crypto Bobby (@crypto_bobby) June 22, 2019
In a post detailing its criticisms, Hedra Hashgraph claims that Facebook's Libra falls flat on many counts. Among other aspects, the network lacks trust and security. Although we still don't know how many transactions-per-second Libra can handle, Hashgraph claims to be able to do around 10,000 cryptocurrency transactions per second.
Hashgraph's motto in the wake of its criticisms is that: "It's been their internet for too long. Make it yours." In taking a swipe at Facebook, Hashgraph is definitely trying to punch upward to get some much-needed publicity in the wake of the bullish momentum within the cryptocurrency market.
Do you believe Facebook actually borrowed some ideas from Hashgraph or is this just a publicity stunt? Let us know your thoughts in the comments below. 
---
Do you want to BeInCrypto? Join our Telegram Trading Community for exclusive trading signals, educational content, discussions and project reviews! Images courtesy of Shutterstock, Trading View and Twitter.