The recent bitcoin selloff has spooked plenty of investors, with one expert even claiming that the sharp move has hurt the first and foremost cryptocurrency's legitimacy.
Lawrence Shover of SFG Alternatives told "Bloomberg Markets" that Bitcoin's primary problem right now is that there are still too many questions surrounding it — making it little more than a speculative instrument for money-hungry investors. Of course, if Shover or anyone else wants to truly know what Bitcoin is, all they need to do is take a look at the whitepaper. (Spoiler Alert: it's "A Peer-to-Peer Electronic Cash System.")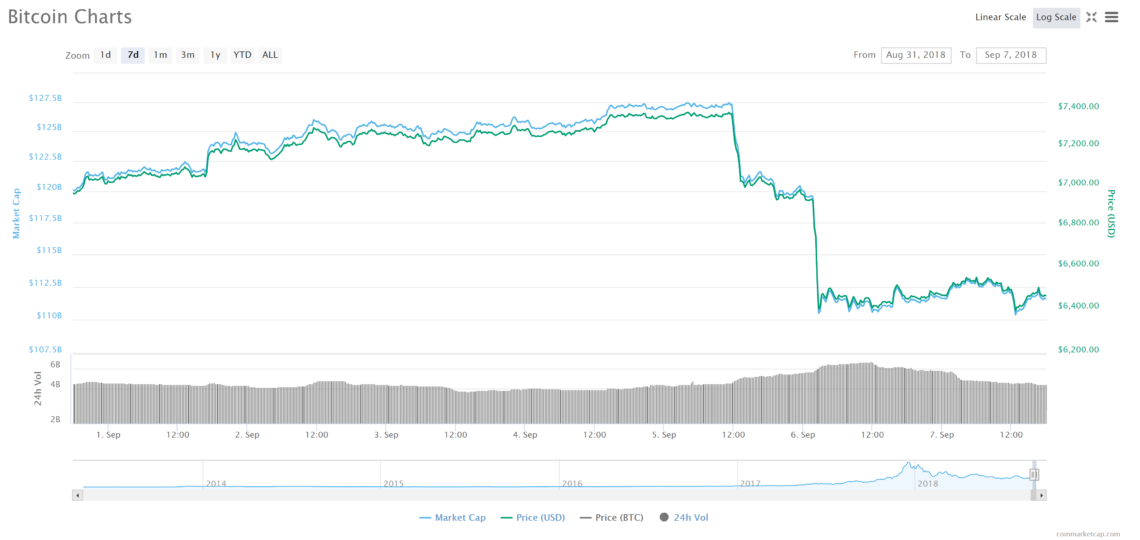 Sure, the sudden selloff in Bitcoin might have hurt those retail investors who only talk about Bitcoin around the office water cooler when they caught wind of a price increase — but it certainly didn't hurt many people who actively and astutely trade the market. The recent Bitcoin "rally," if you can call it that, was
just begging to be shorted
. Technical indicators like the daily Stochastic
RSI
had been hanging out in overbought levels for weeks, and there was no volume to support the upwards moves that had already taken place. Those who did
short the market
certainly haven't been dealt a severe blow. Rather, they're likely grinning ear to ear of the massive profits they made in a 24-hour span.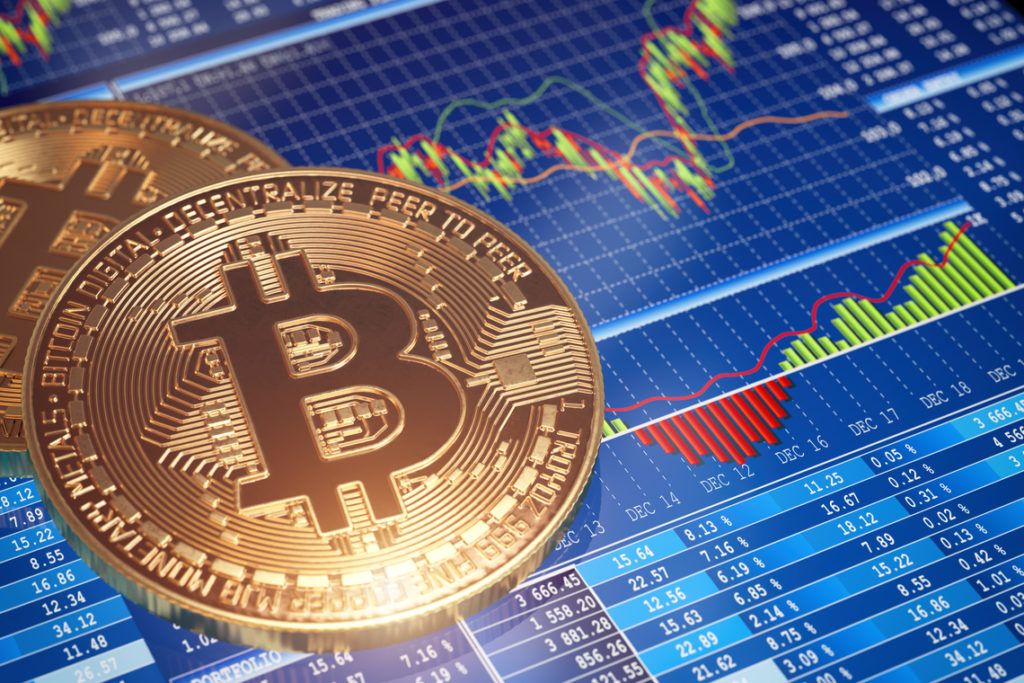 The fact of the matter is, Bitcoin doesn't need legitimacy from Shover or anyone else. Bitcoin is already legitimate to the people who use it, believe in it and profit off of it.
What do you think about Bitcoin's legitimacy? Let us know in the comments below!
Disclaimer
All the information contained on our website is published in good faith and for general information purposes only. Any action the reader takes upon the information found on our website is strictly at their own risk.