According to the Governor of France's central bank, the newly-detailed digital currency project by Facebook, Libra, will need to be compliant with existing regulations — if it is to have the kind of reach it seeks.
François Villeroy de Galhau also stated that
a G7 task force
has been formed to ask some of the many questions regulators around the world have for those behind Libra. Since Facebook officially announced its digital currency project Libra on June 18, regulators around the world have expressed concerns about the social media giant's ambitions. In an interview with French news publication
L'Obs
, the governor of the Banque de France has added some of his own. François Villeroy de Galhau believes that, as part of the central bank's duty to ensure the stability of the financial system, regulators must ask many questions of the social media company. These will relate not only to the precise makeup of the basket of currencies backing the to-be-released digital asset but also its
security
— and the ambitions of the company itself. For example, if Facebook wants to offer more traditional banking services, it would need to be regulated as a bank in every country it seeks to provide such services in. To put these questions to the company, the governor states that the G7 has created a joint task force. It is being chaired by Benoît Cœuré, a member of the Executive Board of the European Central Bank.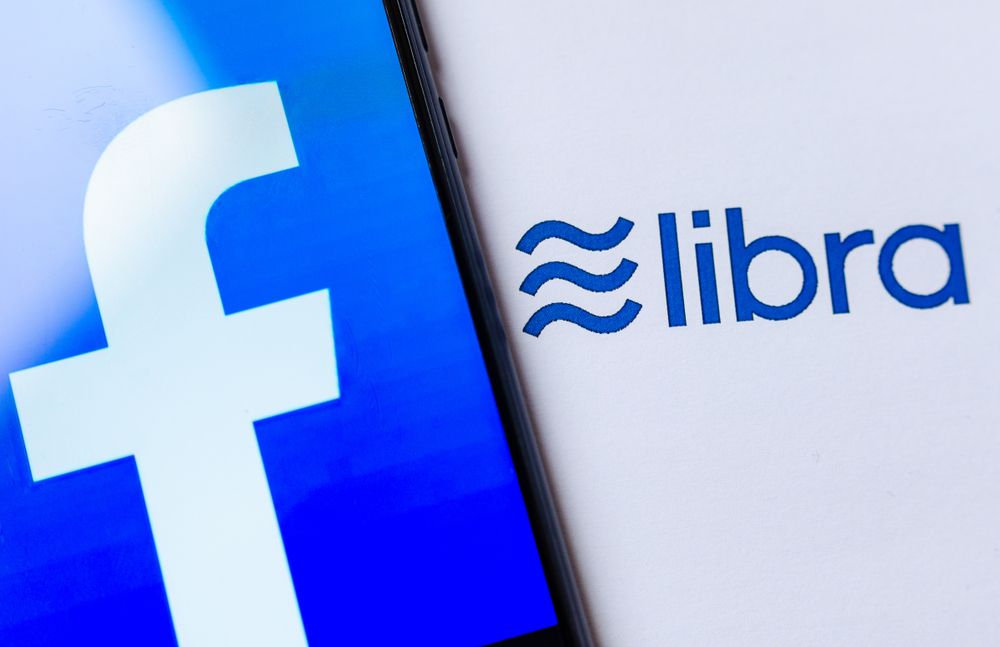 De Galhau went on to warn about the risks presented by private currencies. Stating that such efforts "have never had a happy ending," the central banker argued that, without a mandate from the people, the private entity cannot be properly held accountable and that, long-term, this inspires "less confidence" than a public authority. The French central banker also has doubt whether Libra will ever satisfy all of the popularly-held necessary qualities of money. He states that, while it might very well be used widely as a means of exchange, it is unlikely that things will be priced in Libra or that people will favor it in France over the Euro. Finally, De Galhau stated that such innovations from private entities can be ultimately beneficial in the public sector too. He believes that the competition will force a much-needed evolution in the more traditional banking industry.
What do you think? Will Libra shake up the global financial system and will decentralized cryptocurrency benefit? Let us know in the comments.
Disclaimer
All the information contained on our website is published in good faith and for general information purposes only. Any action the reader takes upon the information found on our website is strictly at their own risk.