Google has just announced its new rules regarding online advertising, especially when it comes to political ad targeting by affiliation.
According to
recent reports
, Google has decided to bring a few changes to its rules regarding advertising. The company's main focus is on political ads, in light of the pending elections in major countries around the world.
Google political ads update: Election ad targeting now limited to age, gender, and general location. Also, more explicitly prohibiting ads w deep fakes, misleading claims about the census process, or w/ "demonstrably false claims" on an electoral process https://t.co/TIbBVP6Cdy

— Jillian D'Onfro (@jillianiles) November 20, 2019
The new
announcement
says that Google will limit targeting options when it comes to election-related ads. From now on, these options will only include age, location, and gender of internet users. There are several additional changes that may be different from country to country.
The New Practices Will Be the Same as Those for TV, Radio, and Print
In the US, for example, advertisers will not be able to use public
voting
records or political leanings for the purpose of ad targeting. The new rules will also not arrive everywhere at the same time. The UK will start seeing these changes at some point next week. The changes will come to the EU by the end of the year, while the changes will arrive in other countries by January 6th, 2020. According to Google, the changes will not be as severe and radical as many might expect them to be. The company plans to use similar rules to those that have already been around for years when it comes to outlets such as television, radio, or newspapers. Online advertising has been a hot topic recently, especially when it comes to platforms like Facebook. The company confirmed that it is not planning to fact-check political ads so that it would not violate anyone's rights to freedom of speech. Google, on the other hand, plans to be a bit tougher when it comes to the truthfulness of its ads, although not too much.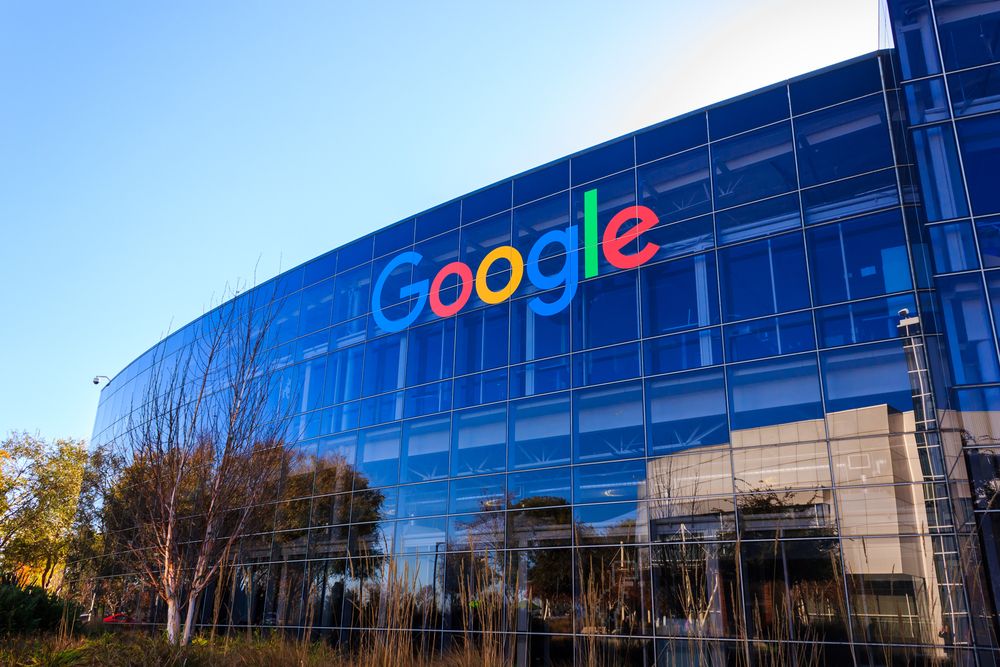 Banning Deep Fakes
Its new policy has forbidden misleading claims and deep fakes, as well as anything else that might hurt the users' trust in elections or democracy. In other words, Google will eliminate only those ads determined to be completely fake. Google also plans to bring greater transparency to ads for Americans. The ad transparency will expand in January 2020 from federal to state-level politicians. While the new measures likely won't eliminate general falsehood in ads, it will probably result in some changes to how advertisers approach the creation of these ads and similar campaigns.
What do you think about Google's new move? Do you expect that ads will become more truthful in the future? Let us know in the comments below.
---
Images are courtesy of Twitter, Pixabay, Shutterstock.
Disclaimer
All the information contained on our website is published in good faith and for general information purposes only. Any action the reader takes upon the information found on our website is strictly at their own risk.