The value of gold and
Bitcoin
reversed direction
late Tuesday, as increases in Treasury issuances have driven yields higher. Gold prices saw the largest single-day drop in seven years, after hitting new all-time highs above $2,000.
The price of gold
had increased substantially
, as negative real rates on Treasuries sent investors into safe havens assets. However, strong economic data was recently released, and the Treasury announced new issuances in other bond categories. Both events pushed yields into positive territory and sent prices of precious metals plummeting. Michael Widmer, from Bank of America Merrill Lynch, stated:
Today real rates clearly moved higher and that's clearly what moved gold lower. You had stronger PPI data out and I think when that data came out the market had another look at rates and expectations.
The extreme
volatility
seen recently in the precious metal market is not customary. Generally considered a safe-haven asset, gold rarely sees daily changes larger than 2-3%.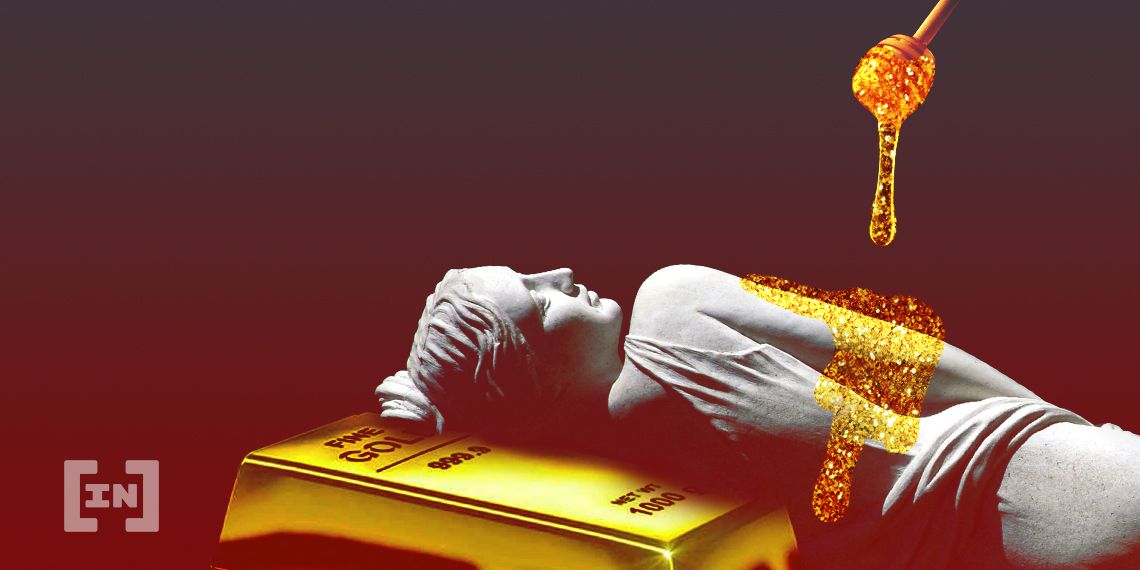 Gold's rise over $2,000
last week was extremely rapid. Tuesday's drop, which took prices back down to $1,910, was the sharpest intraday drop since June 2013. Other safe-haven assets also saw strong movements negative during Tuesday's trading.
Bitcoin
in particular lost over 4%, dropping from over $11,900 to just under $11,400. During the decline, the substantial increase in equities markets may indicate that Bitcoin has decoupled from stocks. This would indicate that the market is seeing Bitcoin more as a store of value than before. The fact that
Bitcoin also followed
gold's decline adds to this theory. Should Bitcoin truly decouple from equities markets, it will likely follow gold in price movement. This would shift the narrative for Bitcoin's price adjustments in the coming months, particularly as economic data is released. If the economy truly begins to improve and yields increase, the gold market will likely lose steam. This, with strength in the value of the dollar overseas, could move Bitcoin negative as well.
Disclaimer
All the information contained on our website is published in good faith and for general information purposes only. Any action the reader takes upon the information found on our website is strictly at their own risk.