Payment technology companies Global Payments and Total System Services have come to an agreement and will merge. The official announcement will be made sometime today, March 28. Combined, the two companies will be worth roughly $40B.
The payment-services sector is growing quickly. Facing stiff competition from established players like Square and PayPal, venture capital funding has expanded to bring in new startups. Last year, venture capital in this industry grew to around $18.5B — a
fivefold increase
from the year before. In light of this capital expansion, two major players in the payments sector are
merging
— Global Payments and Total System Services. Shareholders of Total System System Services will receive 48 percent of the merged firm, the companies said. Last week, a deal was floated around by Global Payments that it would be acquiring Total System Services
for around $20B. 
Both companies are credit and bank processors for merchants. Working directly with merchants, both firms also provide supporting services, analytics, and payment-related services for financial firms.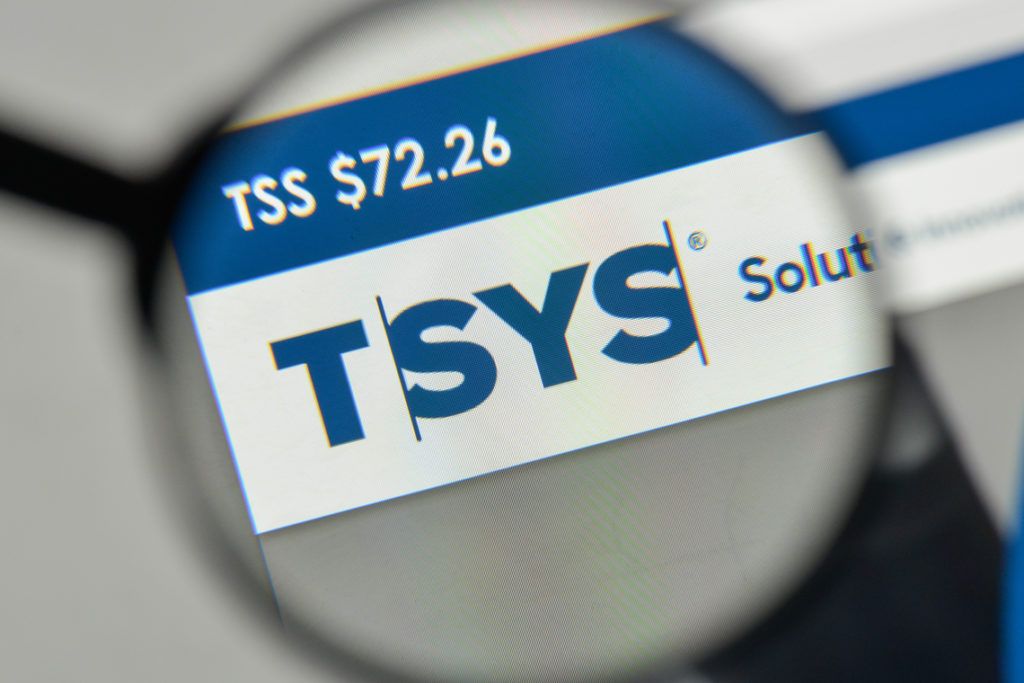 Cryptocurrency and the Booming Payments Industry
It's undeniable that the explosive interest in payment technology is
largely due to the cryptocurrency boom
. It's clear that the coming paradigm is the real-time movement of financial assets like we move information, today. Cryptocurrencies are leading the way in this regard by inventing decentralized, organic payment channels which require little to no overhead costs. However, other companies like Square are opting for ultra-accessible technologies which still rely on centralized servers. The end result is a fierce competition which only accelerates the velocity of money in our economy.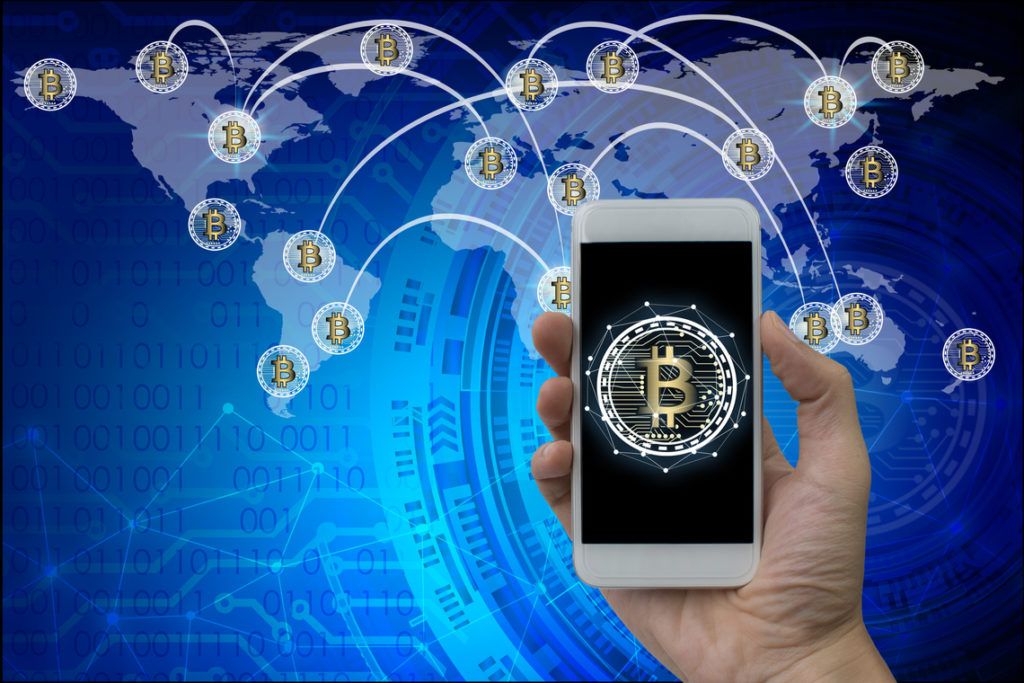 Global Payments + Total System Services = What?
It's still unclear, however, how Global Payments and Total System Services will be able to compete. Neither has expressed any commitment to emerging technologies — instead, they both seem to be largely relying on their existing customer base. What they might not recognize is that the current client-merchant relationship is quickly being eroded by new technologies. Instead of merchants needing a payment processor with significant overhead, there are many new and better alternatives now on the table. The dominance of Global Payments and Total System Services illustrates how, despite advancements, the payments industry at large has yet to be formally disrupted. The disruption will come when anyone can be a merchant and set up payment channels with little to no overhead. That's the decentralized future many are looking to build.
Do you believe the payments sector can continue to grow? Is its expansion only just getting started? Let us know your thoughts below. 
Disclaimer
All the information contained on our website is published in good faith and for general information purposes only. Any action the reader takes upon the information found on our website is strictly at their own risk.