A recent survey conducted by Business Insider finds very little support for cryptocurrencies as a whole by Generation Z-ers. This is a significant cause for concern as Generation Z currently has a buying power of nearly $44 billion — a number that is growing every year.
Generation Z is comprised of people being born from the mid-1990s to mid-2000s and
according to one report
from MNI, this demography will constitute roughly 40 percent of all consumers by 2020.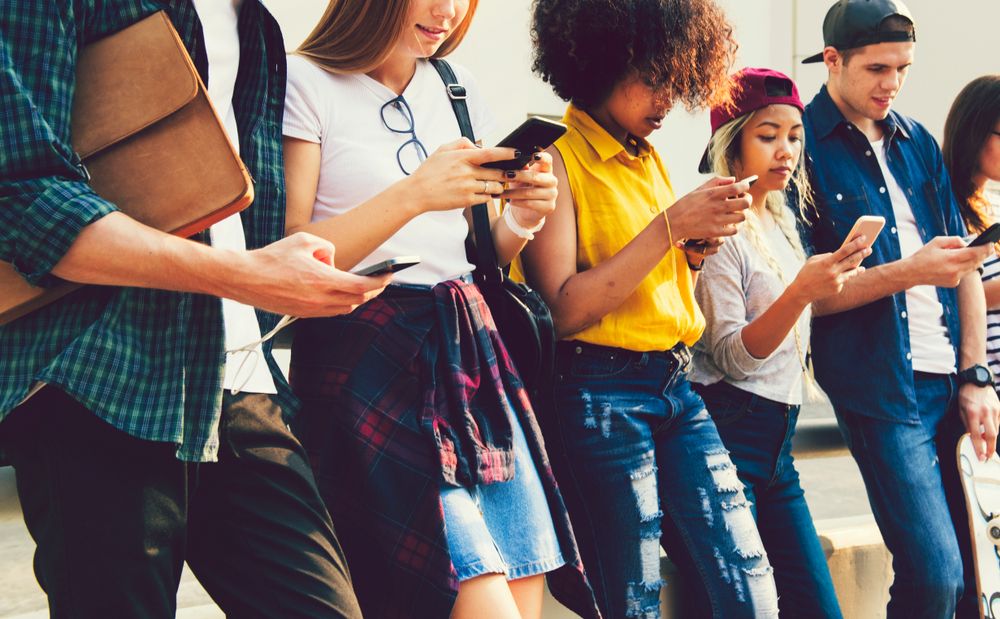 Gen-Z Has Little Faith in Cryptocurrency
Another report from
Business Insider
detailed that out of 1,884 Americans surveyed between ages 13 to 21, nearly 52 percent said they were not at all likely to purchase cryptocurrencies in the next six months. In this same poll, just 11 percent of respondents stated they were either very likely or extremely likely to buy cryptocurrency in this time frame. While it is not yet certain as to why this demography lacks belief in cryptocurrencies, it is estimated that much of the negative sentiments towards cryptocurrencies could be attributed to the significant crash that Bitcoin witnessed in 2018, after coming off a large bull run. Many companies that started out during this period failed to deliver on many or all of their promises, while several turned out to be
scams
or Ponzi schemes. However,
Facebook's entry
into the cryptocurrency sector could stand to reduce the negative sentiment currently associated with cryptocurrencies. With the attention span of the average Gen Z-er being much shorter than previous generations, marketing and influencing the decisions of this demographic should be a much simpler task for cryptocurrency businesses.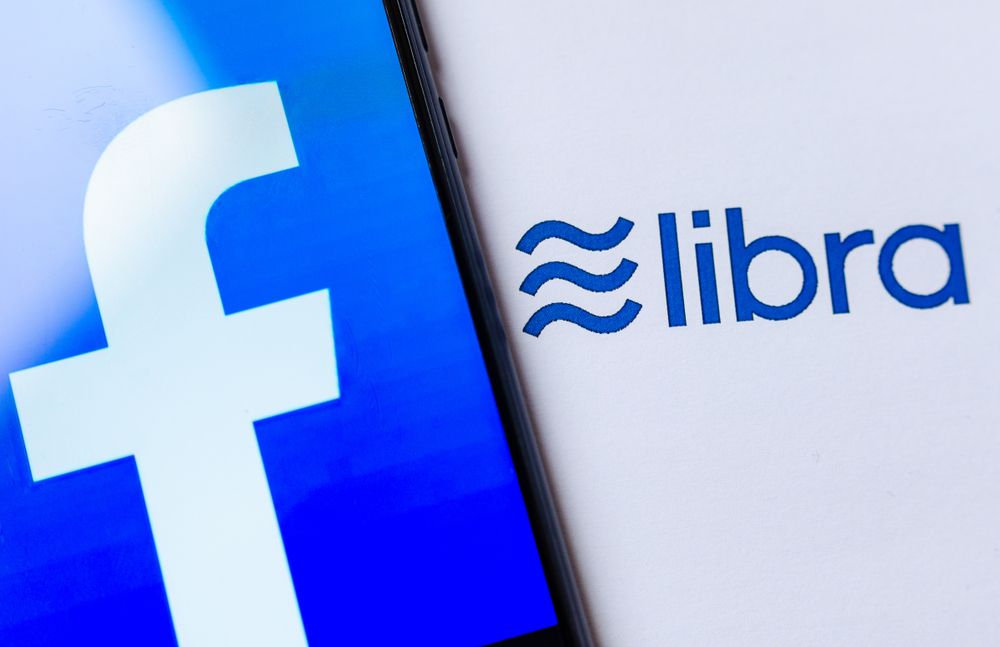 In Facebook We Trust
According to even more
survey reports
, the likelihood that a Gen Z-er will trust marketing messages displayed using their mobile apps or text message is about 64 percent. Similarly, Gen Z-ers are also the most interactive generation, making them the perfect candidates to market new technologies such as cryptocurrencies. This puts social media companies like Facebook in a
strong position
since it not only has a wildly popular mobile app, but also an enormous marketing budget to boot. Because of this, it might only take a single large brand to shift an entire generation's outlook on cryptocurrencies. Even though Libra — the yet to be introduced 'not-Facebook coin', is nothing special when it is compared to the tech specs of the average advanced cryptocurrency, it could still easily act as a huge on-ramp for billions of people to step into the world of cryptocurrencies.
Why do you think Generation Z still hasn't warmed up to the idea of cryptocurrencies? Will things change in the near future? Let us know your thoughts in the comments below!
If you are interested in trading cryptocurrencies safely and securely on our partner exchange, follow this link to get signed up on XCOEX.
Disclaimer
All the information contained on our website is published in good faith and for general information purposes only. Any action the reader takes upon the information found on our website is strictly at their own risk.