French producer Dominique Boutonnat has just submitted a report of recommendations to the National Centre for Cinematography (CNC). The report places a heavy emphasis on blockchain technology.
When you think of blockchain technology's use-cases, the film industry does not immediately come to mind. However, its relevance is more clear than you might expect. The value chain of filmmaking is constantly disputed with producers, rights holders, and others constantly forgoing previously-made bargains. Currently, the balance of power is skewed. In a new report of recommendations produced by French film producer Dominique Boutonnat,
blockchain technology
is outlined as the solution to this imbalance. The goal is to create a clear record of the entire value chain.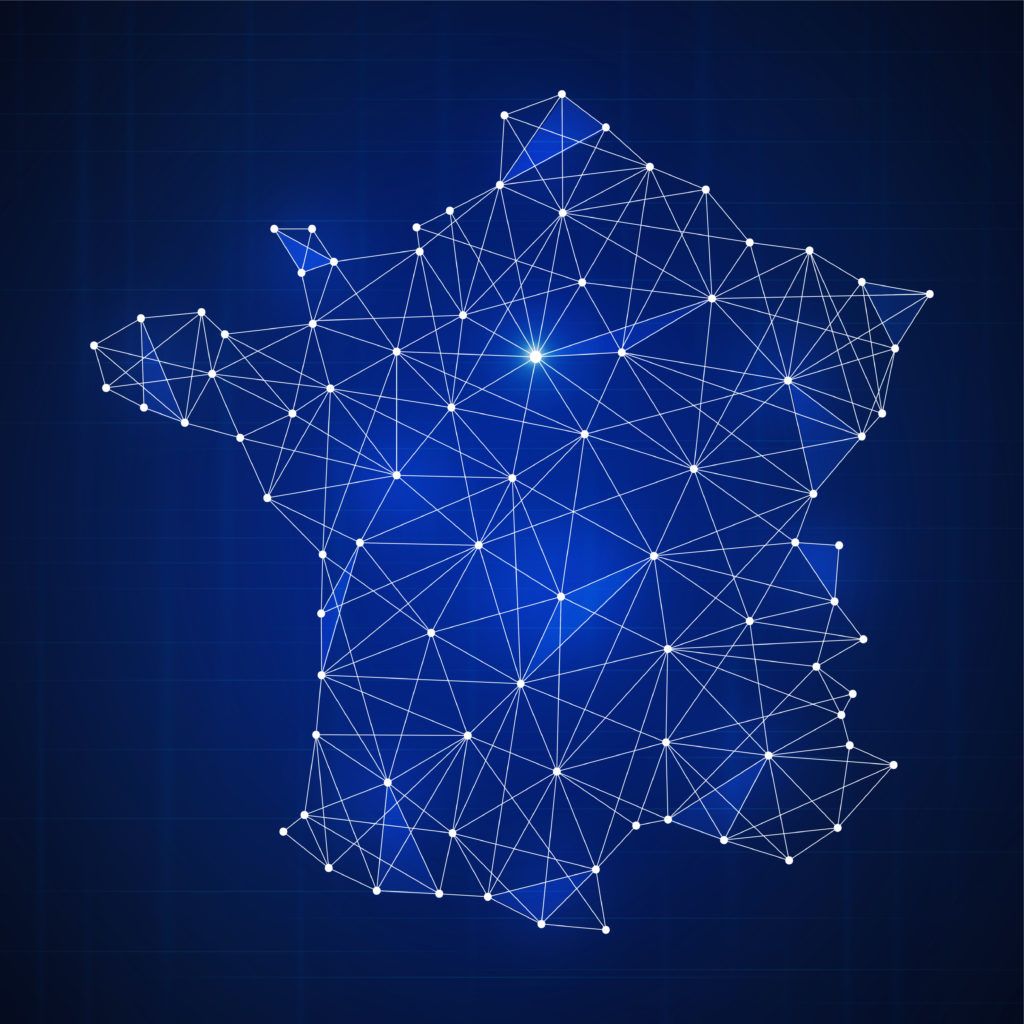 Blockchain and Cinema: Three Recommendations
Boutonnat makes three standalone recommendations relating to blockchain in his
new report
to the CNC. The first recommendation Boutonnat makes is redesigning the Cinema and Audiovisual Register (RCA) around blockchain technology. The entirety of the RCA should be moved to a new platform, he argues. This would enable faster processing times, a more modernized database, and would guarantee the compiled data's integrity. Secondly, Boutonnat recommends that the taxes collected on theater admissions be done on-chain. These receipts are often poorly managed, and can often distort real viewership numbers. Blockchain technology would also allow these numbers to be collected in real-time — something that is desperately needed in this sector. Thirdly, Boutonnat says that blockchain could be responsible for a seismic shift in how we perceive the chain of value in the media industry. For example, when it comes to TV broadcasting, platforms, physical media, cast, producers, stage crew and so on, it can be difficult to conceptualize the distribution of revenues. Even worse, the many rights holders present makes this an especially difficult task — one often fraught with lopsided bargaining power for most individuals. [bctt tweet="Film Producer Dominique Boutonnat recommends that blockchain be adopted by France's National Centre for Cinematography to upgrade registries, allow for real-time tax receipts, and maintain a clear chain of value. " username="beincrypto"]
French Cinema on the Blockchain
Smart contracts can serve as the vehicle towards a trustless record of value for the entirety of CNC's operations. The end result is more transparency, agreed-upon records, and could even boost investments overall. Thus, blockchain has the potential to upend the current poor distribution of power present in film and TV production — while also making the entire operation much more efficient.
Do you believe the CNC will respond positively to Boutonnat's recommendations? Do they make sense to implement? Let us know your thoughts below. 
Disclaimer
All the information contained on our website is published in good faith and for general information purposes only. Any action the reader takes upon the information found on our website is strictly at their own risk.