At least 60 percent of all cryptocurrency-exchange hacks in 2018 was organized by two major groups of cybercriminals.
The findings of the latest Chainalysis report reveal that only two professional groups of hackers stole about $1 billion in 2018. If true, they are responsible for at least 60 percent of all crypto hackings. Chainalysis, a globally respected crypto research company and provider of crypto transaction tracking software, suggests that organized groups — not lone wolves — are today's most successful modern crypto-criminals. In its recent analysis of cryptocurrency crime trends, the company concluded that only two prominent professional groups committed most of the biggest hacks in 2018. Chainalysis claims these groups are behind at least 60 percent of all
cryptocurrency-exchange breaches
reported in 2018. This accounts for approximately $1 billion in total, with an average of $90 million per each hacking incident.
Cryptocurrency exchanges were hacked out of ~$1B in 2018 by professional groups whose distinct "signatures" might be the key to defending against them. Read more in our latest blog #cryptocurrency #cryptocrime https://t.co/tD84oqxQQ1 pic.twitter.com/tCnCPbKqxz

— Chainalysis (@chainalysis) January 28, 2019
Meet Alpha and Beta
These two criminal groups were identified based on their unique modus operandi of moving stolen funds. Chainalysis assigned names to these two hackers groups — calling them Alpha and Beta — and gave each a brief description. Alpha is reportedly a vast and cautious organization under tight control. Its ultimate goal is not just to hack but to get richer — which may equate to other evil activities like a drug or human trafficking. It's Alpha that causes mayhem in the crypto industry by quick and large-scale movements of hacked funds. Beta, the other group, is smaller, less organized, and is focused on mercenary motives and personal gain. It cares less about covering up its tracks but is more patient when it comes to waiting before casing out.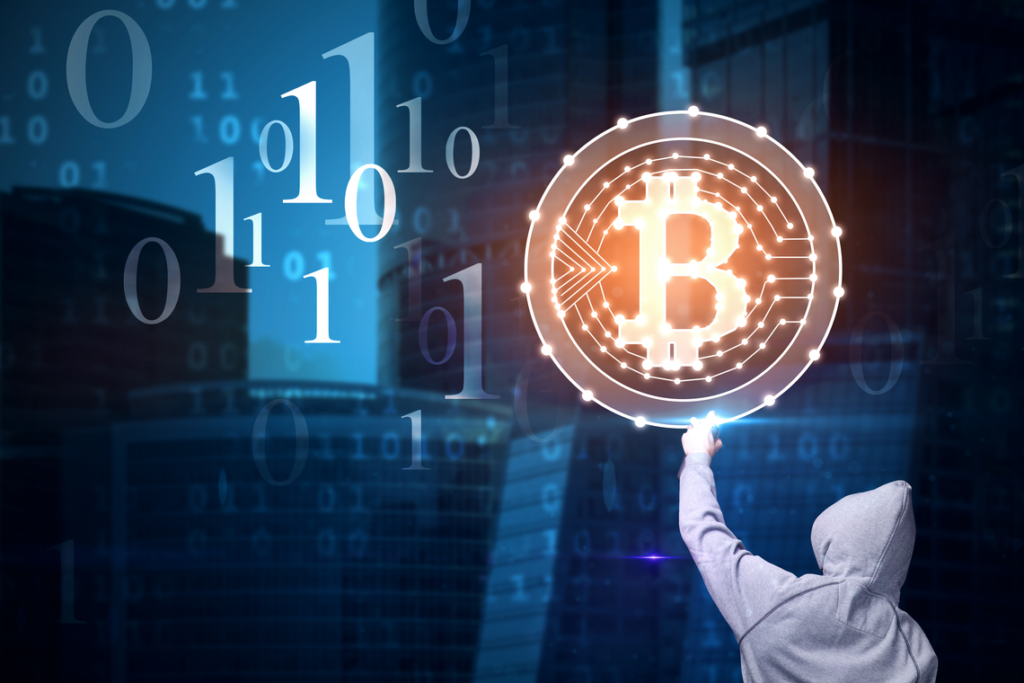 Following hackers' tracks
Despite significant differences, both groups have something in common. Both Alpha and Beta move hacked funds through a huge network of crypto wallets and exchanges — to ensure it gets lost in the shuffle. According to Chainalysis, hackers move funds about 5,000 times, on average. Only after this complex mixing do they convert crypto into fiat currencies. However, Alpha proceeds with shuffling between numerous accounts straight away to ensure it won't be hunted down. The number of money transfers can reach up to 15,000. Furthermore, it tends to cash out stolen coins more quickly. It may sell about three-quarters of them within a month. Meanwhile, Beta is not so fast and can be labeled as a HODLer. Sometimes it may sit on the hacked coins or tokens and wait patiently for up to 18 months before cashing out. When it finally does, it sells vast sums of money — usually over 50 percent of the total — in one go. [bctt tweet="To convert coins into fiat, hackers sometimes use regulated exchanges that follow Anti-Money Laundering (AML) procedures." username="beincrypto"] It's a bitter irony that even such platforms are still not able to spot suspicious transactions after so much mixing and shuffling.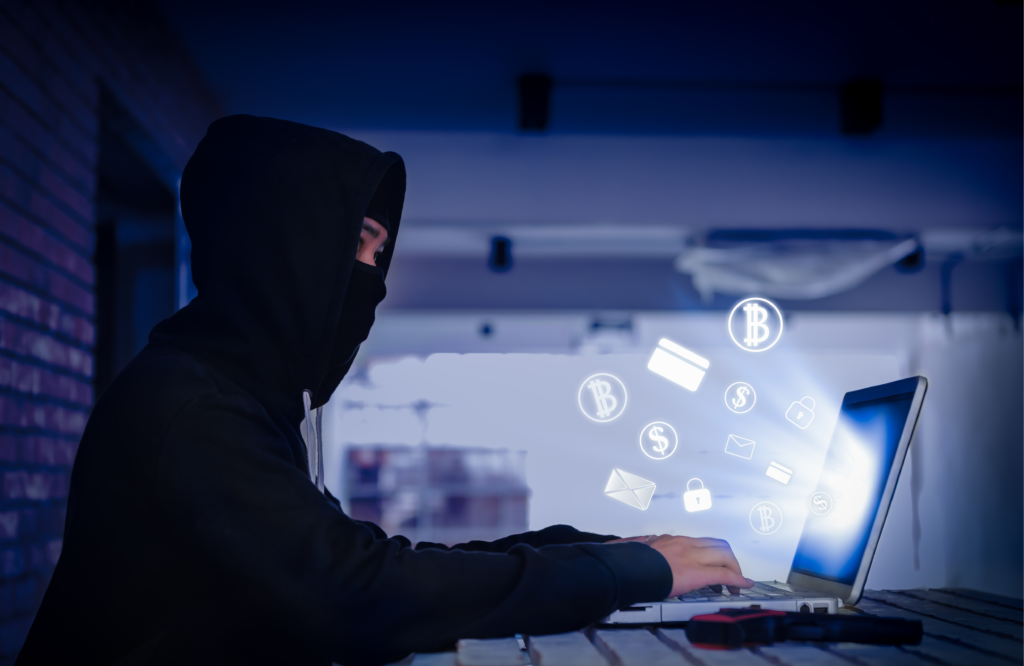 It's not over
Having identified the issue, Chainalysis also warns that the problem is not solved and that the two groups are still active. Moreover, despite the current crypto bear market and depreciation of digital currencies, darknet market activity keeps growing. Cryptocurrency industry participants must stay alert, cooperate closely, and develop new advanced tools and technologies to strike back.
What's the best way to fight cyber criminals? What should the industry do to reduce the risks? Let us know what you think in the comments below! 
Disclaimer
All the information contained on our website is published in good faith and for general information purposes only. Any action the reader takes upon the information found on our website is strictly at their own risk.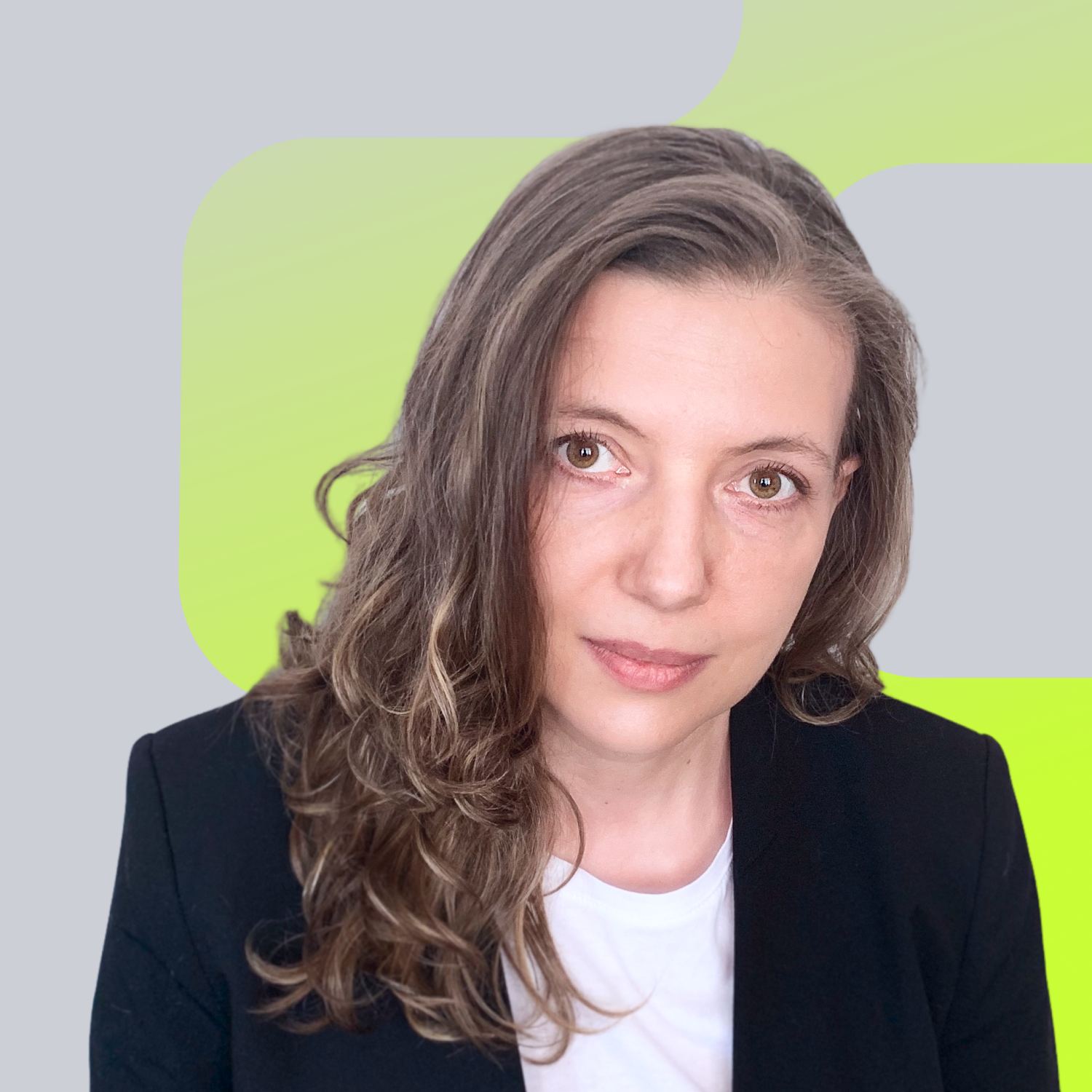 Tanya started as a financial news feed translator and worked as a financial analyst, news editor and content creator in various Russian and Foreign media outlets. She came to the...
Tanya started as a financial news feed translator and worked as a financial analyst, news editor and content creator in various Russian and Foreign media outlets. She came to the...
READ FULL BIO
Sponsored Sponsored