American automotive giant Ford has just announced that it will be cutting 7,000 positions from its payroll.
The firings will all be white-collar positions within the company — such as those within product development, marketing, information technology, logistics, and other jobs within the company's bureaucracy. Ford CEO Jim Hackett said in
a statement
that the move was to allow for speedier decision-making and to keep the company competitive in the automotive industry. The change is expected to save some $600M for the company and is a part of a longer, two-year process of cost-cutting as sales slow around the world.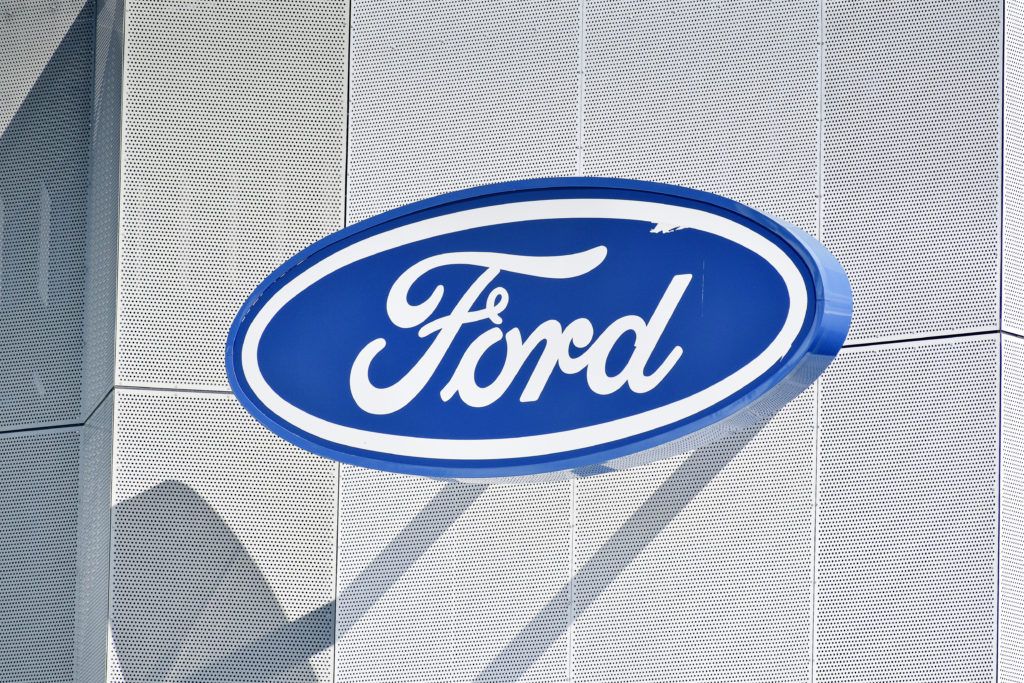 Ford Turns to Emerging Technologies
Ford's announced firings are in line with the company's new embrace of automation and emerging technologies. The company is effectively trying to cut out the 'dead' weight' present in its bureaucracy. It hopes to flatten the chain of command, thus making it possible for faster decision-making. However, the cost-cutting on the management side is complementary to Ford's push into new technologies. Recently, the company revealed its $11B investment into electric and autonomous driving technology.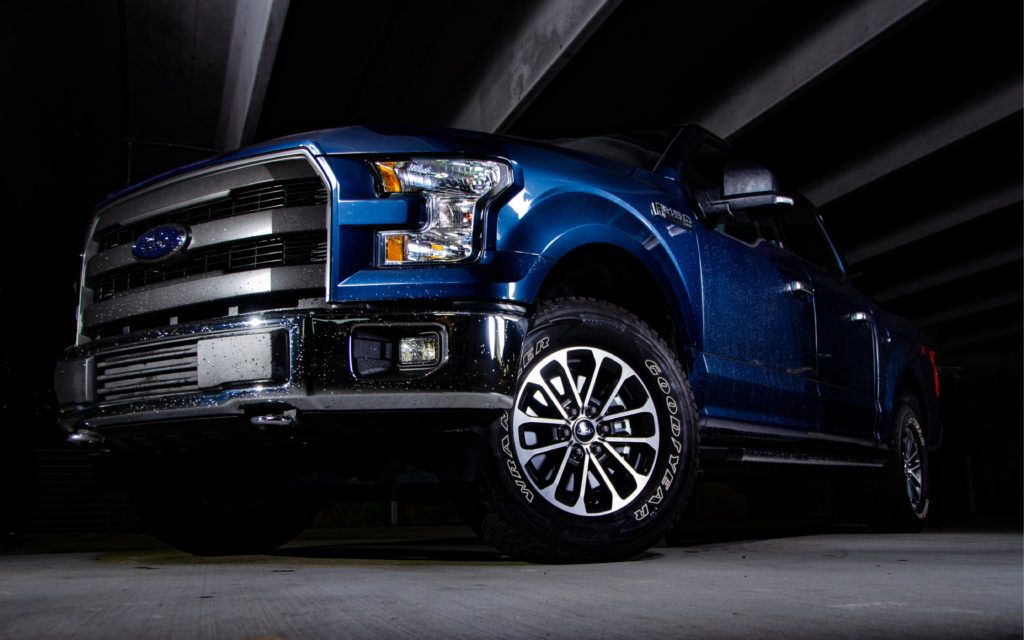 Its concerted effort to be at the forefront of technological innovation does not stop there. In May of 2018, it was announced that Ford was coming together with
other major automobile makers
to form a 'blockchain coalition.' Called the Mobility Open Blockchain Initiative, the project aims to
create common standards and APIs between vehicles
to enable payments and data-sharing between them. Ford is thus attempting to cultivate a 'digital mobility ecosystem,' from ride-sharing to self-driving vehicles to every new product line. In short, the company is looking to connect all its vehicles under one network. The company inevitably sees blockchain, autonomous vehicles, and other emerging technologies as the backbone of a paradigm shift it wishes to lead. [bctt tweet="Ford inevitably sees blockchain, autonomous vehicles, and other emerging technologies as the backbone of a paradigm shift it wishes to lead." username="beincrypto"]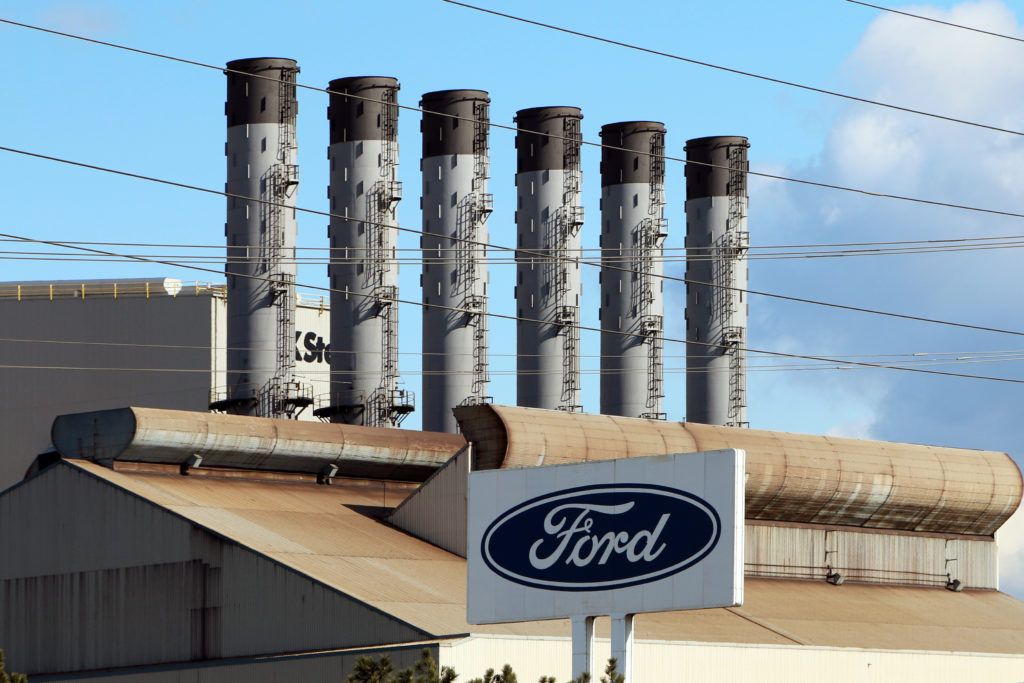 The Human Cost of Automation
Ford has been moving aggressively into
emerging technologies
to ensure it remains competitive. Yet, the automotive company calculates that it cannot modernize its production line without also flattening its management structure. Therefore, we should view these layoffs as a consequence of the company's new corporate mission. Emerging technologies like blockchain and autonomous vehicles will likely pave a new way forward for Ford — however, they won't come without some hurt on the employee side.
Do you believe Ford's firings are part of its modernization efforts, both on the production line and within management? Let us know your thoughts below. 
Disclaimer
All the information contained on our website is published in good faith and for general information purposes only. Any action the reader takes upon the information found on our website is strictly at their own risk.