BitMEX has announced a trade surveillance and anti-money laundering (AML) partnership with Eventus Systems.
The announcement comes as the crypto exchange battles with the
US Commodity Futures Trading Commission
(CFTC) on charges of running an unregistered trading platform and violating AML and know-your-customer (KYC) regulations. Following the CFTC's civil
filing
in the U.S. District Court for the Southern District of New York on Oct 1, BitMEX CEO Arthur Hayes stepped down from his position,
alongside
CTO Samuel Reed and co-founder Ben Delo. The new
partnership
signals a change of strategy at BitMEX, which under Hayes's leadership built a reputation as the
wild west
of large crypto trading platforms.
Eventus Systems to provide trade surveillance, AML transaction monitoring for BitMEX

READ MORE: https://t.co/jHDjRCCKnx

#1984 #Cameras #CCTV #NannyState #Orwell #Orwellian #Surveillance #SurveillanceState #VideoFootage pic.twitter.com/DePAOOaody

— IAM Platform (@IAM__Network) November 12, 2020
The Post-Hayes Era: Regulatory Compliance Uber Alles
BitMEX stated via its website on Nov 12, that the new partnership intends to expand the platform's ability to monitor trades and hence "screen out bad actors," as well as boost its AML capacity. In a sharp departure from its prior position on issues of regulatory compliance and customer
security
, the statement contained references to "proactive monitoring" and a "safe and secure trading environment." Previously under Hayes, the platform's position was significantly less conciliatory toward regulators, often holding a hard stance against US financial jurisdiction and the attitude of financial regulators toward crypto. Hayes famously
wrote
in 2018 that bitcoin is not used to facilitate money laundering, effectively arguing against the need for AML regulation to be enforced on all crypto trading platforms.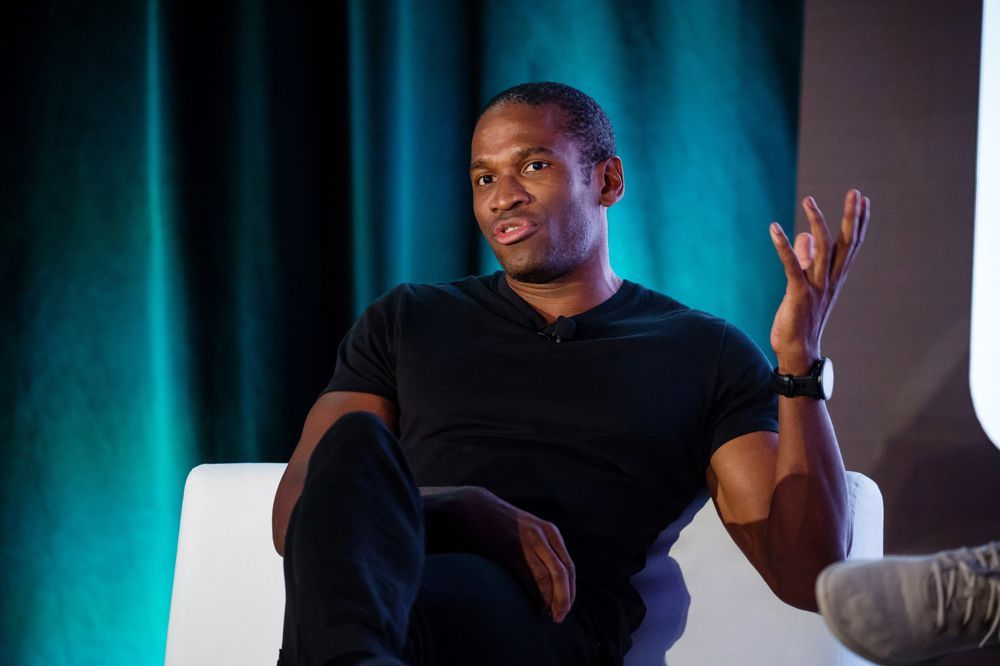 Hinting at BitMEX's enforced change of direction, 100x Group Chief Compliance Officer Malcolm Wright said:
"The selection of Eventus to support our critical trade surveillance and AML functions is an important part of our plans to mature our compliance capabilities, with a vision of leading the industry on best practice crypto-asset compliance. Eventus has extensive expertise and experience not only with digital asset exchanges but also within the traditional financial sector. "
Eventus Validus Comes to BitMEX
According to Eventus Systems,
Validus
is a monitoring, risk management, compliance, and reporting solution that provides full-service trade surveillance and market risk services to enterprise-level trading operations.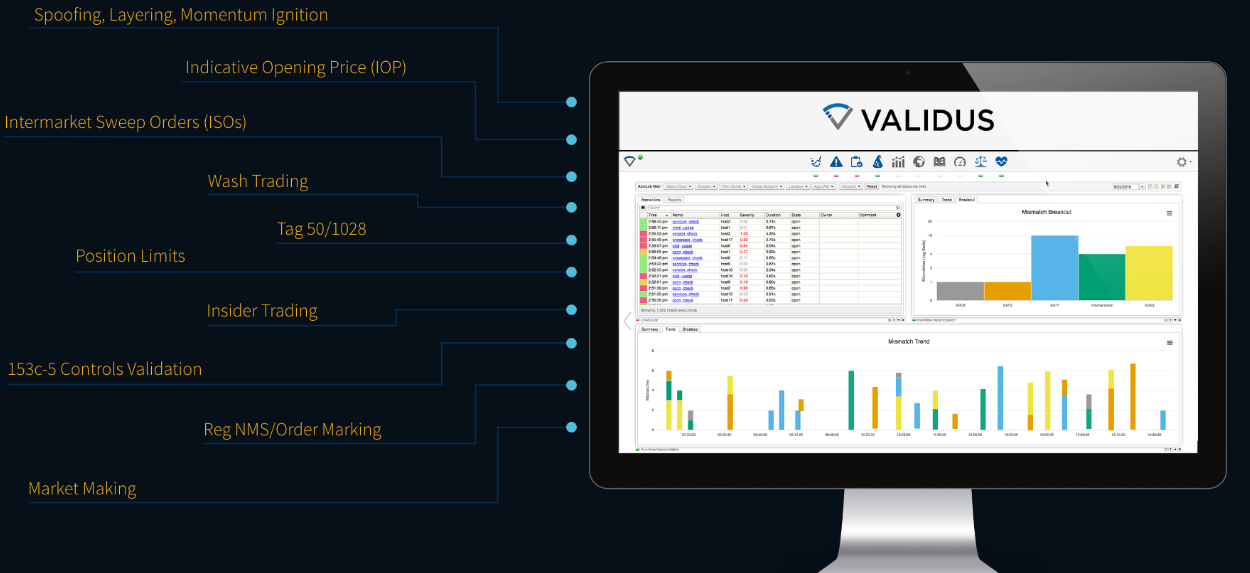 Its risk management suite includes platform alerts, internal analytics, reconciliation, risk limits, and surveillance among others.
Disclaimer
BeInCrypto has reached out to company or individual involved in the story to get an official statement about the recent developments, but it has yet to hear back.