Popular news aggregator Flipboard has just announced that its central servers have been compromised and users' account information was stolen. Passwords, usernames, and email addresses were taken by the perpetrators.
Flipboard has just made a public announcement that between June 2, 2018, and March 23, 2019, an outside party accessed its centralized database 'more than once.' The database accessed also contained some third-party information for
Facebook
, Google, and Twitter. Flipboard, however, said these were not compromised but is resetting its log-in information just in case.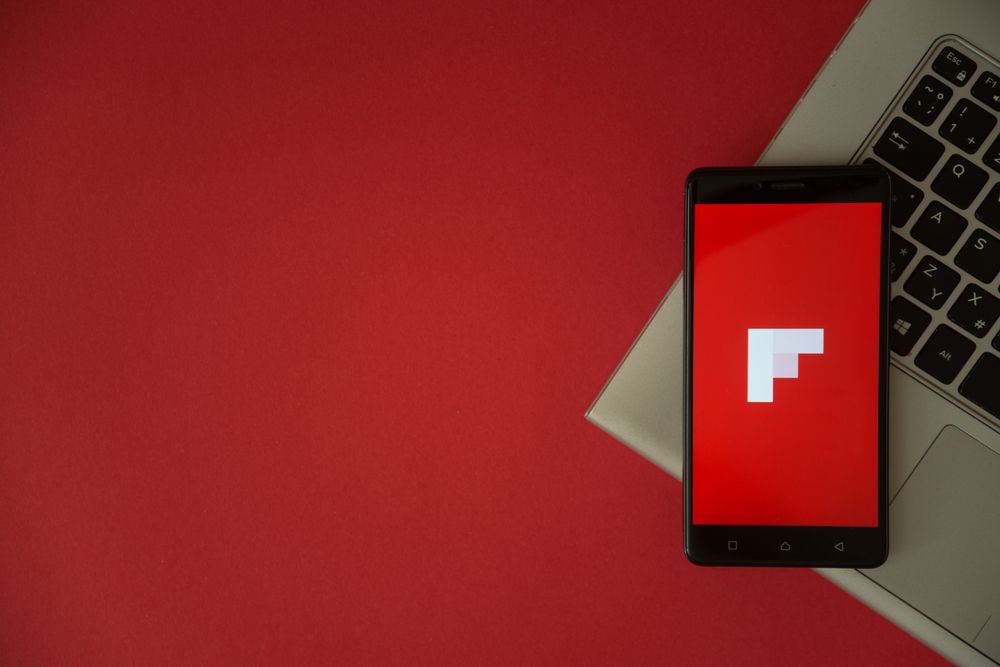 Flippant Flipboard
The hack did not steal anything serious like social
security
numbers or bank account information. Still, the breach is currently under investigation by law enforcement. Flipboard has taken the executive decision to reset its users' passwords —
all 145 million of them
. That means that if you're a Flipboard user, you're going to need to reset your password and likely re-verify any third-party logins you have the app. What's strange is that the hack had been going on for close to a year without any team members noticing. That demonstrates how little the company has been caring about its users' privacy. Back in 2016, the company was criticized for posting
potentially malicious ads 
and pop-ups on its platform.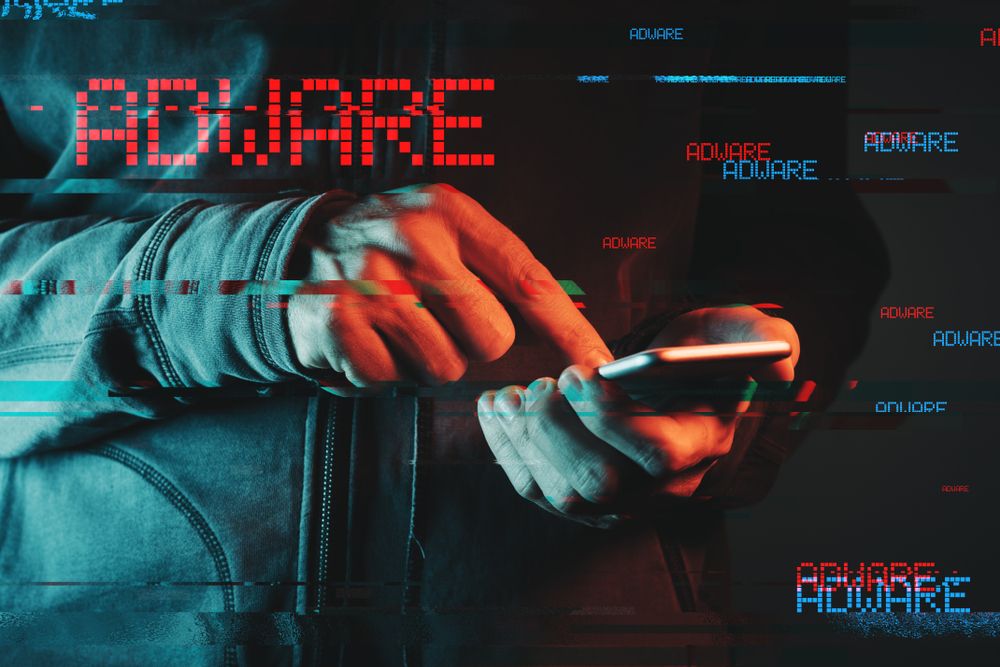 Why Should We Trust Flipboard?
Flipboard is essentially just a magazine-style news aggregator made into a simple platform for your
smartphone
or desktop. It should not require third-party trust nor does it really need much maintenance. However, being centralized, it is always at risk. With so little overhead needed, it and other aggregators like it could easily function on a distributed ledger system. This way, the news would be automated, recorded in a shared ledger, and distributed to its readers. It's simple and, most importantly of all, it's completely unhackable. The company has instead decided to compromise its users' privacy and personal information. However, Flipboard users might not be as forgiving this time around.
Will you continue to use Flipboard after this hack? Let us know your thoughts in the comments below.
Disclaimer
All the information contained on our website is published in good faith and for general information purposes only. Any action the reader takes upon the information found on our website is strictly at their own risk.