Fintech has almost always focused on millennials. However, many emerging startups are now instead catering to the needs of an aging population. This is because in the coming decades we can expect to see a massive wealth transfer from the baby boomers to their adult children. 
---
The wealth accumulated by retiring baby boomers poses a new opportunity for fintech companies. Although the market is still in its infancy, financial services to the elderly are set to expand rapidly in the coming years.
According to the U.S. Census Bureau, an average of 10,000 Americans turn 65 every day. The average net worth of families by those aged 65 to 74 was estimated at $1.07M in 2016, including primary residences. This aging generation will soon be transferring its money to its adult children — and fintech is looking to facilitate this transition.
Fintech for Older Communities
As the Wall Street Journal reports, elderly folks have been largely ignored by emerging trends within fintech, but that course is now changing.
EverSafe, for example, recently released their account-monitoring tool which links adult children to their aging parents to prevent financial exploitation. Another company, True Link Financial, offers a pre-paid debit card which allows younger adult children to limit their parents' financial spending. Many other companies are also coming out with similar apps.
Although trust in these fintech startups is still minimal, there's nonetheless room for them to grow. The Consumer Financial Protection Bureau estimates that 3.5M incidents of financial exploitation were recorded which affected seniors. Adults aged 70 to 79 lost a staggering average of $43,300 in each reported case.
Many of these fintech projects target adult children who are slowly becoming caregivers of their parents. By linking their finances, adult children can help out despite living thousands of miles away, all done through an app. Some of these startups are even led by older folks themselves, such as Mr. Ollinger, a 62-year old tech entrepreneur who started Golden Corp. to help seniors pay their bills.
Why Isn't Blockchain Getting Into This?
The emergence of fintech catering to senior citizens seems promising, but where is blockchain technology in all this?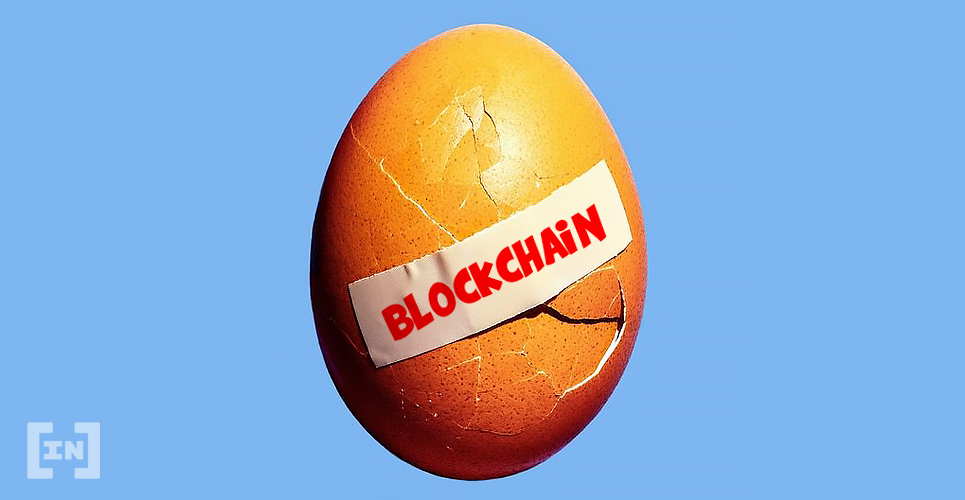 Generally at the cutting edge of such offerings, the emerging technology is noticeably absent. A whole new generation could see the usefulness of decentralized systems if this idea was applied. Since many of these fintech ideas require the transmitting of basic information, it can be easily handled by existing blockchain infrastructure.
Maybe it has not caught on yet, but for any blockchain-based innovators who are reading — this may be an idea to consider.
Do you think fintech will make an impact in senior communities? Or is this just a fad? Let us know your thoughts in the comments below. 
---
▶️ Do you want to BeInCrypto? Join our Telegram Trading Community for exclusive Trading Signals, educational content, discussions and Project Reviews! Images courtesy of Shutterstock, Trading View and Twitter.