The US government is coming to grips with a firm but fair approach to cryptocurrency regulations. This was once again reiterated by Kenneth Blanco, director of the Financial Crimes Enforcement Network (FinCEN), 
saying
cryptocurrency companies would be held by anti-money laundering law (
AML
) and be forced to share information about their clients.
The reaffirmation by Blanco came as no surprise. However, it was interesting to note the seriousness and direct nature of his tone towards businesses such as digital asset exchanges and wallet service providers as regulators try and stamp out illicit use cases in crypto. "That's what our expectation is. You will comply. I don't know what the shock is. This is nothing new," he said after making mention of the 'travel rule,' which is also intended to help fight money laundering.
FinCEN Fighting a Billion-Dollar Battle
Cryptocurrency has been fighting a battle on two fronts. First, it is trying to gain
mainstream adoption
and be recognized for its innovation in the financial sector; however, it is also trying to distance itself from criminal activities. The anonymous, borderless, and weakly regulated financial tool that is cryptocurrency can still be heavily utilized for illicit activities. It has been 
reported
 by Ciphertrace, that cryptocurrency thefts,
scams
, and fraud may exceed more than $4.3 billion this year.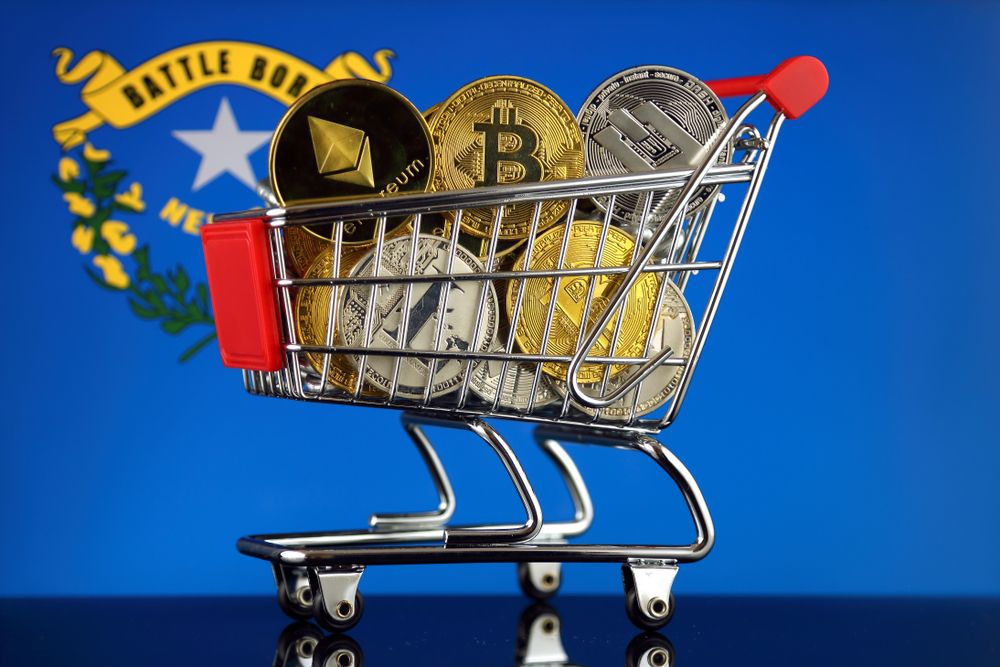 Part of this has to do with criminals using cryptocurrencies to launder money, and it is why Blanco has reaffirmed that cryptocurrency companies will comply with the travel rule.
Understanding the Travel Law
The travel law is nothing new and has not been designed for cryptocurrency. It was issued by FinCEN in 1996 as part of anti-money laundering standards that applies to all US financial institutions. In March of 2013, the jurisdiction of this law was expanded to include cryptocurrency exchanges, too, and then in May of this year, the Treasury Unit reaffirmed that inclusion. "It [travel rule] applies to CVCs [convertible virtual currencies] and we expect that you will comply period," Blanco 
said
 at a conference hosted by Chainalysis.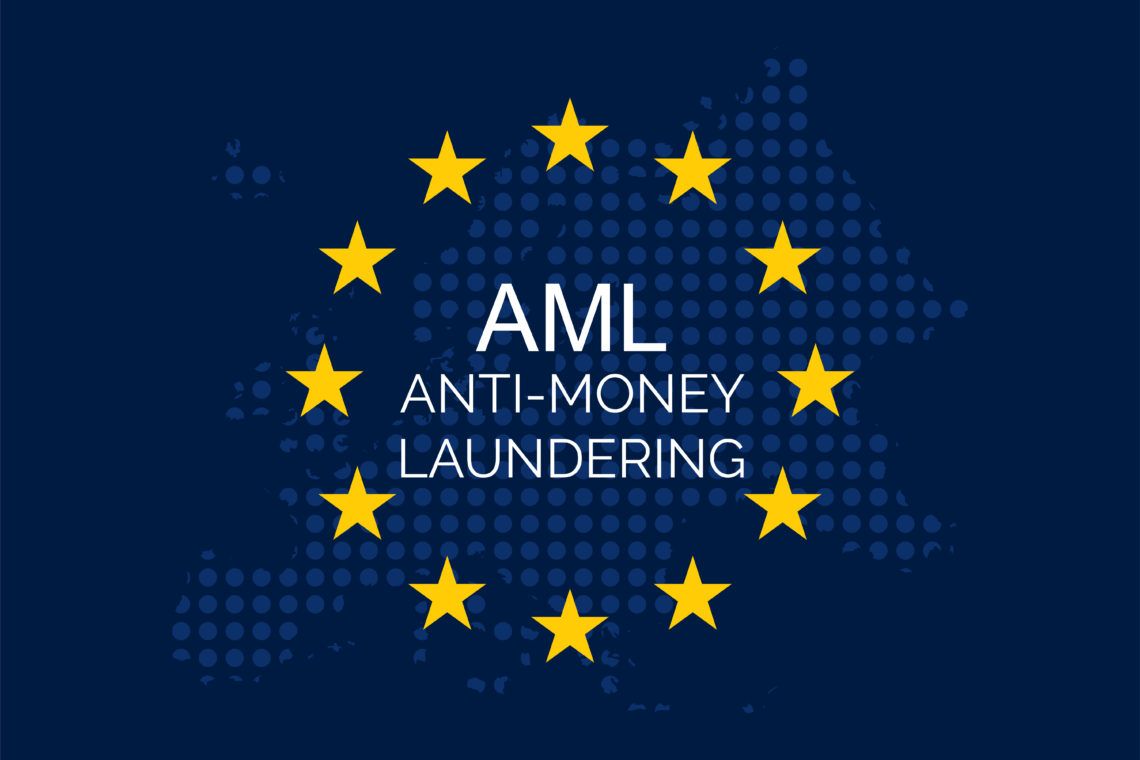 The travel law means that exchanges will be forced to collect and share personal data on transactions performed with cryptocurrency, which is a ploy to try and lessen its effect as an anonymous tool. By implementing this law on cryptocurrency exchanges, where there is a transaction of money from fiat to crypto or the other way round, it will have a paper trail attached to it that can lead officials to the person affecting the trade. This makes it far more difficult to launder money through cryptocurrency.
---
Images are courtesy of Shutterstock.
---
Did you know you can trade sign-up to trade Bitcoin and many leading altcoins with a multiplier of up to 100x on a safe and secure exchange with the lowest fees — with only an email address? Well, now you do! Click here to get started on StormGain!
Disclaimer
All the information contained on our website is published in good faith and for general information purposes only. Any action the reader takes upon the information found on our website is strictly at their own risk.