A kingpin on the dark web has recently been forced to forfeit some $4M, much of which was in Bitcoin and various banknotes. The bust was done by an undercover cop sent by the dealer.
Richard Castro of Florida has pled guilty to distributing and possessing three controlled substances. Carfentanil, phenyl fentanyl, and fentanyl were all distributed by Castro and he will receive a minimum sentence of 10 years, possibly life, in prison. He is also being charged with money laundering.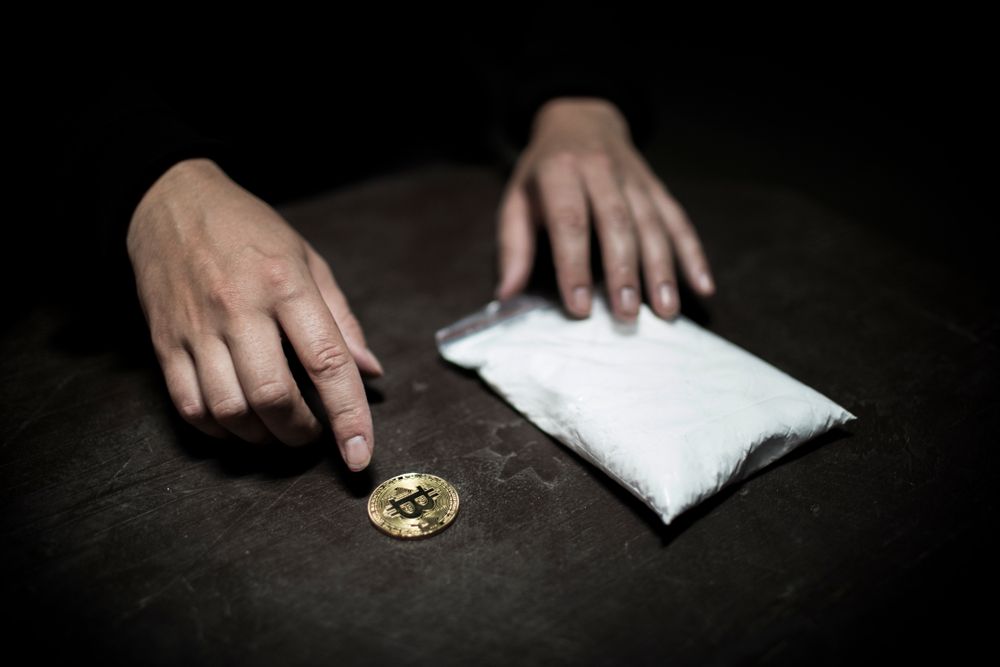 What's interesting, though, is that the bust also forced Castro to forfeit
some $4M in assets
. The dark web kingpin had most of his wealth stored in Bitcoin, but also had 100 quadrillion Zimbabwe banknotes. The Bitcoin funds were stored in several addresses. In total, $4,156,198 was forfeited to the authorities. Castro used the username 'Chemsusa,' 'Chems_usa,' and 'Chemical_usa,' often frequenting the Dream Market. He said he has allegedly completed some 3,200 transactions on other dark web markets, more than half of them on AlphaBay. Oftentimes, these drugs were sold for Bitcoin and then moved to cash through various channels. One such strategy was purchasing Zimbabwe dollars, which have flooded the market in extreme denominations. Other valuables were also used to convert Bitcoin to other forms of value he could use in-person. The trouble began for Castro when many dark web marketplaces went out of business last year. As a result, the kingpin decided to rely on direct dealings, often through an encrypted email. An undercover agent was able to capture him this way, revealing his entire operation to the authorities. Castro's sentencing is scheduled for October 25th. It is still unclear if all of his Bitcoin has been retrieved and whether law enforcement plans to auction the BTC they have taken.
How much of 'dark money' is stored in Bitcoin, do you think? Let us know your thoughts in the comments below.
Sponsored