Facebook has had a 2013 patent related to personal finance approved. The patent describes a tool that tracks and compares the financial transactions of users against other users, purportedly to better help them manage their spending and note trends based on their demographics.
In 2013, the social media giant Facebook
filed
a patent for a tool that tracks users' financial transactions and benchmarks it against other users from a similar demographic. The six-year-old patent has finally been approved and is yet another finance-related patent under its belt.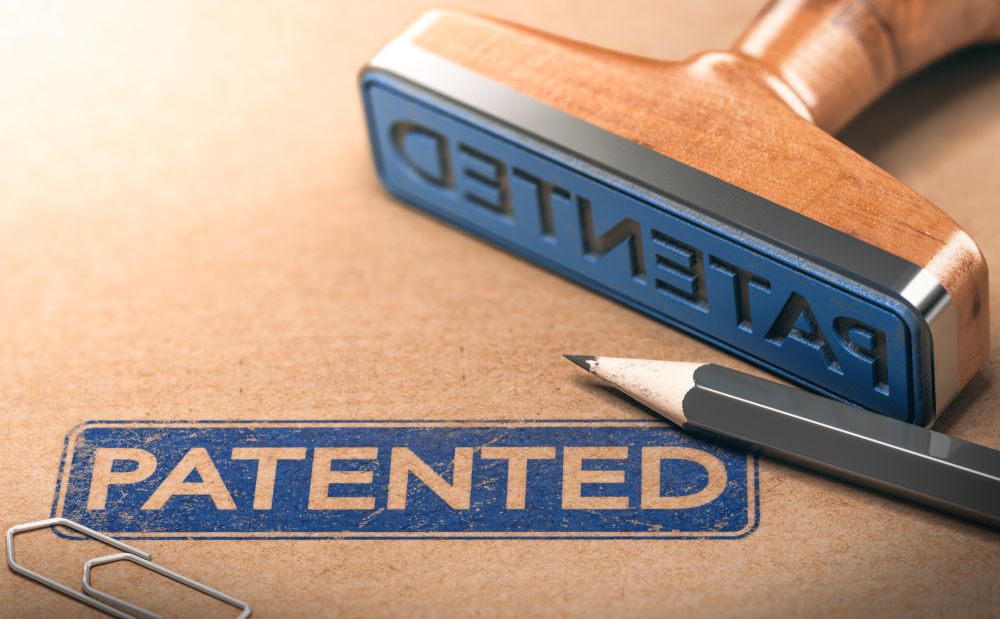 Facebook Granted Another Finance Patent
The patent reads:
"…obtains financial transaction activity for its users and allows its users to obtain reports of their spending compared to various benchmarks. The benchmarks may be for various demographic groups, networks to which the user belongs, groups of users connected to a user, or any other Suitable grouping of users. The social networking system may also forecast a user's spending on a category based on the spending of other users who have similar spending profiles in other categories."
There is no guarantee that Facebook will follow through on the patent, as technology companies are notorious for filing patents without ever bringing a related product to light. It is, however, a stark reminder of the exploitative nature potential of companies that already possess a vast amount of user data. Facebook has been front and center at much of the data privacy worries that have emerged in recent years.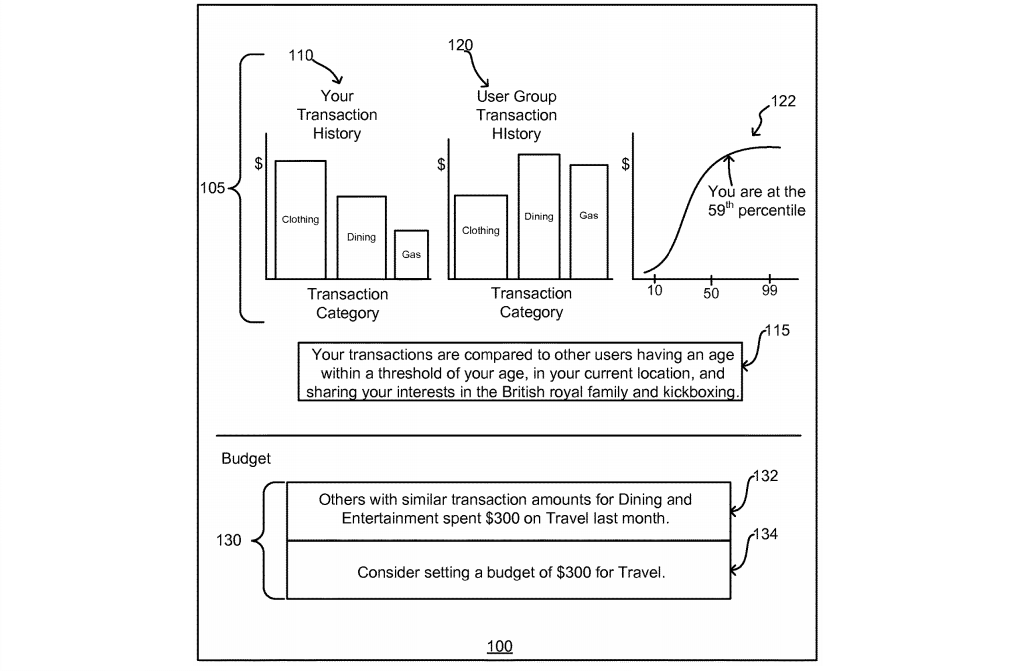 Facebook's suspect nature has also made its presence known in the recent debacle that has been the Libra cryptocurrency. Critics argue that it is a vast power grab by Facebook, which already holds an enormous amount of influence — certainly enough to affect elections and public opinion. It is argued that a move into finance would only give the company more power in more industries.
Looking to Other Means for More Influence
Facebook's Libra cryptocurrency has endured several salvos worth of criticism in recent months, after lawmakers across the world, in addition to incumbent crypto entities, have criticized it the project for being an overreach. Several members of the original 28-member Libra Association have already departed, including
Visa, MasterCard
, PayPal, eBay, and Stripe. The backlash does not seem to have stopped Facebook from continuing on in its goal. Facebook founder and CEO Mark Zuckerberg was recently questioned by the United States Congress on Libra, and said that it might come to the point where Facebook would have to leave the Libra Association if it did not receive regulatory approval from the United States.
---
Did you know you can trade sign-up to trade Bitcoin and many leading altcoins with a multiplier of up to 100x on a safe and secure exchange with the lowest fees — with only an email address? Well, now you do! Click here to get started on StormGain!
Disclaimer
All the information contained on our website is published in good faith and for general information purposes only. Any action the reader takes upon the information found on our website is strictly at their own risk.