Facebook is currently facing a race against time to ensure the survival and ultimate launch of Libra, its
stablecoin
project. While it is fair to say that the odds are stacked pretty high against the social media behemoth, new reports are suggesting that the company might be open to making a fundamental change to Libra.
According to a report from news medium
Reuters
, David Marcus, the Head of the Libra project, has said that the company could be open to the adoption of
several fiat-based stablecoins
, as opposed to the initial choice of a singular asset.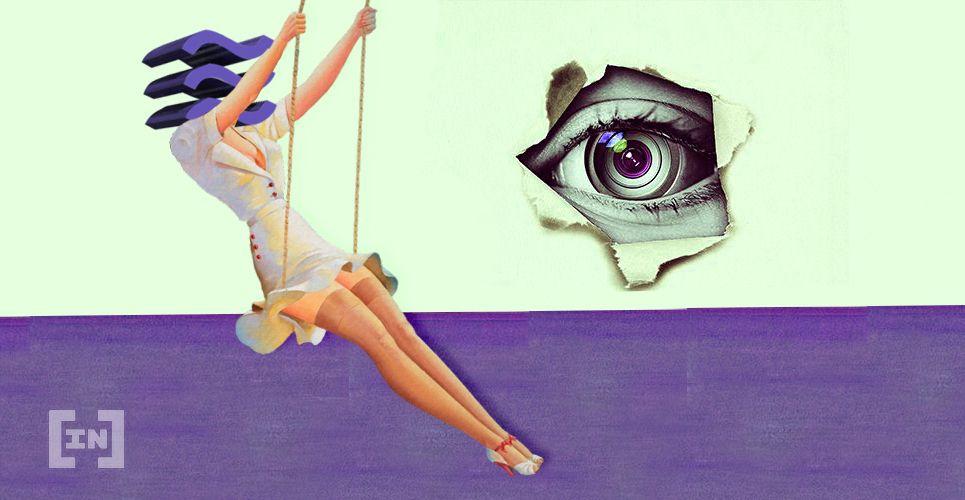 Libra Investigates Alternative Plans
Marcus spoke at a recent banking seminar, where he revealed Facebook's goal for going into cryptocurrency is to make cross-border payments more effective. If achieving this objective means a change in approach by adopting fiat-based stablecoins instead, then this is a compromise that it seems to be more than willing to make. Originally, Libra was meant to be a stablecoin with a bit of a twist. While other assets in its class usually have singular pegs such as fiat currencies or other assets, Facebook chose to back its asset with a basket of national currencies, including the dollar, pound, and euro. Marcus went more into detail, stating:
"We could do it differently. Instead of having a synthetic unit … we could have a series of stablecoins, a dollar stablecoin, a euro stablecoin, a sterling pound stable coin, etc. We could definitely approach this by having a multitude of stablecoins that represent national currencies in a tokenized digital form. That is one of the options that should be considered,"
Whether or not this would be enough to sway the negative sentiments around the asset is still to be seen (if the proposed change is even effected, that is). However, given the fact that it would merely be conforming to the norms of the stablecoin asset class, just might be sufficient to change the perception that the asset wouldn't be able to achieve proper stability.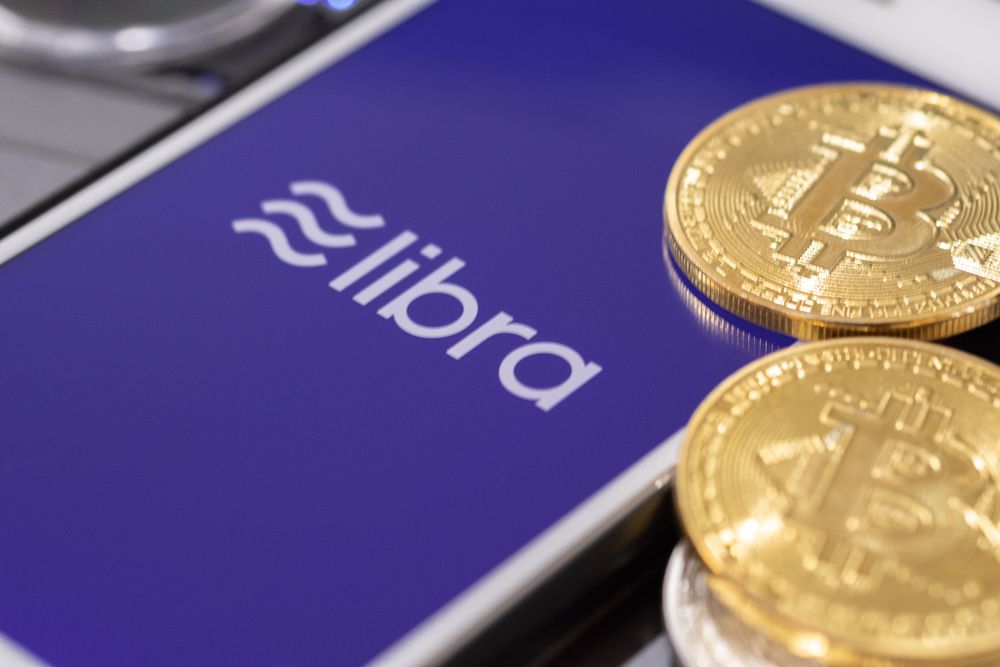 June 2020 Becoming a Long Shot
After his speech at the seminar, Marcus was also quizzed by reporters concerning the feasibility of launching in June 2020, per the initial plan laid out in the asset's whitepaper. He admitted that while the social media giant is still gunning for the planned launch date, there is an increasing likelihood that is will need to be pushed back due to regulatory concerns. The prospect of missing the launch date is definitely present, as policymakers and regulators around the world have begun to sound off on their concerns on the asset. As previously reported by
BeInCrypto
, Libra is not wanted in
America
or
Europe
. Olaf Schulz, Vice-Chancellor and Finance Minister of Germany, argued at a World Bank meeting that Libra should be
prevented from launching
. While Schulz did acknowledge that there are some changes that need to be implemented in the global banking industry, those changes don't need to come in the shape of a cryptocurrency. "We will carefully monitor the situation with all the means at our disposal. I am not in favor of the successful creation of such a world currency because that is the responsibility of democratic states," he concluded.
Do you think Libra will launch in June 2020 as planned? Tell us your thoughts in the comments below.
Disclaimer
All the information contained on our website is published in good faith and for general information purposes only. Any action the reader takes upon the information found on our website is strictly at their own risk.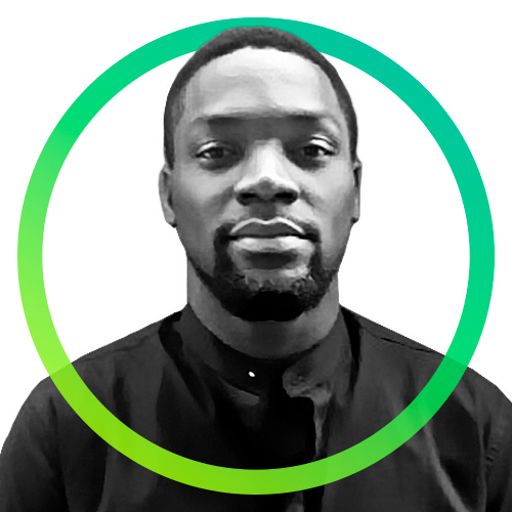 Based in the United Kingdom, Jimmy is an economic researcher with outstanding hands-on and heads-on experience in Macroeconomic finance analysis, forecasting and planning. He has...
Based in the United Kingdom, Jimmy is an economic researcher with outstanding hands-on and heads-on experience in Macroeconomic finance analysis, forecasting and planning. He has...
READ FULL BIO
Sponsored Sponsored