Facebook has stated to the US Securities and Exchange Commission (SEC) that its much-discussed digital currency project Libra may never see the light of day. The social media firm cites regulatory and technological concerns as being likely to delay or even doom Libra before its slated 2020 launch.
Since Facebook unveiled Libra last month, lawmakers and regulators around the globe have expressed concerns about the company's financial ambitions. Already, the firm has been grilled in U.S. congressional hearings and even had President
Donald Trump
explicitly state his distaste of the plans.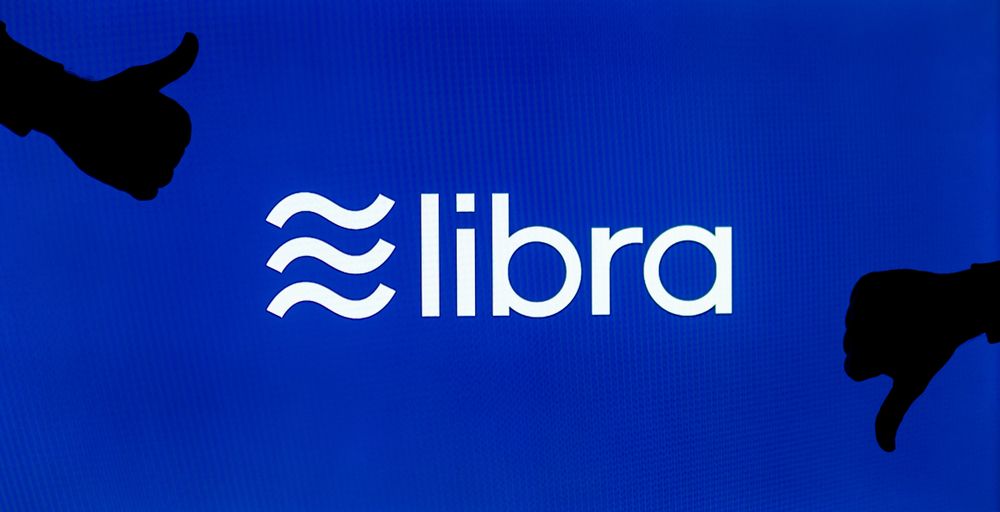 Libra Expecting a Rocky Future
In Facebook's second-quarter report filing with the SEC, it now admits that the concerns raised by the SEC and other regulatory bodies could have major implications for its planned digital currency. In its report,
Facebook states
:
"There can be no assurance that Libra or our associated products and services will be made available in a timely manner, or at all."
The firm behind Libra noted that the lack of regulatory clarity surrounding blockchain-based currencies at present may force the company to delay the launch or even abandon the plan entirely. Although many jurisdictions around the world are currently exploring how to implement a regulatory framework that protects individuals while still ensuring enough freedom to innovate, few provide clear answers to firms and companies actually developing in the space. Given the global
ambitions of Facebook
, this presents a huge issue.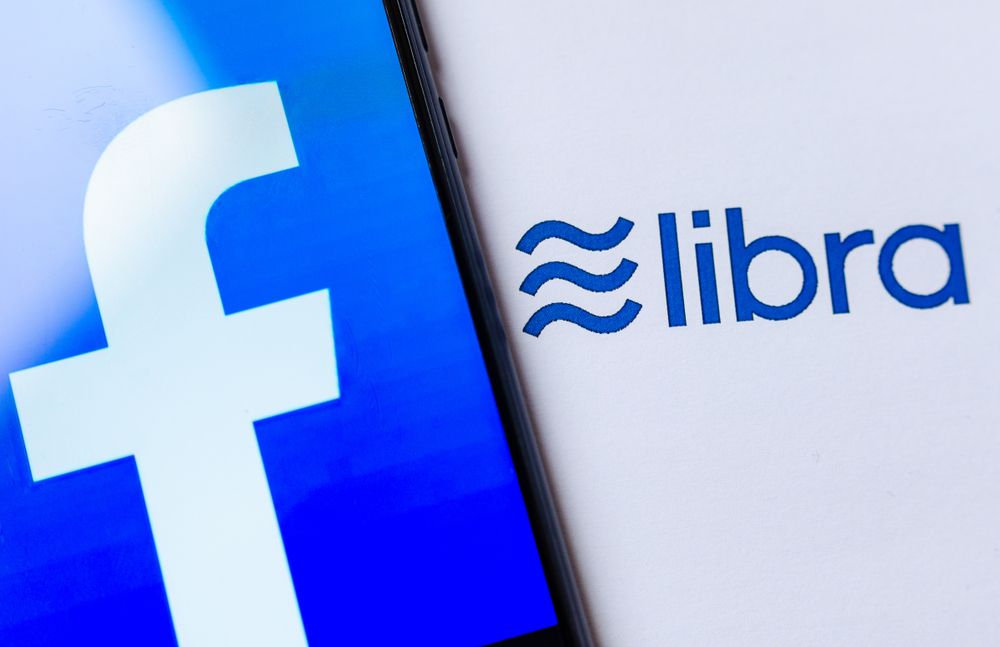 A Possible Bitcoin Synergy
In the document, Facebook also admits that its lack of experience with blockchain technology may also serve as a major hindrance or downfall of the project:
"We do not have significant prior experience with digital currency or blockchain technology, which may adversely affect our ability to successfully develop and market these products and services."
The company had stated on June 18 that it planned to launch Libra at some point during 2020. Many in the cryptocurrency space have argued that such a large mainstream company creating its own digital currency would serve as a great onboarding event for
Bitcoin (BTC)
and other crypto-assets. However, it now looks as though these analysts will have to wait a little longer to test their hypothesis — if they ever get to at all.
What do you think about Facebook's Libra project? Will it launch on time — or at all? Let us know your thoughts in the comments below!
Sponsored