The European Court of Justice, the top court of the European Union, has made an
important decision
on the global reach, power, and influence of the social media giant, Facebook. The ruling allows for individual countries to force Facebook to take down posts, photographs, and videos, as well as restrict access to any unwanted content. 
This ruling has significant implications on whether countries can expand content bans beyond their borders as well as incites a global takedown on the freedom of expression delivered through Facebook. 
Additionally, on a more crypto-focused level, this ruling could wreak further havoc with the development and potential deployment of Facebook's upcoming cryptocurrency project, Libra. Libra, as a global financial service offered by the social media platform, could fall under the precedent of this ruling, allowing individual countries another avenue in which to block the use of this digital currency.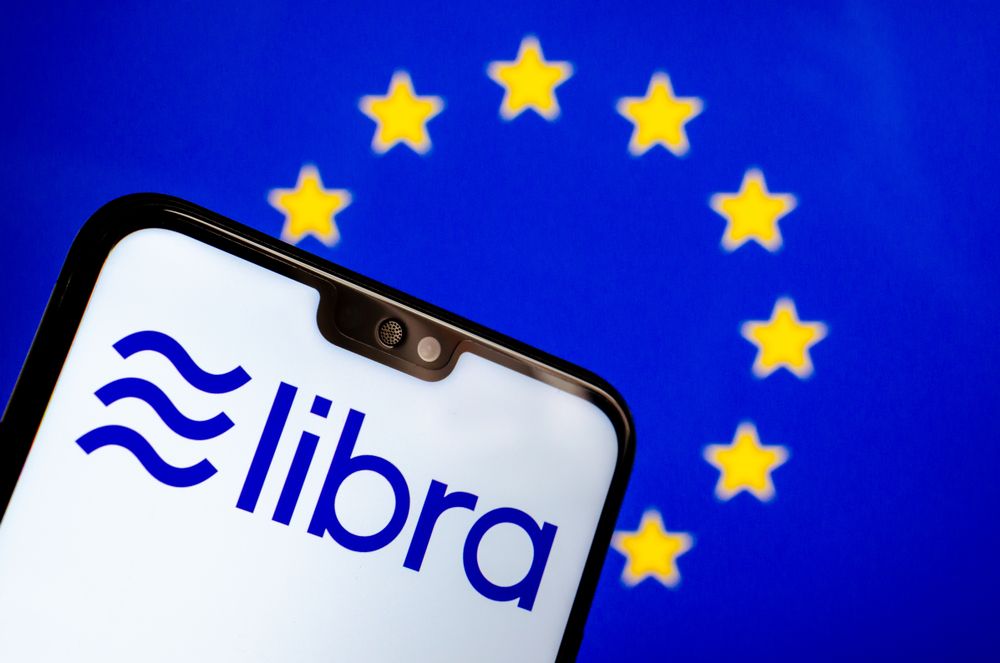 European Union Vs. Facebook
The decision from the European Court of Justice came about after a former Austrian politician sought to have Facebook remove disparaging comments about her that had been posted on an individual's personal page. Eva Glawischnig-Piesczek, a former leader of Austria's Green Party, set forward that Facebook should be forced to delete the inflammatory material in the country, as well as limit worldwide access to it.
This ruling is a hammer-blow for Facebook, but one that is of the time. Recent data scandals and a global awakening to the misuse and misappropriation of customer information have seen may global internet platforms forced to take more responsibility for what appears on their platforms. 
The ruling has already been noted as one that will have potentially wider ramifications around the regulation of internet content, and with that, its effect could expand as far as the expected launch of Libra in the second half of 2020.
On the one hand, there is a strong need for enforcement of defamation, libel, and privacy laws which vary from country to country. However, these laws differ across the globe. Therefore, to allow for a single nation to enforce what can and cannot be said on a global platform limits freedom of expression substantially.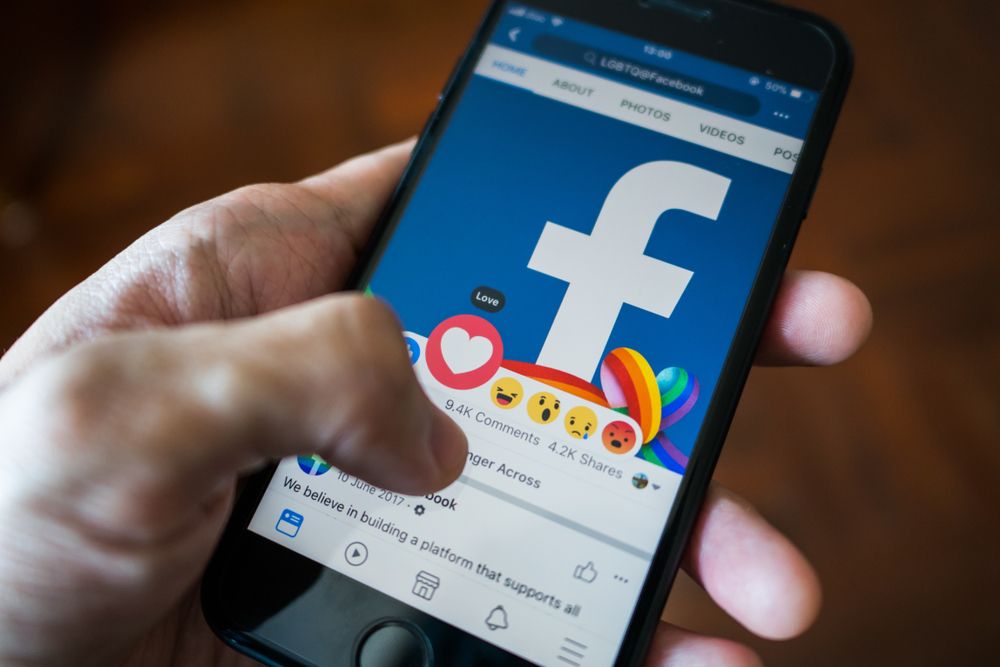 Another Nail in the Libra Coffin?
This is what makes the court's decision so poignant, and again, also in line with the current sentiment surrounding Libra. Facebook has long said it is an impartial platform and not legally responsible for material posted by its more than 2 billion users allowing a global meld of content to flourish.
Yet, when Facebook has tried to apply the same position towards the Libra, it has been faced with a slew of individual nations stamping their foot down. The U.S. has called the company into the Senate; China and India have not even entertained the thought of it taking off in their country; and recently, Germany and
Fran
c
e
have both put forward policies that would stymie the development of the coin across Europe. 
This ruling by the European Court of Justice could potentially give other nations the precedent they need to order Facebook to ban its Libra coin within their country, or to remove any advertising, talk, or trace of its existence — should it actually launch in 2020.
This power reversal, where nations are now dictating to the once untouchable social media platform, has been epitomized by how Libra has been scrutinized by different countries. Now, it has been ratified in a court decision which could be one more massive hurdle to the launch of Libra.
Do you think Libra will launch in 2020? Will the European Union be able to come up with common-sense legislation to regulate it? Let us know your thoughts in the comments below.
Disclaimer
All the information contained on our website is published in good faith and for general information purposes only. Any action the reader takes upon the information found on our website is strictly at their own risk.