The president of the European Central Bank has shut down any plans for the Estonian government to issue its own cryptocurrency. In a statement, President Mario Draghi said that the euro would remain as the only currency in the eurozone.
Estonia's cryptocurrency plans have been put on hold due to criticisms from the European Central Bank (ECB). The small nation was planning on issuing a digital currency which would be offered to the country's 20,000 e-residents. However, this proposal has been shut down by the central bank's president.
'The Eurozone Is for the Euro'
President Mario Draghi was explicit in his condemnation of Estonia's cryptocurrency plans. "No member state can introduce its own currency… the currency of the eurozone is the euro," he said
during a press conference. 
The so-called 'estcoin' was first proposed by Kaspar Korjus, the head of Estonia's e-Residency program. The Estonian government is still actively considering the proposal, but the recent pushback has been discouraging. The e-Residency project is now seeking feedback online on how to best proceed. The European Central Bank's comments should come as no surprise given the hysteria surrounding cryptocurrencies in the eurozone as of late. The EBC has been worrying that their rising popularity could pose a threat to the supply of sovereign currency and overly-complicate markets. In effect, the central bank would effectively forgo a large part of its jurisdiction if cryptocurrencies became common, legal tender.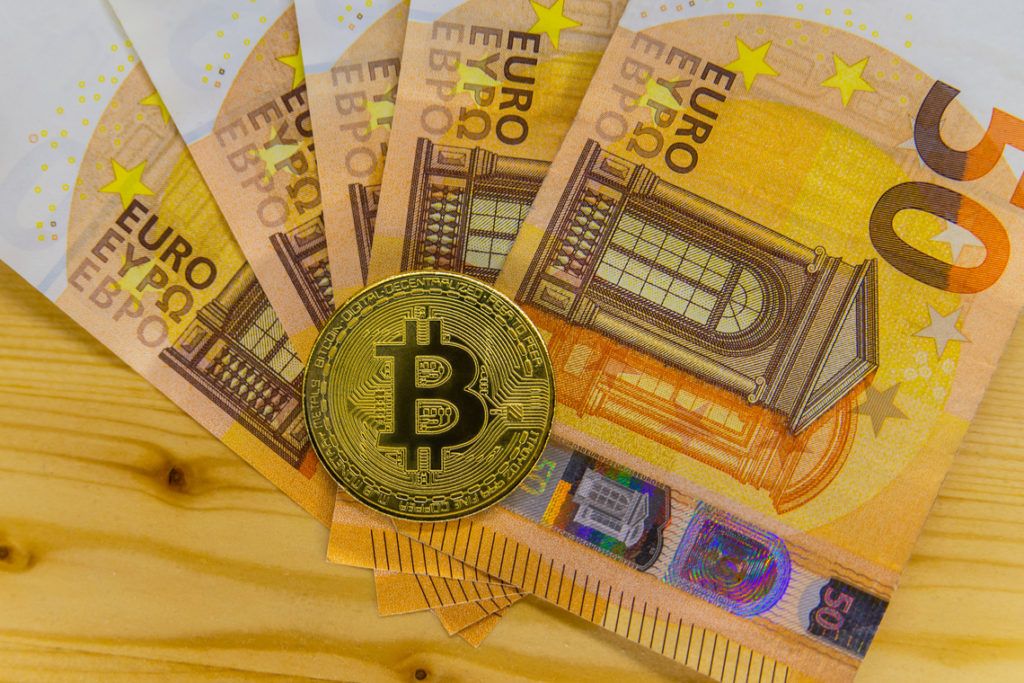 ECB Feels the Pressure
The recent condemnation by the EBC is the most damning dismissal of Estonia's cryptocurrency plans to date. Thus far, no other eurozone nation has proposed a similar idea. However, with China on the precipice of
releasing its version
of 'digital money,' it seems that the topic will inevitably be on the table today. Soon, the ECB will be forced to keep up with the changing times.
Do you believe that Estonia will eventually be able to pass its digital currency idea despite the ECB's criticisms? Let us know your thoughts below in the comments. While you're at it, check out our guide on the best cryptocurrency exchanges for trading Bitcoins.
---
Images are courtesy of Shutterstock.
Disclaimer
All the information contained on our website is published in good faith and for general information purposes only. Any action the reader takes upon the information found on our website is strictly at their own risk.