Islamic scholars and financial advisors at the Amanie Advisors group has determined that Ethereum is 'halal' for making transactions. Believe it or not, there was a debate over whether cryptocurrencies were permissible under Islamic law.
A recent whitepaper released by Oman-based financial group Amanie Islamic Finance & Shariah Advisor has determined that Ethereum is, indeed, halal.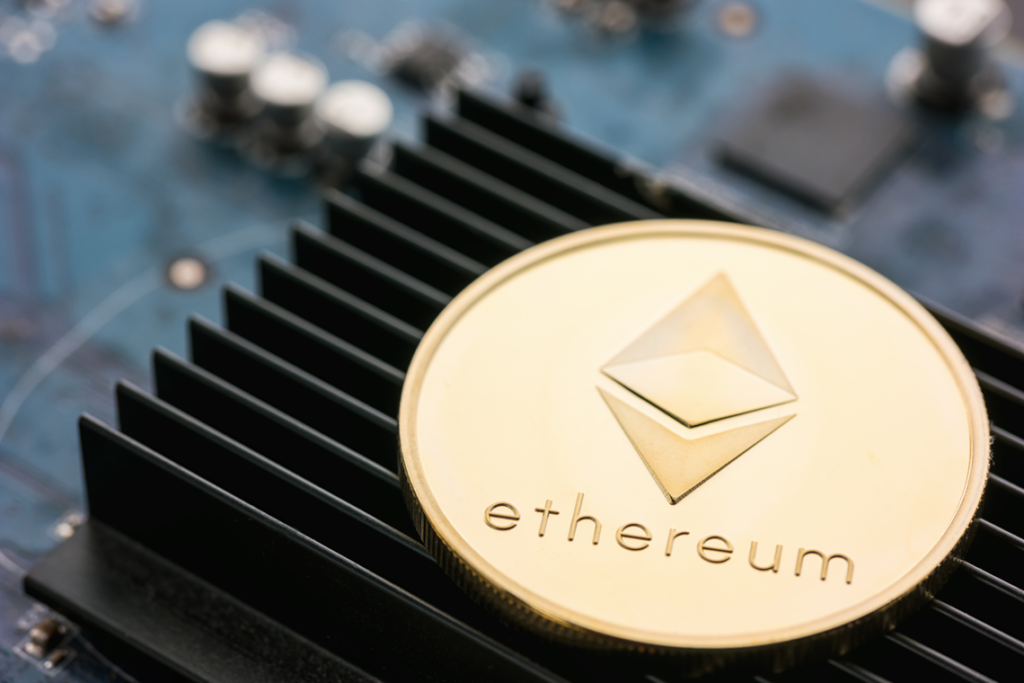 An Ongoing Debate
The topic may seem strange to someone who is not familiar with Islamic law, but the debate has been ongoing for some time. Usury is forbidden under Islamic law, and it was believed that trading digital currencies were a form of usury. This is because cryptocurrencies are not backed by physical assets, like gold. However, Ethereum and other cryptocurrencies do not function as usury inherently since they do not have interest rates associated with them. It being a 'utility token' means it is halal according to Islamic law, Amanie Islamic Finance & Shariah determined.
Atif Yaqub, a blockchain enthusiast associated with Amanie Advisors, told reporters that "individuals who are more faith conscious can now engage without any doubt that the emerging tech is fully permissible to use." Indeed, the report should settle any doubts that Ethereum breaks any rules of financial conduct as per Islamic law. Still, though, the debate rages on. Sheikh Dr. Haitham al-Haddad, who is part of the Islamic Sharia Council, has said that Bitcoin is like "money coming out of nothing." It is his decision that Bitcoin is decidedly not halal.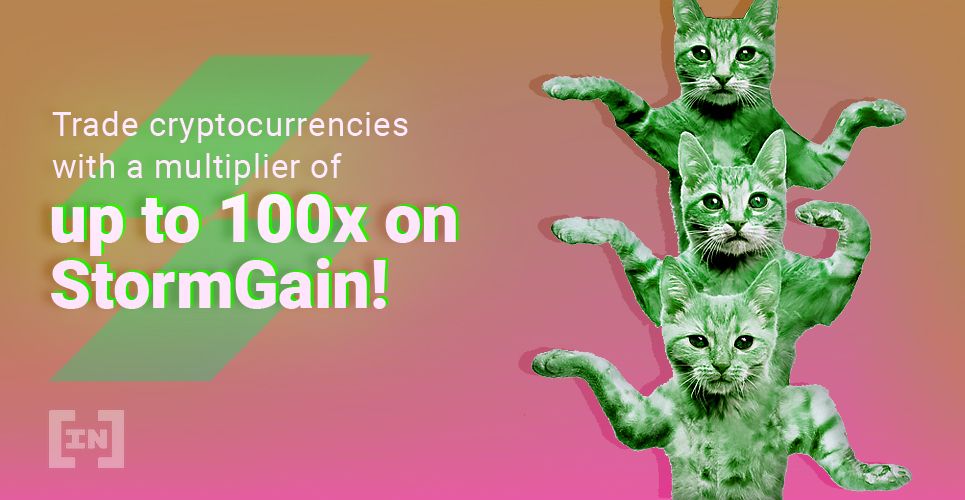 A Claim Most Ironic
Overall, the difference in opinion seems to stem partly from generational mindsets and also more conservative interpretations of Islamic law. For those that rely on strict definitions, every currency has to be 'backed' by a physical commodity. The irony is, though, that almost all of our sovereign currencies today are backed by nothing but state power itself. Yet, these Islamic scholars do not seem to criticize sovereign currencies like they criticize Bitcoin.
With Saudi Arabia and other wealthy Gulf states looking to leverage cryptocurrencies for their own economies, this debate will continue to rage on. We can likely expect more decisions on cryptocurrency's compatibility with Islamic law as the industry grows.
Do you believe some cryptocurrency could qualify as 'usury?' Let us know your thoughts below in the comments. 
Buy and trade cryptocurrencies with a 100x multiplier on our partner exchange, StormGain.
---
Images are courtesy of Shutterstock.
Disclaimer
All the information contained on our website is published in good faith and for general information purposes only. Any action the reader takes upon the information found on our website is strictly at their own risk.