Virgil Griffith, a researcher at the Ethereum Foundation has been the talk of the cryptocurrency industry this past weekend after traveling to North Korea to speak on blockchain technology. He is accused of going to teach citizens about using blockchain to avoid United States sanctions, despite receiving multiple warnings not to do so.
Griffith, due to his actions, has been placed under arrest and charted with violating "the International Emergency Economic Powers Act (IEEPA)," reports Forbes. Since then, most of cryptocurrency Twitter has been discussing whether or not these consequences are appropriate.
One thing about Virgil Griffith that maybe I'm missing: If his blockchain conference aided the North Koreans in undermining US trade restrictions, then wouldn't it also have aided the North Koreans in undermining their own authoritarian government?
Or not? We need a reality check

— Ben Halstead Animation (@HalsteadArt) December 1, 2019
Most notably, however, is Ethereum creator Vitalik Buterin supporting him, stating that he is signing a petition intent on freeing Griffith. This is especially interesting considering that Griffith works with the Ethereum Foundation.
I refuse to take the convenient path of throwing Virgil under the bus, because I firmly believe that that would be wrong. I'm signing. Reasoning below.https://t.co/E44p5caeJO

— vitalik.eth (@VitalikButerin) December 1, 2019
Buterin backs his claim up with a thread as well as a Medium post that proposes the petition idea. The post is written by Enrico Talin, the CEO and Founder of BaaS platform Commerc.io. In it, he notes that the two have been good friends for many years and that Griffith often promotes peace. "In general, I truly, honestly think Virgil is someone that wants to bridge gaps," it reads.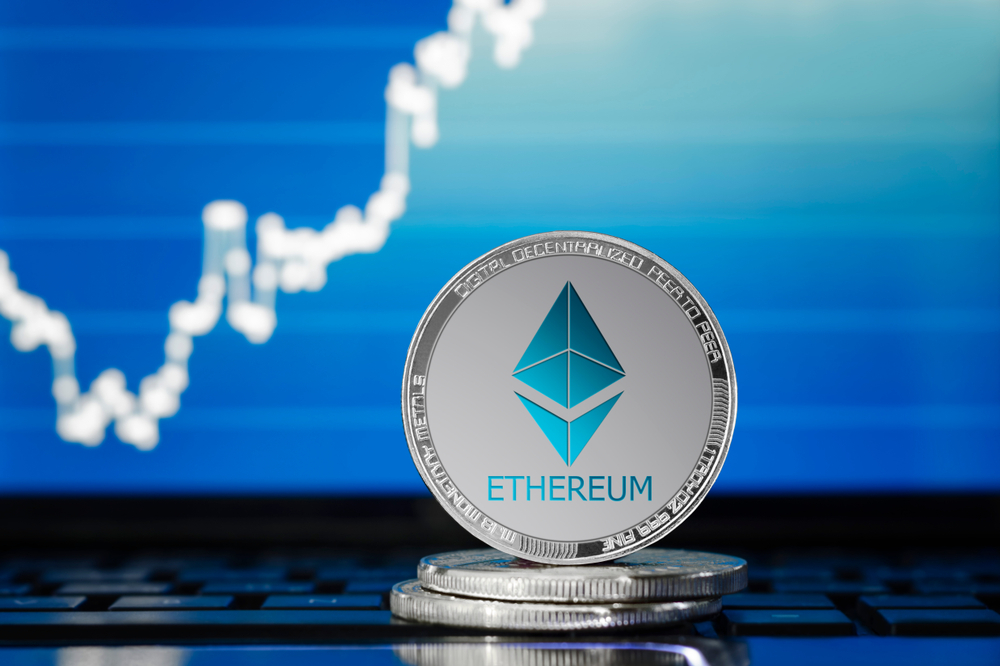 The Ethereum founder notes that part of his reasoning is that he is also a friend of Griffith, and disclaims that the Ethereum Foundation has nothing to do with his decision.
1. Geopolitical open-mindedness is a *virtue*. It's *admirable* to go to a group of people that one has been trained since childhood to believe is a Maximum Evil Enemy, and hear out what they have to say. The world would be better if more people on all sides did that.

— vitalik.eth (@VitalikButerin) December 1, 2019
Buterin goes on, stating that he doesn't believe Griffith gave out any "advanced tutoring," but rather that he provided a "presentation based on publicly available info about open-source software." That, and if the researcher had gone that route in any way, Vitalik would have "reacted much more strongly against it."
5. Virgil made no personal gain from the trip.

— vitalik.eth (@VitalikButerin) December 1, 2019
Others on Twitter don't necessarily agree with Buterin's claim, despite his influence in the industry.
The fact that a big chunk of the Ethereum community (including Vitalik) is in support of Virgil Griffith's action is quite shocking. All I see are dishonest and naive arguments.

— Lum Ramabaja (@Lum_Ramabaja) December 1, 2019
Crytpo folks who think Virgil Griffith was a sweet, innocent guy who meant no harm need to read this thread again. https://t.co/uW74c2sloy

— Amy Castor (@ahcastor) December 1, 2019
Griffith currently faces up to twenty years in prison for his actions.
---
Images are courtesy of Shutterstock, Twitter.
---
Do you want to BeInCrypto? Join our Telegram Trading Community for exclusive trading signals, educational content, discussions and project reviews! Images courtesy of Shutterstock, Trading View and Twitter.