Following a divergence in consensus, Ethereum (ETH) forked from Ethereum Classic (ETC) in October 2016. Since then, the classic chain has gone on to develop its own independent ecosystem and continues to further remove itself from Ethereum each day.
After achieving as much as a $4.5 billion market capitalization and briefly holding the title of sixth-largest cryptocurrency, Ethereum Classic — like the rest of the cryptocurrency market — took a steep turn for the worse. Beyond this, after recently suffering a 51-percent attack that saw over $1 million in ETC stolen, things appeared to be going from bad to worse for the project. However, with the recent formation of a new core development team and a renewed focus on community building, the project appears to be doing what it can to turn things around. To find out more about the next steps for the project, we
sat
down and talked with Dean Pappas (DP), the recently appointed Marketing Director for ETCLabs.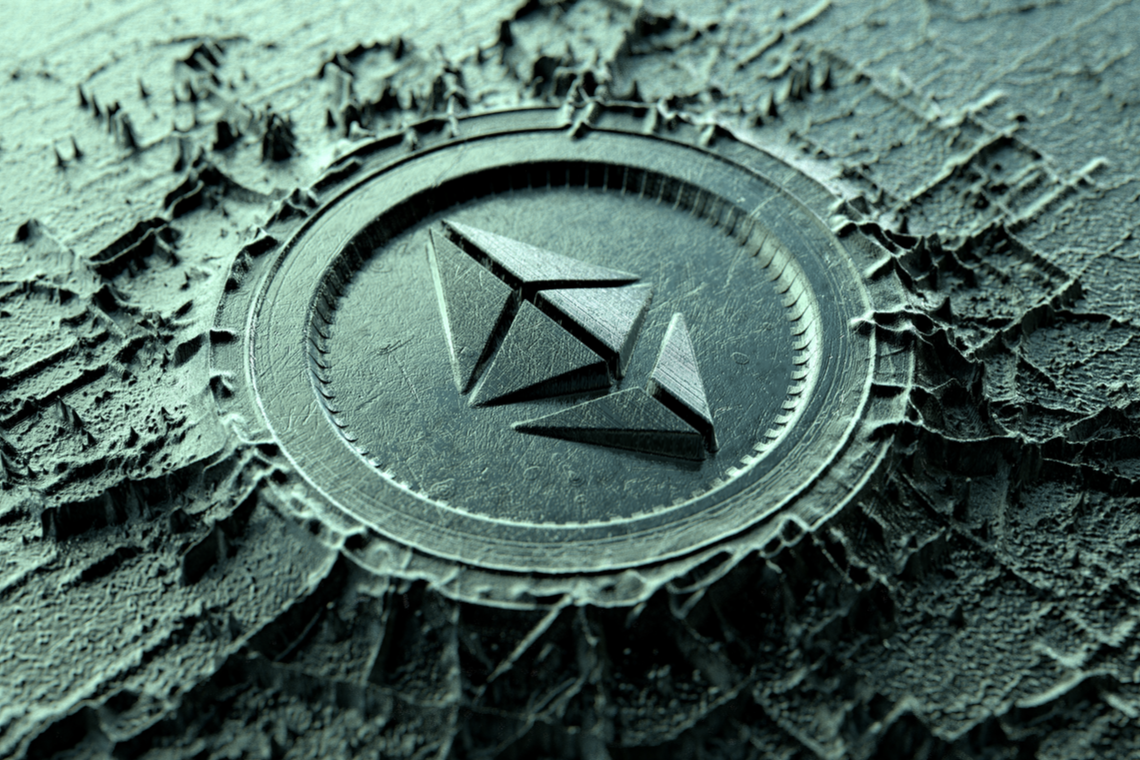 Hello! Please tell us your name and give us a brief intro on your crypto journey so far.
Dean Pappas, Marketing Director at ETCLabs. I've been involved in crypto as an investor since 2013 and as a marketing consultant since 2017. I founded Constant Innovations, a crypto marketing agency, which has worked with over 20 different blockchain projects and communities. I am also the editor of TalkBitcoinTalk, a publication focused on summarizing stories from the popular forum BitcoinTalk, and a writing contributor for a few crypto publications.
Tell us about Ethereum Classic? What is the goal here?
Ethereum Classic is an implementation of Ethereum that formed as a result of the fork after the
DAO
Hack. During the hack, there was a decision to return the stolen funds to investors by "rolling back" the stolen fund transactions, but some saw this as violating the "Code Is Law" promise inherent in decentralized blockchain systems. The community that saw this as a violation continued on as
Ethereum Classic
, which also is notably supporting PoW and a finite monetary supply in contrast to Ethereum. It's interesting to see how much Ethereum Classic mirrors Bitcoin – it's extremely similar in philosophy, even in using side chains for scaling. The main difference is that Ethereum Classic is Turing Complete, meaning it can support more complex transaction logic.
We understand you have just taken over as marketing director, why does that role entail?
ETCLabs is involved in building a community to support the entire ETC ecosystem. The startup program in San Francisco is currently home to 11 projects that will develop their solutions using ETC, and the program will continue to support new projects that are built on the Ethereum Classic blockchain. Additionally, ETCLabs has now launched ETCLabs Core, a development group that will not only build, but also maintain core projects, and create tools for decentralized application (dApp) developers. My role will be to help grow the ETC community, in terms of both development and adoption, for the core team and for dApps.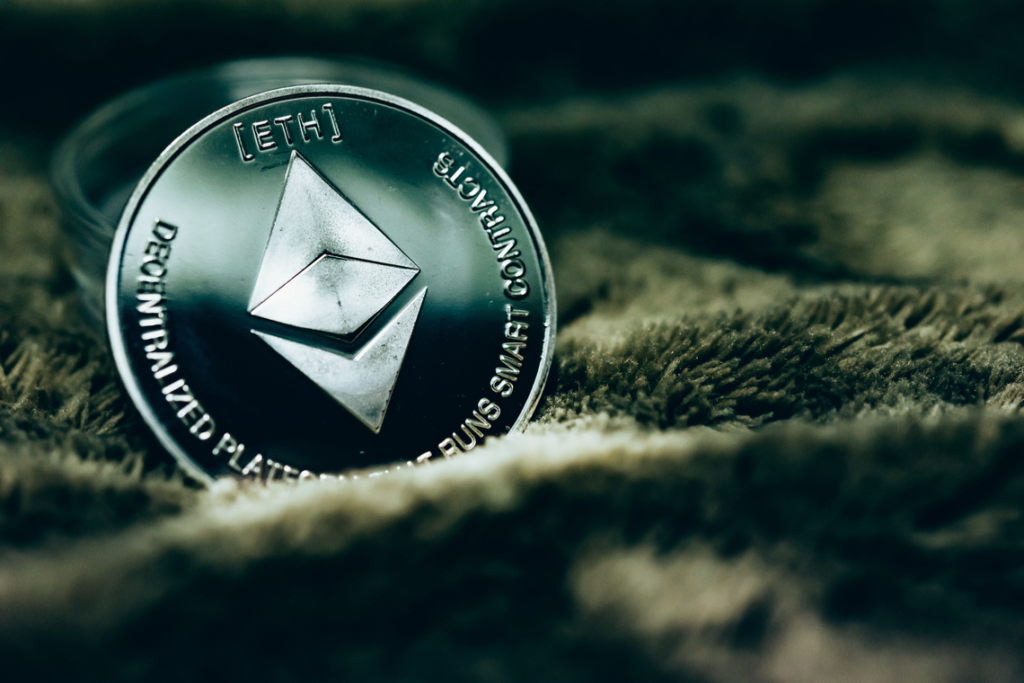 What are the near term goals for the platform? Is there anything interesting coming soon?
The introduction of the 11 new projects in our first cohort is super exciting. Button is a Telegram based crypto wallet that is seeing fantastic traction. Its probably the fastest and easiest crypto wallet out there and we see that as a move towards expanding crypto adoption. Cryzen is another project in our program that is launching their algorithmic crypto trading bot platform on January 31st. We also have our core dev team's recent formation that has been making waves. There are actually articles going around charting ETC's rally in connection to the team's formation, and a newly updated roadmap was published just last week!
Fast forward five years, how do you imagine Ethereum Classic would have impacted society?
ETC has a great chance of bringing the realization of blockchain use cases outside of Bitcoin to reality. If we expect to see supply chain solutions like StatTwig (another one of our projects that
NewsWeek
is nominating for an impact award) or identity verification like OriginalMy, there is a high likelihood these dApps and more will be built on ETC.
Ethereum Classic recently suffered a 51% attack which saw over $1 million in ETC stolen, what has been done to prevent this happening again?
Any PoW blockchain is vulnerable to
this kind of attack
. For ETC, it highlights the need to strengthen the ecosystem, to make an attack unlikely. More use cases and adoption will attract more miners, which will make it more difficult for any single entity to engage in selfish mining. We prevent attacks with a stronger and more diverse network. Our first step is building the correct tools to monitor for these events before they happen. The Core team has recently built a blockchain health monitor to quickly identify this kind of reorg activity in the future. You can see this at etcstatus.live. The roadmap has more details about preventing these attacks in the future.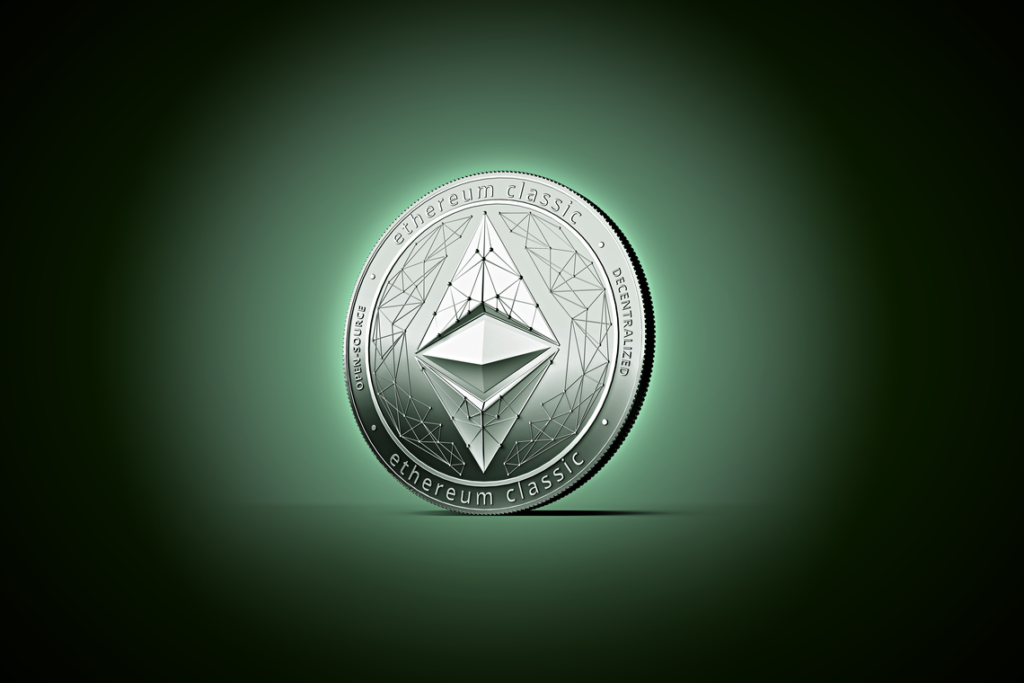 It can be argued that 2018 was a bad year for cryptocurrencies, with the market crashing and the number of attacks skyrocketing. Do you think 2019 will be a turnaround year?
I think we have a very long road ahead of us when it comes to adoption. In regards to the market, the general market has also had a bad year, with the S&P seeing one of its worst Decembers in history. Cash levels are at all-time highs and that liquidity needs to go somewhere. It's quite possible we will see crypto assets rallying this year as a potential hedge.
What do you think are the biggest blockchain trends we'll see over the next few years?
A FAANG company will get involved, and that will lead the way to more enterprise blockchain. I expect that there will be a decrease in "consensus alternative" discussion, like PoS and DPoS, and more focus on protocol level solutions to address scaling and security. Sidechains will be the next frontier of focus after the settlement layers are consolidated on a few main chains.
What do you think the biggest challenges to blockchain technology and cryptocurrencies are at the moment?
Education. Most people haven't even heard of Ethereum, and most still think Bitcoin is a Ponzi scheme. We have a long way to go in terms of bringing crypto adoption to the masses.
If you had to give props to another blockchain-based project, which would it be and why?
I'm a big fan of Numerai, the
artificial intelligence
hedge fund that incentivizes data scientists to work on improving their models. The incentive model is well-thought out.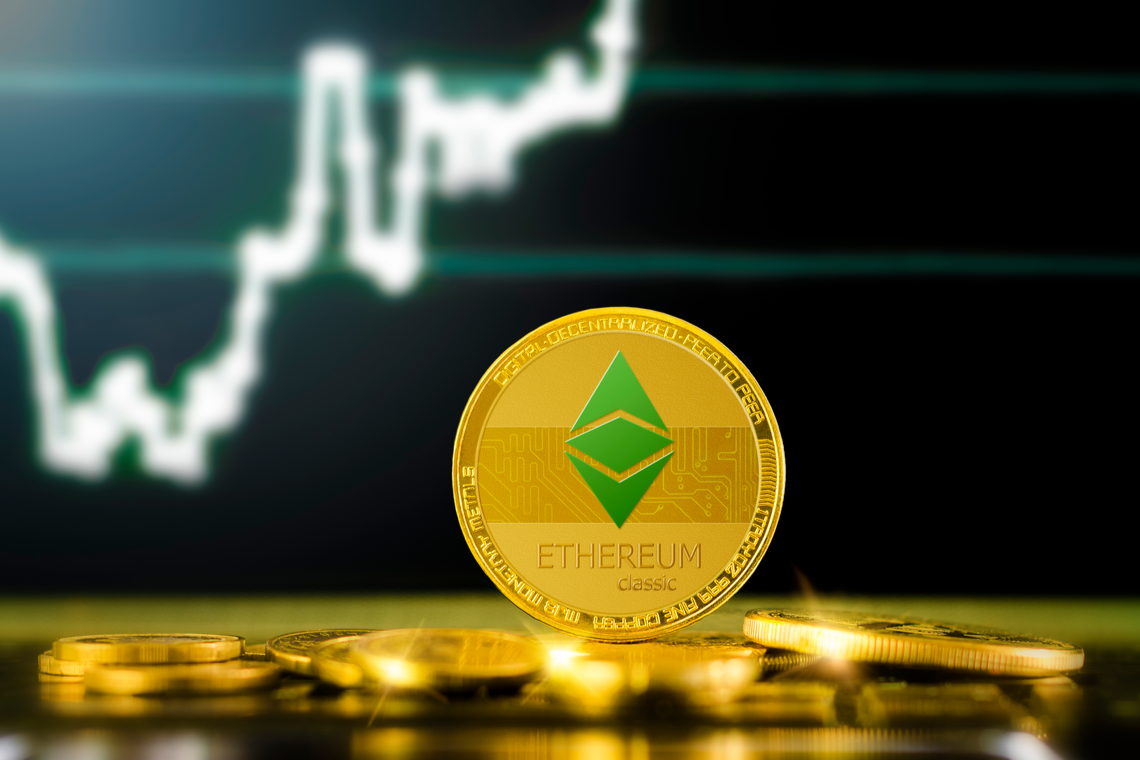 In your opinion, which cryptocurrencies (if any) are undervalued right now?
ETC, BTC, ZEC, ETH, NMR. As a basket, I think the PoW coins have the most room for upside. ETH will be tricky to trade as there are so many events that affect it in 2019. NMR because it really feels like a good fit for a blockchain solution and done well. ETC has the most upside as developers realize they can get ETH-like functionality, and save on cost and speed.
What is your opinion on Ethereum Classic (ETC)? Will it ever catch up to Ethereum in terms of usage and developer support? Let us know your thoughts in the comments below!
Disclaimer
All the information contained on our website is published in good faith and for general information purposes only. Any action the reader takes upon the information found on our website is strictly at their own risk.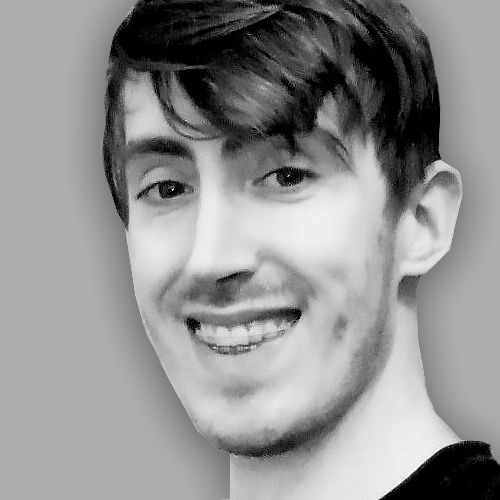 After obtaining a Masters degree in Regenerative Medicine, Daniel pivoted to the frontier field of blockchain technology, where he began to absorb anything and everything he could...
After obtaining a Masters degree in Regenerative Medicine, Daniel pivoted to the frontier field of blockchain technology, where he began to absorb anything and everything he could...
READ FULL BIO
Sponsored Sponsored