CIO of Everipedia, Larry Sanger, recently said that building of decentralized applications (dApps) on EOS will prove difficult if it is de facto centralized in the hands of the Chinese. Sanger claims that he has been making noise internally about this issue for months.
"It can't go on much longer," Sanger said regarding the growing issue within block producers on the EOS network. With the network increasingly growing centralized among Chinese oligopolies, the CIO of Everipiedia and former Co-Founder of Wikipedia made his concerns public recently on Twitter.
We cannot continue to build dapps on EOS if the network is de facto centralized in the hands of the Chinese.

I've been making noise internally at EP about this since I learned about it earlier this summer.

Sorry, but it can't go on much longer, as far as I'm concerned. https://t.co/oUe2qvcjQM

— Larry Sanger (@lsanger) August 22, 2019
EOS a 'Chinese Oligarchy'
Sanger was responding to a recent statement made by Brock Pierce who has been addressing the accusations of buying voters and collusion currently plaguing EOS governance. In a worrying speech to block producers, Pierce said that "the ecosystem is a bit of a Chinese oligarchy right now" in a shocking admission. He seemed to also acknowledge that this has become an easily-recognizable fact. Replying to Pierce, Sanger said that, if this continues, then decentralized applications on EOS will prove untenable. With no mechanism of accountability, the 21-block producer DPOS model has shown its limits and now EOS creators are struggling to reign it in. Sanger's comments should definitely pour some cold water on those currently in denial about EOS. Not only was, and is, Everipedia the most promising project on EOS, but it also is the most visible dApp on the network as well. With Sanger now making his concerns public, it seems that some steps will have to be taken to prevent this issue from further choking the network.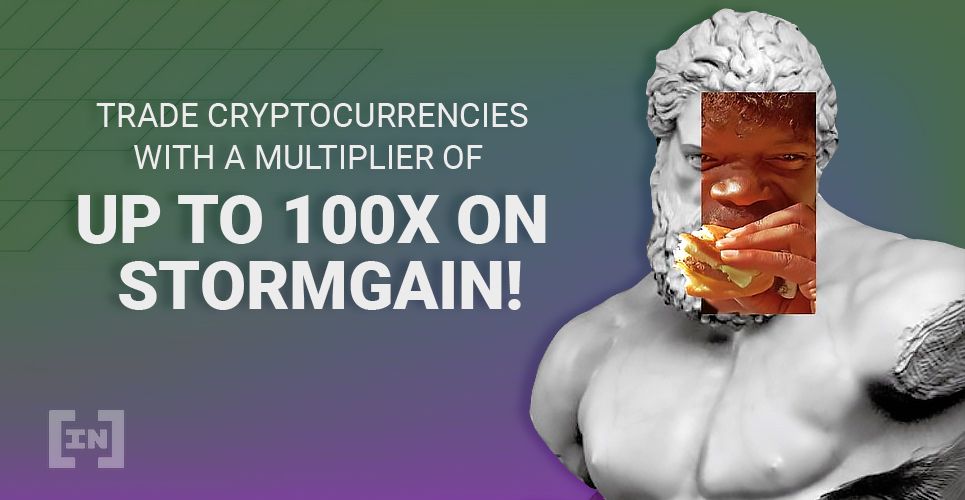 Responding to the Issues
The responses to Sanger's comments have been I-told-you-so's and relative agreement. One user (@CryptoLionel) suggests that EOS "create a system with more Block Producers and then maximize it per country." Moreover, some were surprised as to why someone of Sanger's stature was involved with EOS to begin with. https://twitter.com/KadaneZod/status/1164416635962155008 Founder of EOS Miami, Marlin Williams, chimed in saying that enterprises are simply not choosing EOS because they do not have the patience to "wait out its numerous issues."
I run an enterprise contact center software company today. We've selected Telos for our blockchain product for this and several other reasons. No way enterprise chooses EOS mainnet, nor do we have the patience to "wait out" its numerous issues.

— MarlonWilliams (@MarlonWilliams) August 22, 2019
Overall, it seems that EOS has some deep-seated structural issues which seemed to have emerged as a consequence of its quasi-decentralized model. It's still unclear whether the issue can even be corrected at this point given that the EOS mainnet has been live for over a year now.
Do you agree that EOS is being increasingly controlled by a 'Chinese oligarchy?' Let us know your thoughts on this story in the comments below. 
Buy and trade cryptocurrencies with a 100x multiplier
on our partner exchange, StormGain
.
Disclaimer
All the information contained on our website is published in good faith and for general information purposes only. Any action the reader takes upon the information found on our website is strictly at their own risk.