El Salvador, big fans of Bitcoin, made BTC legal tender in September 2021. The president of El Salvador, Nayib Bukele, is sticking to his guns, saying "Bitcoin is the future."
In the midst of this bear market, Bukele announced the purchase of 80 BTC at a price of around $19,000 per BTC. It's the best price for Bitcoin since it made it legal tender in September 2021.
Nayib Bukele explained his purchase. "El Salvador bought 80 #BTC today at $19,000 each! #Bitcoin is the future! Thank you for selling cheap."
El Salvador Still Enthusiastic
The president has been one of the few characters in the crypto ecosystem who have shown their public support for Bitcoin. The latest to do so was MicroStrategy, who on June 29 bought 480 BTC for $10 million, at an average price of $20,817.
The last purchase of Bitcoin by El Salvador was on May 9, when it acquired 500 BTC. At the time, Bukele announced on his Twitter account that the average purchase price was $30,744 in what was a transaction valued at $15 million.
In this latest purchase of 80 BTC by El Salvador, Nayib Bukele did not specify the amount of the purchase, although the purchase was closed when Bitcoin touched $19,000 on June 30. It seems that the Salvadoran government's spending this time amounts to $1.5 million, its cheapest purchase of the cryptocurrency.
ON June 30, Bitcoin ranged between $20,003 and $20,632.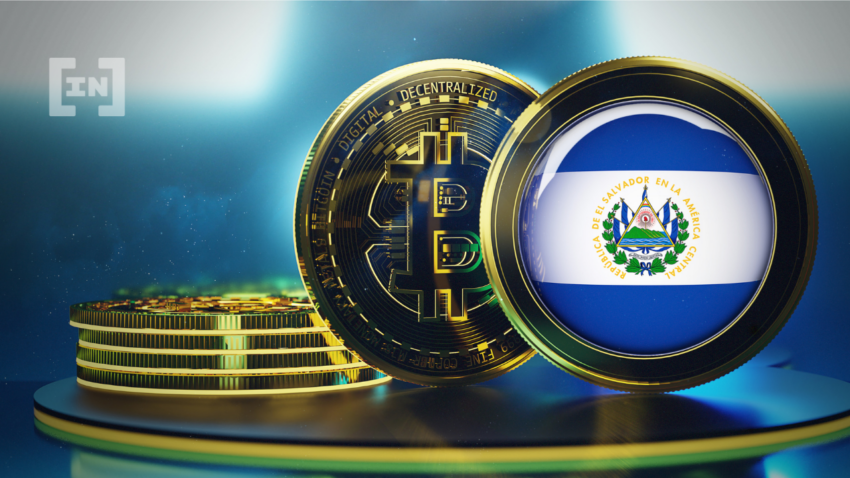 Bear Market Struggle
The bear market has caused problems in exchanges, who have had to lay off staff, as well as questions about the viability of cryptocurrencies. However, El Salvador has proactively shown its enthusiasm. On June 14, the Minister of Finance, Alejandro Zelaya, said that the Central American country "has not had losses" due to the collapse of Bitcoin and stressed that the fiscal risk is "extremely minimal."
"There's a lot of buzz lately with our Bitcoin strategy […] I have said it repeatedly: a supposed loss of 40 million dollars has not occurred because we have not sold the coins."
With this purchase, El Salvador would have in its reserves a total of 2,381 Bitcoin. These reserves were born from the legalization of Bitcoin in the country in mid-2021 and are estimated to have cost about 100 million dollars.
Got something to say about El Salvador stocking up on BTC or anything else? Write to us or join the discussion in our Telegram channel. You can also catch us on Tik Tok, Facebook, or Twitter.
Disclaimer
All the information contained on our website is published in good faith and for general information purposes only. Any action the reader takes upon the information found on our website is strictly at their own risk.