Anyone using the Ethereum network at the moment will be painfully aware that it is becoming economically unviable. A gas-saving proposal could be very bullish for the asset according to one industry expert.
With current average transaction prices hovering around $25, Ethereum is pretty much unusable for the average trader or DeFi user. Predictions Global founder Ryan Berckmans claims that the current level of fees should reflect an asset price of $2,500.
There are plans to alleviate these ridiculously high fees with an anticipated Ethereum Improvement Proposal called EIP-1559. Berckmans suggested that once this happens, potentially sometime later this year, some of the fees will begin accruing to ETH holders through a burning mechanism which could drive its price as high as $20,000.
Ethereum Fee Burning to Reduce Supply and Gas
In essence, EIP-1559 is a proposal to modify the current fee auction system so that everyone pays just the lowest bid that was included in the block. The fees would be dynamically adjusted depending on network load and demand, which would allow third-party protocols connected to it to automatically set lower and more accurate gas prices.
The proposal would also dynamically burn fees which would also have an effect on the ETH supply. This should eventually reduce issuance over time when proof-of-stake gets underway.
Berckmans argues that this is effectively giving ETH back to holders and not miners as the asset increases in scarcity through fee burns. Additionally, miners currently need to sell their ETH to cover costs, so without this selling pressure, the asset has more room to grow in value.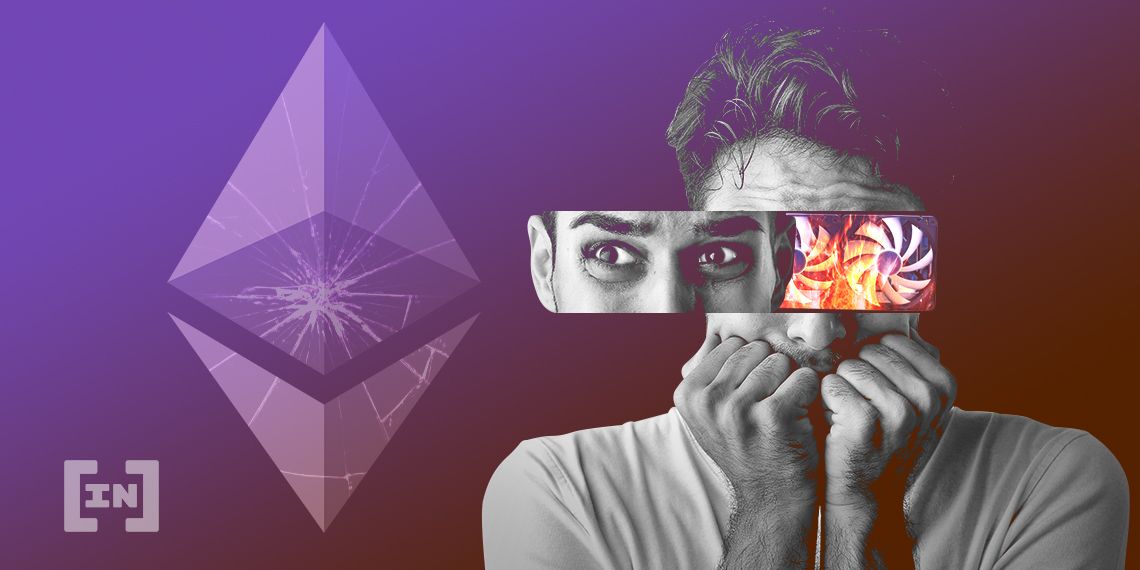 The prediction is a bold one but the future for Ethereum will not involve mining and will reduce the issuance and supply through ETH 2.0 tokenomics;
"As fees continue to grow, EIP-1559 launches later this year, and Ethereum transitions to proof of stake in two years, the fees accruing to ETH holders seems likely, IMO, to propel ETH to $20k."
EIP 1559 Testing Underway
In a recent update on Feb. 5, ConsenSys developer Tim Beiko affirmed that large-state testing was underway;
"We set up a testnet with 100 million accounts and 100 million storage slots and synced 4 Besu + 4 Geth nodes on it, along with a Besu mining node."
He added that as a first dry-run, the network was 'spammed' for an hour and forty-five minutes with transactions using 1-second blocks and between 20-80 million gas per block. "The nodes did not crash."
A lot more testing is required before this much-needed upgrade is launched, however, but it's estimated that it will happen before the end of this year.
Disclaimer
BeInCrypto has reached out to company or individual involved in the story to get an official statement about the recent developments, but it has yet to hear back.