Drake, the Canadian rapper, lost more than $230,000 in BTC when he bet on Charles Leclerc to win at the Spanish Grand Prix.
The Formula One Spanish Grand Prix, which took place last Sunday, did not end well for Leclerc and Ferrari fans. Despite starting in first place, the Monegasque driver had to withdraw due to engine trouble.
Leclerc's biggest rival for the title, Dutchman Max Verstappen of Red Bull, won the Grand Prix and took the lead in the tournament.
Drake wins some, loses some
We can only presume that Drake had a good cry after losing that much money. Before the race, he showed on his Instagram story that he had placed a bet of $230,000 on Leclerc's victory. The bet was placed via sports betting platform Stake, known for accepting cryptocurrencies. While Drake's story about his Stake bet seems to be an advertorial collab, it didn't make it less gripping with its ups and downs.
If Leclerc had finished in first place, the music star would be up by $353,000 in Bitcoin – the currency used in the transaction However, the rapper lost his entire bet amount.
While it's a huge amount by normal standards, the amount lost turns out to not be a bid deal for Drake. The artist has a net worth valued at $200 million, as of last year. In addition, he has already done very well in some previous bets made in BTC.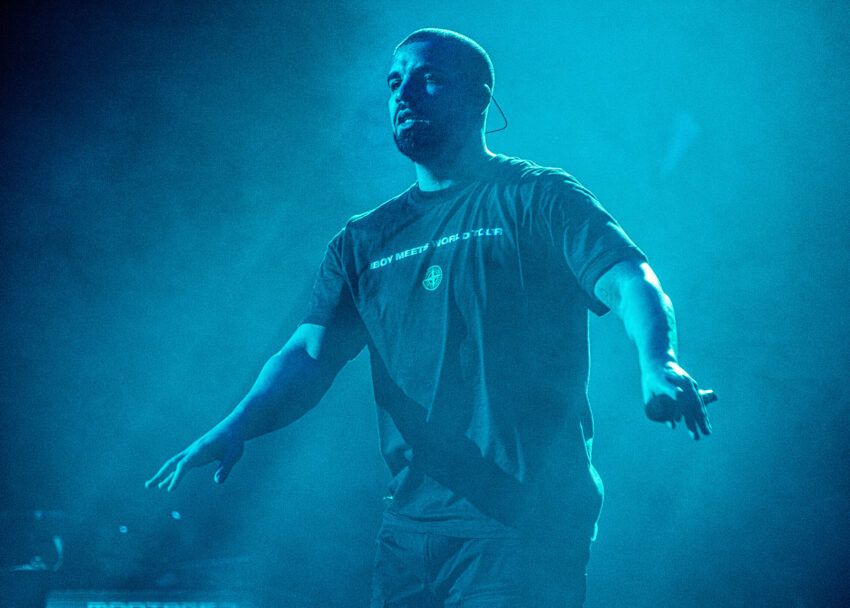 Drake and his betting history
Drake caught the attention of the crypto world by placing three bets on the last Super Bowl, which totaled 28 Bitcoin units, valued at $1.3 million at the time.
Two of the bets were successful: the Los Angeles Rams were the winners of the NFL Finals and one of their main players, Odell Beckham Jr. scored a touchdown in the match – feats that made the rapper earn more than $2 million.
After that, he bet more than $200,000, again using cryptocurrency, on Jorge Masvidal's UFC victory. However, Masvidal lost to Colby Covington at the event. Even with the recent loss in the Formula One, the musician is still way ahead in his betting hobby so far.
F1 and the crypto world
This was Drake's first bet on a Formula One Grand Prix, and it looks like it won't be the last. The singer has a strong friendship with Lewis Hamilton, the seven-time world champion of the tournament. Drake will be able to bet on his friend in the Grand Prix this season.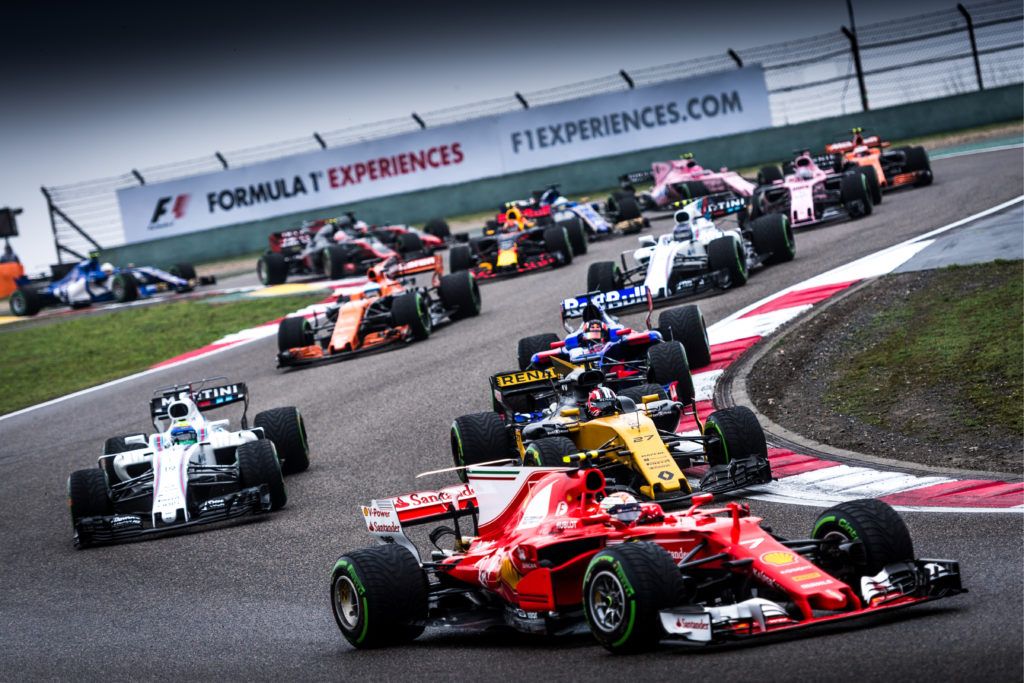 Formula One itself has become an increasingly cryptocurrency-friendly tournament. Several of its teams have sponsorships from crypto exchanges and projects. OKX, for example, is an official sponsor of McLaren, while Red Bull has the Tezos logo stamped on its uniforms, having already launched NFTs in partnership with the network. Finally, Formula One itself has Crypto.com as one of its main sponsors.
It's very much a case of vroom vroom for crypto, and overall, for Drake.
Got something to say about Drake losing a hell of a lot of BTC, or anything else? Write to us or join the discussion in our Telegram channel. You can also catch us on Tik Tok, Facebook, or Twitter.
Disclaimer
Following the Trust Project guidelines, this feature article presents opinions and perspectives from industry experts or individuals. BeInCrypto is dedicated to transparent reporting, but the views expressed in this article do not necessarily reflect those of BeInCrypto or its staff. Readers should verify information independently and consult with a professional before making decisions based on this content.