The cryptocurrency wave has finally reached the President of the United States, Donald Trump, but not in a positive light.
In a series of tweets Donald Trump has dismissed Bitcoin and other cryptocurrencies as money, sharing that he personally isn't fond of them. After stating that cryptocurrencies are 'based on thin air' and used for illicit activities, Trump took specific aim at Facebook's new Libra project.
….Similarly, Facebook Libra's "virtual currency" will have little standing or dependability. If Facebook and other companies want to become a bank, they must seek a new Banking Charter and become subject to all Banking Regulations, just like other Banks, both National…

— Donald J. Trump (@realDonaldTrump) July 12, 2019
Donald Trump continues the scrutiny towards Facebook's attempt at introducing a digital currency, after regulators and
lawmakers across the globe
have questioned the social platform's approach. According to Trump, if Facebook and other companies want to become a bank, they must seek a banking charter and become subject to all regulations, just like other banks.
Trump Pressures Libra
Of additional note is that Trump's comments came on the same day as a social-media summit at the White House, in which he accused Facebook and Twitter of censoring him and conservative commentators. Following the announcement of Libra, the Senate's Committee on Banking, Housing, and Urban Affairs has immediately scheduled a hearing for Facebook's blockchain team lead David Marcus. While the hearing is set to take place on July 16th, some officials have already called for
halting any further development
on the currency until then. Considering Trump's comments on getting a banking license in order to issue a currency, it's also worth noting that Libra has no bank or financial institution in their list of investors or
node
operators. On the other side of the spectrum, there is JP Morgan that is also working on their own JPM Coin, which hasn't received any scrutiny from officials until now.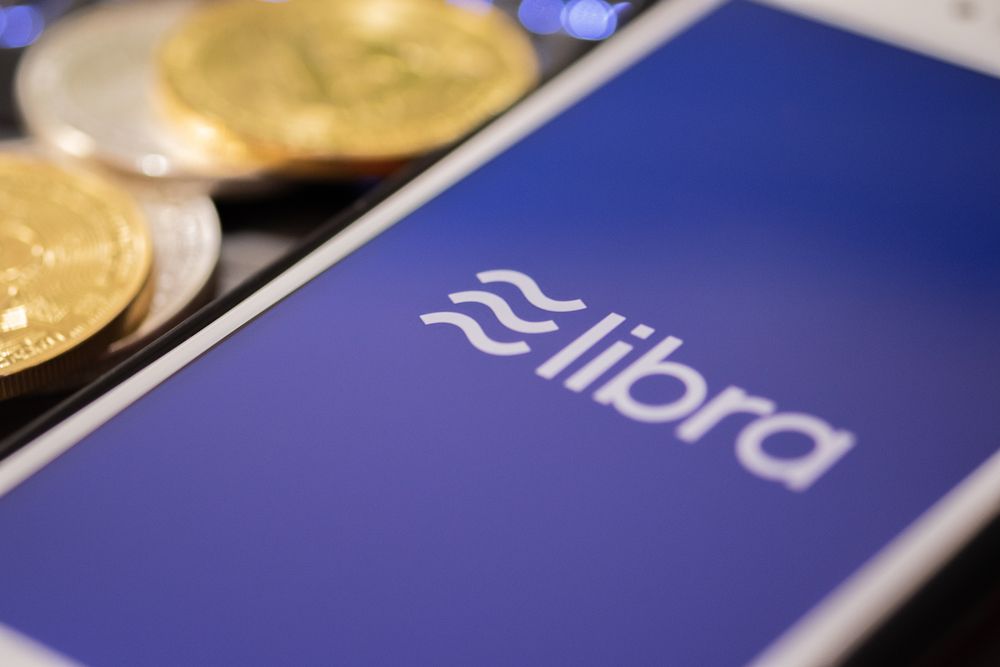 The Libra Effect on Cryptocurrencies
The President's remarks are aimed towards throttling Facebook's development, but this has also sparked a flurry of replies from cryptocurrency advocates. Between all the high profile respondents, most of them accentuated that cryptocurrencies are not any less 'money' than the USD and advised him to consider
Bitcoin
as a better currency. Facebook's Libra has brought more publicity to the industry as a whole but has also dragged cryptocurrencies like Bitcoin into the same category. Libra and Bitcoin have fundamentally different modus operandi and should be treated as such. In the meantime, digital currencies launched by corporations might face an uphill battle against regulators all around the world.
How do you view Trump's comments? Have governments turned up their adversity towards cryptocurrencies? Share your opinion with us in the comments below!
Disclaimer
All the information contained on our website is published in good faith and for general information purposes only. Any action the reader takes upon the information found on our website is strictly at their own risk.