Binance
has just announced that it will list Dogecoin (DOGE) on its exchange.
The meme cryptocurrency has risen over 25 percent — as of the time of this writing — since the surprise announcement was made on July 5.
#Binance Will Dogecoin ( $DOGE)https://t.co/buj7QF3dGC pic.twitter.com/LNIoLua3l7

— Binance (@binance) July 5, 2019
CZ Makes an 'Exception' for DOGE
Binance Founder Changpeng 'CZ' Zhao tweeted about the announcement, saying that the listing was an "exception." Generally, Binance does not list coins with little to no technological developments, but he decided to make an exception for DOGE because of its large community. He also said that Elon Musk's claim to be its "former CEO" also helped boost its visibility — so listing it was inevitable.
This one is an exception, as there isn't much new tech development (I guess it was never about the tech for this one). The users/community is large, and a famous "ex-CEO" (cough @elonmusk) helps!

Enjoy! https://t.co/zMuYuLSvmF

— CZ Binance (@cz_binance) July 5, 2019
Alt Season Imminent?
As Bitcoin (BTC) stabilizes around the $11,000 price point, many crypto-commentators have been speculating about when the next so-called "alt season" may begin. Many cryptocurrencies are at their all-time-low relative to Bitcoin. One interesting pattern that has consistently come up is that DOGE tends to rise right before the onset of a general altcoin boom. It's been documented for many years now. In fact, DOGE is often used as a way to measure the market movements of the entire non-Bitcoin market. For example, the DOGE price spike in October 2015 and March 2017 were indicators that good times for the market were coming. Traders have often said that a Dogecoin rally during a bear market means is often a bullish sign for all cryptocurrencies. However, the opposite is also true: massive price increases for DOGE during bull markets have also coincided with their end. Both the February 2014 and the January 2018 bull cycles both ended with significant DOGE rallies which were followed by a long bear market.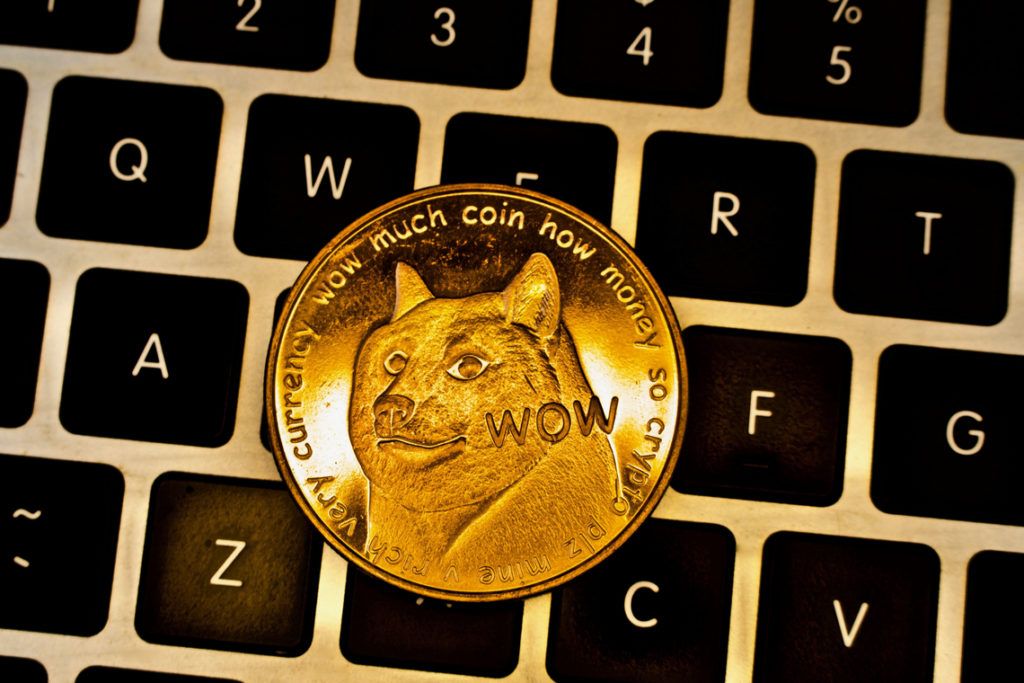 So, what does it all mean? Overall, it's good news for DOGE and even better news for the rest of the cryptocurrency market. DOGE may be a meme coin, but it's been around so long that it's become something like an
oracle
. Traders look to DOGE to predict movements for all altcoins.
Do you agree that Dogecoin holds such sway over the cryptocurrency market? Is alt season really imminent? Let us know your thoughts below. 
Disclaimer
All the information contained on our website is published in good faith and for general information purposes only. Any action the reader takes upon the information found on our website is strictly at their own risk.