A number of projects creating decentralized blockchain applications have chosen to launch on the EOS blockchain.
Since launching its genesis block in mid-June of this year, EOS has managed to become one of the most active blockchains on the market. EOS is primarily a platform for the construction of decentralized applications, or dApps, similar to the Ethereum or NEO platforms. These dApps function on the EOS blockchain and use trustless protocols like smart contracts to allow users to quickly and safely transact the EOS currency as well as other tokens on the platform. Here are a few noteworthy examples to keep an eye on.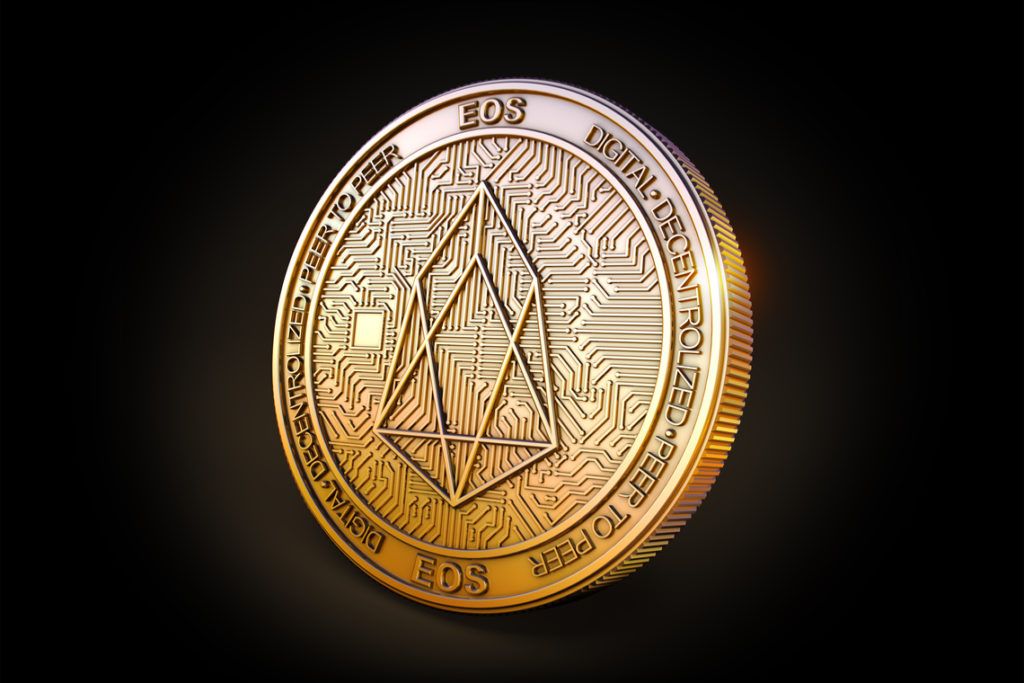 Business In The Front
Let'ss first focus on a few projects with more real-world use cases and functionality.
Everipedia
Everipedia was created as a blockchain-equipped Wikipedia alternative that essentially allows curators and content creators to receive payment in Everipedia's native IQ token. The
proof-of-stake
system allows for democratic
voting
on the IQ network, and most importantly aims to be completely censor-proof and open to everyone.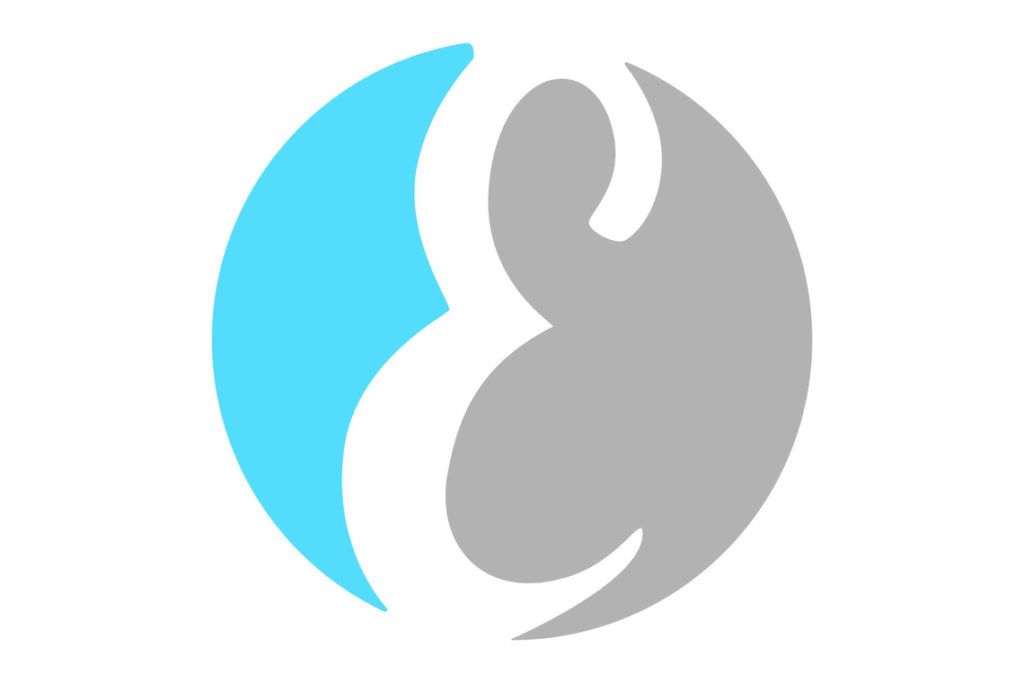 Chaince
One of the greatest features of the EOS platform is receiving free air-dropped tokens — simply for owning EOS tokens — by companies building their projects on it. Chaince is an exchange that focuses solely on EOS-based project tokens. Users are able to trade many of the most popular tokens for EOS and vice versa, thus encouraging trading and use of the tokens in the market instead of them simply dormant in a wallet.
Horuspay
Horuspay is a decentralized payroll portal that allows companies to utilize international payroll vendors directly without paying middlemen to facilitate these transactions. Because everything is recorded in real-time on the blockchain, data collection and
security
are optimized. Horuspay is also currently working on features that would allow employees to be paid in cryptocurrency — if they so choose.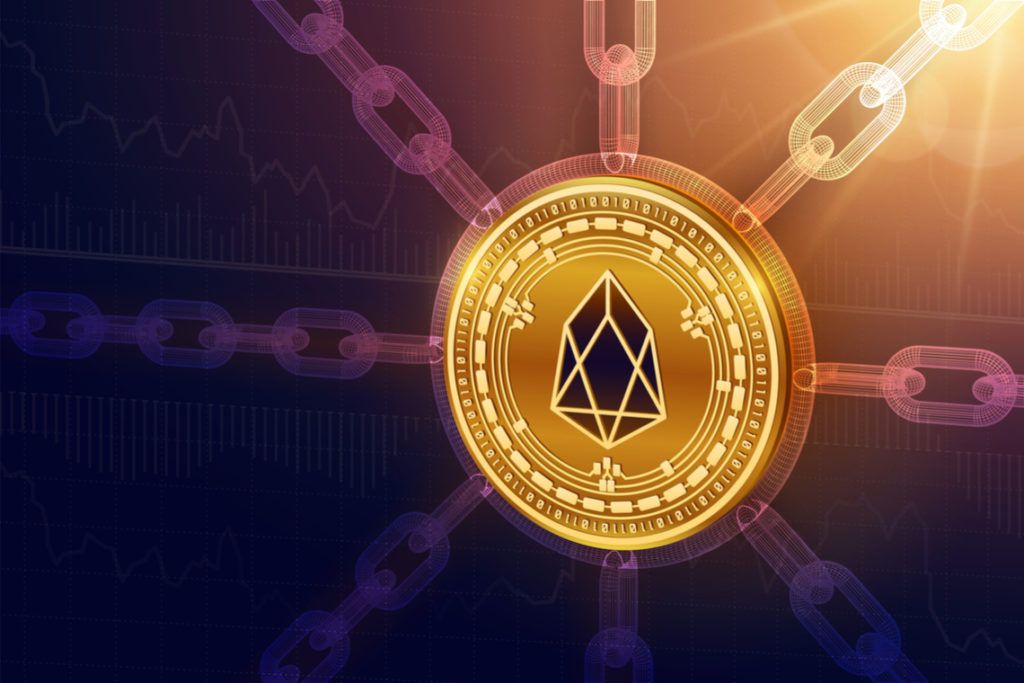 Party In The Back
EOSBet
EOSBet is a blockchain and cryptocurrency based casino which was first developed on the Ethereum network. Because of GAS fees on the Ethereum network and scalability issues, EOSBet migrated to the EOS blockchain, where it is currently the most transacted dApp on the entire network. Blockchain games, especially those which involve gambling, use a system of smart contracts that create a completely trustless platform. At the time of writing, Dice is the only game available to play on EOSBet, but more decentralized games are planned to be released at a later date.
Wax
Worldwide Asset eXchange (Wax) is another project that began to develop its platform on the Ethereum network, but
scalability issues
caused it to move forward on the EOS platform. Wax allows users to create their own digital marketplace where they can buy and sell digital items from online games. The Wax platform is being developed by founding members of OPSkins, which is currently a centralized online marketplace for items in games such as Counter-Strike: Global Offensive, PlayerUnknown's Battlegrounds, and Ethereum-based
CryptoKitties
.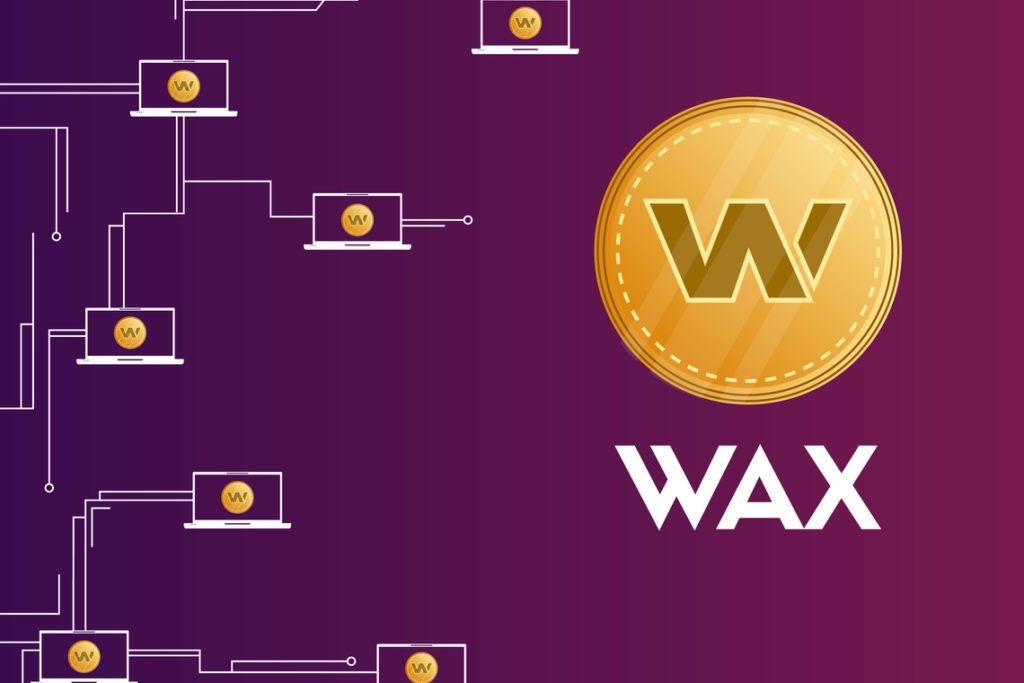 CryptoWizards
CryptoWizards is modeled after the CryptoKitties game on the Ethereum network, where users can collect, trade, and battle virtual wizards. Because all the wizards are recorded on the blockchain, each wizard is completely unique and can be fully customized in terms of cosmetic appearance and character stats. While CryptoKitties and CryptoWizards may seem childish to some, they stand as important examples of how blockchain technology can allow for the existence of rare and transferable digital goods on the internet.
What are your thoughts on the EOS platform and its decentralized applications? Let us know in the comments below! 
Disclaimer
All the information contained on our website is published in good faith and for general information purposes only. Any action the reader takes upon the information found on our website is strictly at their own risk.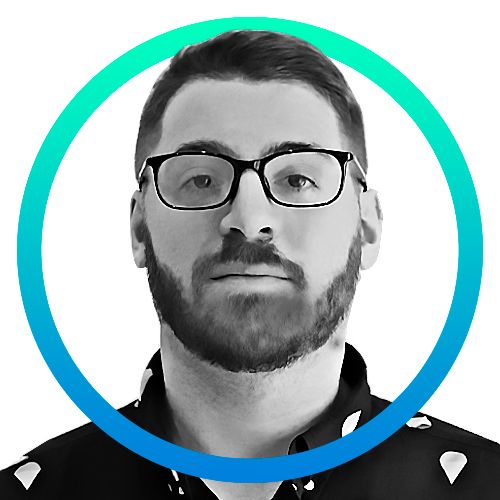 Kyle migrated from the East Coast USA to South-East Asia after graduating from East Stroudsburg University. He began trading and writing about cryptocurrencies in 2016, and has...
Kyle migrated from the East Coast USA to South-East Asia after graduating from East Stroudsburg University. He began trading and writing about cryptocurrencies in 2016, and has...
READ FULL BIO
Sponsored Sponsored