Digital ruble: Recently, Russia began testing a new type of money. The prototype was presented at the end of 2021. So what is ahead if the new type of currency gets the green light?
The Russian editors at BeInCrypto assessed what a fully-fledged launch of this new financial instrument could lead to. They worked with Oksana Nikolaevna Vasilyeva, Associate Professor at Russia's Financial University.
It is not yet completely clear how the digital ruble will look and function. However, judging by the experience of other countries, five disadvantages of a digital national currency can be identified.
1. Digital Ruble: Total Control
The state will have full control over transactions. The state will see all transactions and easily track the flow of funds. It is assumed that each person will have an account opened with the Central Bank of the Russian Federation, and not with any other commercial bank. Accordingly, it will be much easier to control the transactions of citizens.
2. Cash Will Cease to Exist
The turnover of cash will decrease. Currently, citizens hide income from the state. For example, rent apartments without a contract, work unofficially, and so on. Russians will have to gradually get out of the gray zone. Participants in the gray economy pay each other in cash and do not pay taxes. In such cases, it will not be possible to pay an employee or apartment owner with the digital ruble. Authorities will immediately have questions.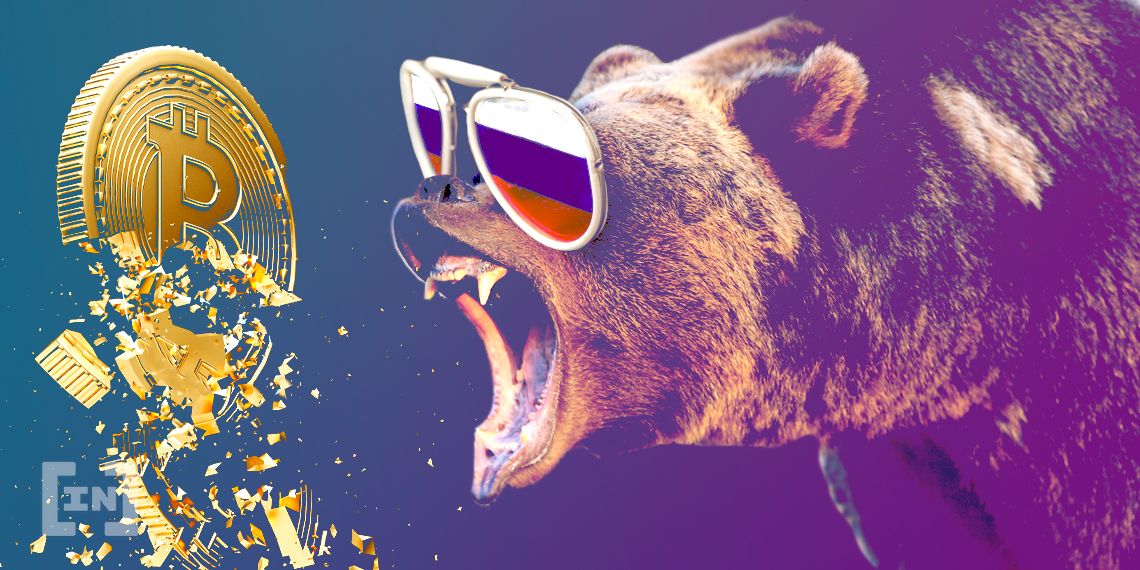 3. Commercial Banks Will be Ousted
If the Central Bank of the Russian Federation provides funds to banks, and those, in turn, to the population, then with digitalization, intermediaries may simply disappear.
4. Bans and Restrictions Will be Easy to Apply
It will be easier for the authorities to impose bans and restrictions. For example, it will be possible to impose a ban on a currency exchange, or a ban on making payments to a particular type of market activity.
5. Digital Ruble: Social Ratings Will Follow
There will be a split in society. And in this case, we are not talking about an economic or political split. China has a social rating system. With digitalization, it has become much easier to track everyone. Under this system, citizens receive points. The number of points will affect social security, the number of benefits paid, employment, and so on. It is total control of the population by the state. And this is largely due to the digitalization of the yuan.
We can only hope that the Central Bank of the Russian Federation will not follow this path.
Got something to say about the digital ruble or anything else? Write to us or join the discussion in our Telegram channel. You can also catch us on Tik Tok, Facebook, or Twitter.
Disclaimer
All the information contained on our website is published in good faith and for general information purposes only. Any action the reader takes upon the information found on our website is strictly at their own risk.