On the second day of congressional hearings on Facebook's planned cryptocurrency, the question came up on whether or not individuals banned from Facebook will be able to use the Libra. David Marcus, head of Calibra, gave the committee a tepid response.
Representative Sean Duffy (R-WI) pressed Facebook's David Marcus in the second day of congressional hearings on the Libra. Marcus, the head of Libra's wallet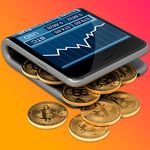 There are many different types of cryptocurrency wallets. Still, unlike the physical wallet in your back pocket, a cryptocurrency wallet... More called 'Calibra,' was asked whether individuals who are currently banned from Facebook will be able to use the social media giant's cryptocurrency. "Can people who are banned from Facebook, like Milo Yiannopoulos or Louis Farrakhan, use Libra?" asked Rep. Duffy.
Marcus, however, seemed to unexpectedly be caught off guard by the question. "I don't know yet," he told the congressional hearing. "The thoughtful answer would be 'As long as you abide by the law, you can use Libra,' but that isn't the answer you've given me, which gives me great pause," Rep. Duffy responded.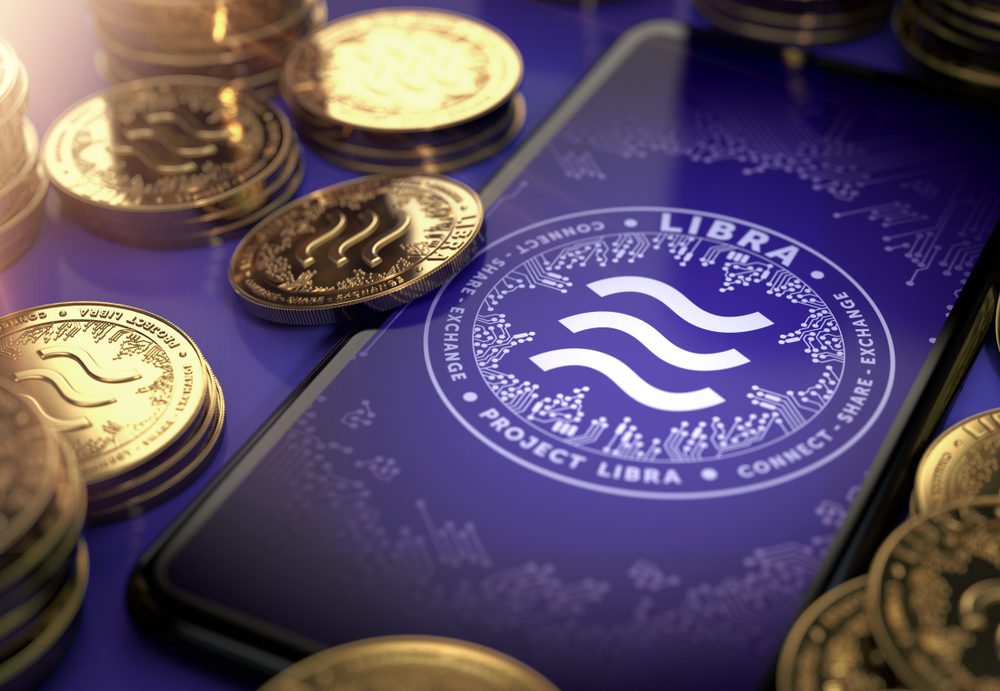 Marcus seemed to be indicating that those banned from Facebook would also be unable to use the Libra. However, Facebook spokeswoman Elka Looks elaborated on Marcus's answer in a separate comment to The Daily Beast. "For Libra, anyone who is engaging in lawful activity will be able to transact on the network. Facebook will have no say," she told reporters. As of now, however, there is no policy in place to address this concern.
The question is relevant given that there are currently many 'controversial' individuals who are banned from Facebook but have committed no crime. If Facebook's Libra is to be treated as money, then they should also be able to use the Libra just like anyone else. This is the line of reasoning Rep. Duffy was using to question Marcus, and we can expect this concern to continue to come up.
If Facebook decides that banned users cannot use the Libra, it could potentially open up a can of worms on the regulatory front. After all, Facebook claims that the Libra is independent of the social media company, but the situation seems unclear at best.
Do you believe that banned Facebook users should be allowed to use the Libra? Let us know your thoughts below.
---
Image courtesy of Shutterstock.
---
Do you want to BeInCrypto? Join our Telegram Trading Community for exclusive trading signals, educational content, discussions and project reviews! Images courtesy of Shutterstock, Trading View and Twitter.