The Metaverse officially entered the public domain in November 2021, when Mark Zuckerberg revealed that Facebook would be rebranded to Meta in order to kickstart humanity's journey into the virtual realm.
'Metaverse' is an umbrella term for virtual connection in whatever shape it may take, and it may even evolve into a place where we spend a significant portion of our time.
Metaverse coins are already a significant portion of the market, with a market capitalization of $25 billion. Most analysts anticipate this will continue to rise in 2022.
Zuckerberg and the other Metaverse developers have great goals. They are convinced that practically all areas of daily life can be transferred to the Metaverse, such as:
Socialization, including the use of social media.
Interactions and transactions in business
Gaming, cinema, and live music are all forms of entertainment.
Shopping: virtual stores that offer virtual products.
Immersive experiences for students in schools, colleges, and universities
Prominent forces are working to make these futuristic ideas a reality, and some are already succeeding, such as Decentraland (MANA), The Sandbox (SAND), and Seesaw Protocol (SSW).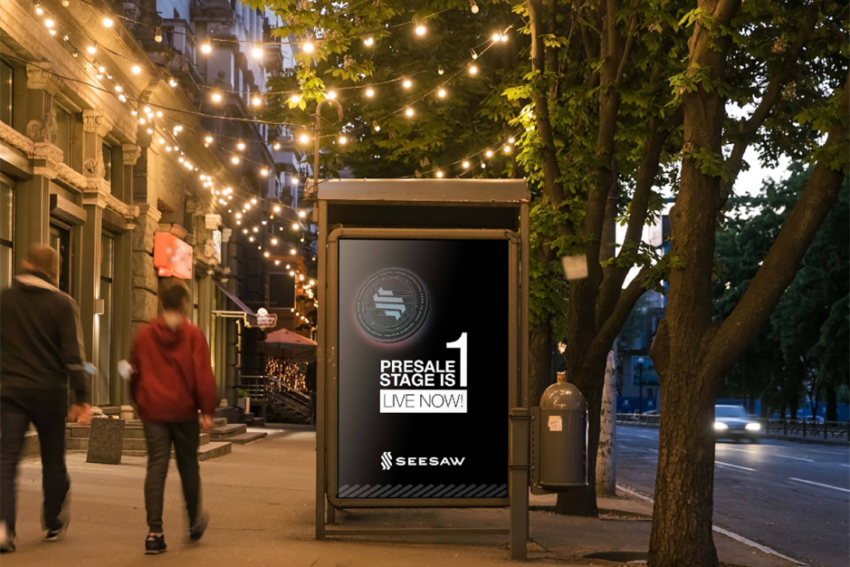 Decentraland (MANA)
Decentraland (MANA) is a virtual reality platform that operates on the Ethereum (ETH) Network.
The project was started in 2017 with a $24 million ICO and is now the Metaverse cryptocurrency with the greatest market cap; nearly $5 billion. Users may buy, sell, construct on, and monetize land in the virtual realm of Decentraland.
The Decentraland Metaverse uses MANA as its currency. Residents can spend their MANA to upgrade their avatars, buy new outfits, get better names, and buy additional Non-fungible things.
Following a difficult start to the year, MANA recovered by more than 70%, partly thanks to a relationship with JP Morgan. The financial behemoths are making their Metaverse debut with a club in Decentraland.
The Sandbox (SAND)
The Sandbox (SAND), which is similar to Decentraland, was launched in 2011. Residents of The Sandbox can purchase virtual land and construct a vast array of custom-designed objects on it. SAND's $3.5 billion market worth is the Metaverse's second-largest.
The Sandbox has collaborated with a number of well-known personalities and brands, including Snoop Dogg and Adidas. Gucci just confirmed that it will be purchasing land in The Sandbox and will allow SAND holders to purchase exclusive Gucci products and NFTs.
Seesaw Protocol (SSW) and metaverse education
The Metaverse has the potential to significantly revolutionize education. Subjects that may not have captured the entire attention of some students can be thoroughly immersed using the combined power of virtual reality and virtual spaces.
History lectures, for example, might transfer students to Ancient Rome or trench warfare from the sanctuary of their classrooms.
This is the precise purpose of Seesaw Protocol (SSW), which is now in Stage 2 of its presale. "Seesaw will leverage (the Metaverse) to complement traditional learning methodologies with unforgettable experiences that engage and inspire," according to the company's presale page.
SSW's founders will seek participation from key Ivy League and Top Tech Universities and Colleges to potentially bring these techniques to institutions in the United States.
SSW has grown by almost 2250% from its inception in mid-January 2022 at a cost of $0.005. According to some analysts, it might continue on this course for the balance of its presale and climb by up to 7000 per cent. It continues to rise by 5% on a daily basis. The current price is $0.119.
Find SeeSaw Protocol on social media:
Enter Presale | Website | Telegram | Twitter | Instagram
Disclaimer
This article is sponsored content and does not represent the views or opinions of BeInCrypto. While we adhere to the Trust Project guidelines for unbiased and transparent reporting, this content is created by a third party and is intended for promotional purposes. Readers are advised to verify information independently and consult with a professional before making decisions based on this sponsored content.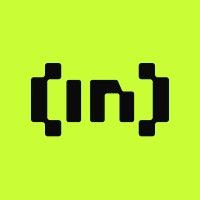 BeInCrypto Team comprises a diverse group of experienced journalists, analysts, and crypto enthusiasts dedicated to delivering the latest news, insights, and analyses in the...
BeInCrypto Team comprises a diverse group of experienced journalists, analysts, and crypto enthusiasts dedicated to delivering the latest news, insights, and analyses in the...
READ FULL BIO
Sponsored Sponsored