A senior advisor for the
Dash
Core Group has apparently disappeared with the funds of several investors. Concerned parties within the community are left trying to put together the pieces.
---
[Editor's Note: Since this article was published, Moocowmoo has returned the invested funds to those who participated in his shared masternode program. The Dash Core team maintains that Moocowmoo was merely juggling family commitments and did not intend to create any controversy by his absence. The original report as been reproduced below.] 
---
A prominent individual within the Dash Core Group has apparently gone missing in what is increasingly looking like an exit scam. The now-gone senior advisor for Dash, known by his moniker 'moocowmoo,' was also the owner of a service specializing in 'masternode shares.' The individual has disappeared and apparently run away with the funds of several Dash investors.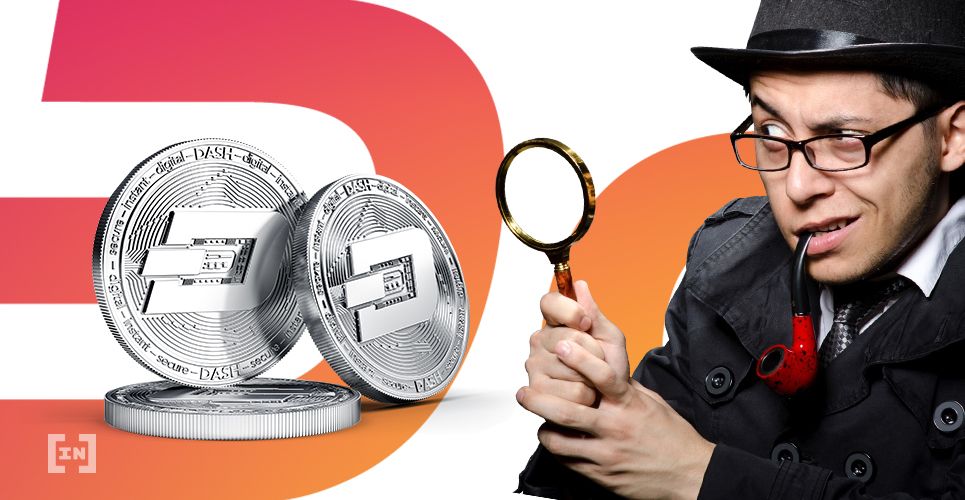 Dash Senior Advisor Goes Dark
A leading user in the
Dash
community, named 'moocowmoo', has reportedly failed to return the DASH staked in his 'shared masternode' program. Individuals have been trying to contact him for months to no avail, leading to a prolonged search and community involvement to get to the bottom of things. Moocowmoo ran an operation where users could put up their DASH for partial masternode returns in a shared system. Some individuals report that moocowmoo sent an email to all participants in his shared masternode on Aug 10, claiming that it was being shut down. Despite promising to return the funds, users have heard nothing for months. The victims are currently trying to start a group to organize these grievances. In fact, victims and concerned users were already talking about a potential lawsuit against moocowmoo as far back as late August. The real identity of moocowmoo remains unknown. The screenshot in the tweet below captures these developments which were recently shared by Dash Uncensored (@DashUncensored).
Senior Advisor for Dash Core Group (@Dashpay), owner of a "Masternode Shares" service, disappears with the funds of several Dash Investors.
Dash Core Group tells users to figure it out themselves: "there is power in numbers".@CoinSpice @coindesk @fluffypony pic.twitter.com/uiuvt9AlJL

— DashUncensored (@DashUncensored) December 2, 2019
Erased Histories and Uncertainty
What is worse is that moocowmoo was previously directly listed as a core Dash member. He has since been removed from the Dash website, but
an archive from July 2019
tells us the unaltered story. Moocowmoo was then listed as a senior advisor and, suspiciously enough, is one of the only anonymous members on the entire core team. Moocowmoo was deeply involved in masternode-related operations. In fact, he is the owner of 'Dashman,' which is the script used by most Dash masternode owners to manage their nodes. The problem is therefore far deeper than merely scamming a few users. Although Dash Core Group members have been trying their best to distance themselves from moocowmoo, the archived information tells us the truth. The Dash CMO, Fernando Gutierrez, even claimed that moocowmoo was never even hired by them which is an outright lie. The story is still developing and perhaps we can see a proper lawsuit against moocowmoo, along with his actual identity, emerge in the coming months.
Disclaimer
All the information contained on our website is published in good faith and for general information purposes only. Any action the reader takes upon the information found on our website is strictly at their own risk.