Bitcoin
spent much of Thursday staying afloat above $9,400 while gradually making gains, albeit at a relatively humble place. At just about $9,770 as of this writing, the BTC-USD pair is fighting hard to triumph over the resistance in the $9,700-$9,800 area.
As outlined by BeInCrypto's technical analyst Valdrin late yesterday, Bitcoin is currently following a very short-term descending resistance line. If the price is able to break out above this line, a rally could be in the cards. Meanwhile, there are signs that miners are currently transferring considerably less volume of BTC to exchanges than they usually do. This is interpreted by many analysts as a bullish sign. More on these and other big stories from the 24 hours in BeInCrypto's Cryptocurrency News Roundup for June 4, 2020.
Bitcoin Continues Retracement, Finds Support Above $9,600 [Analysis]
Bitcoin has been increasing since heavy losses on June 2, when the price reached a low of $9,266. Yesterday, the price broke out from the $9,550 minor resistance area and has been moving upwards since, taking the shape of an ascending channel.
The Bitcoin price is trading inside a short-term ascending channel.
The closest minor resistance area is found between $9,700-$9,800.
In the long-term, Bitcoin was rejected by a descending resistance line and the $10,400 resistance area.
Read the Full Analysis
Bitcoin Miner Hoarding Bolsters the Bullish BTC Case
Recent data from cryptocurrency analytics firm Glassnode shows that an inverse correlation exists between the Bitcoin price and miner outflows. The data shows that any notable decline in miner outflows to exchanges is usually followed by bullish price movements. And here comes the interesting bit — the data from Glassnode also shows that starting last month, the miner-exchange volume has dropped to levels not seen since August 2019.
Read the Full Article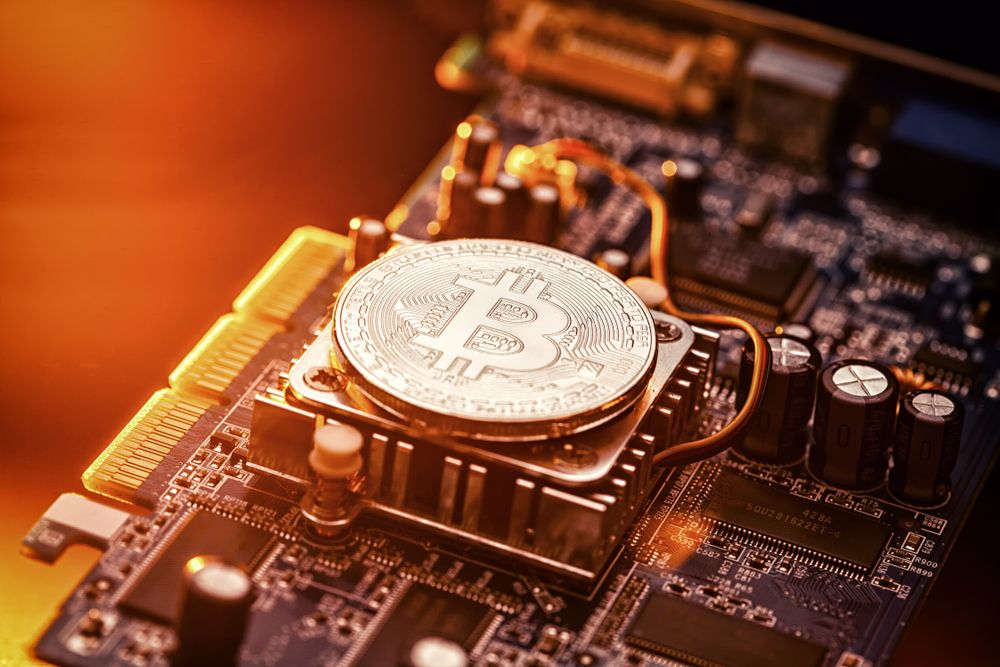 Ethereum-Based Interest Rate Benchmarks Suggested by Federal Reserve Chairman
United States Federal Reserve Board Chairman, Jerome H. Powell, flirted with the idea of using the Ethereum-based AMERIBOR as a potential alternative for LIBOR in a recently published paper. LIBOR, an acronym for London Interbank Offered Rate, is a benchmark for short-term interest rates that have been under stringent scrutiny for potential loopholes. Just in case you are not quite familiar with AMERIBOR, it is an ERC-721 standard-based permissioned blockchain that mints tokens for the parties involved in a transaction.
Read the Full Article
Tether and Bitfinex Denounce Amended Price Manipulation Lawsuit
Tether and its
alleged partner-in-crime
Bitfinex have denounced a class-action lawsuit that claims both entities colluded in 2017 to manipulate the BTC price. The plaintiff recently made an amendment in the original lawsuit by including a handful of other exchanges. While the lawsuit alleges that Bitfinex was behind the 'largest bubble in human history,' the exchange has countered the charges by saying that the plaintiff is confusing correlation with causation and could be just making a desperate attempt to nail it down.
Read the Full Article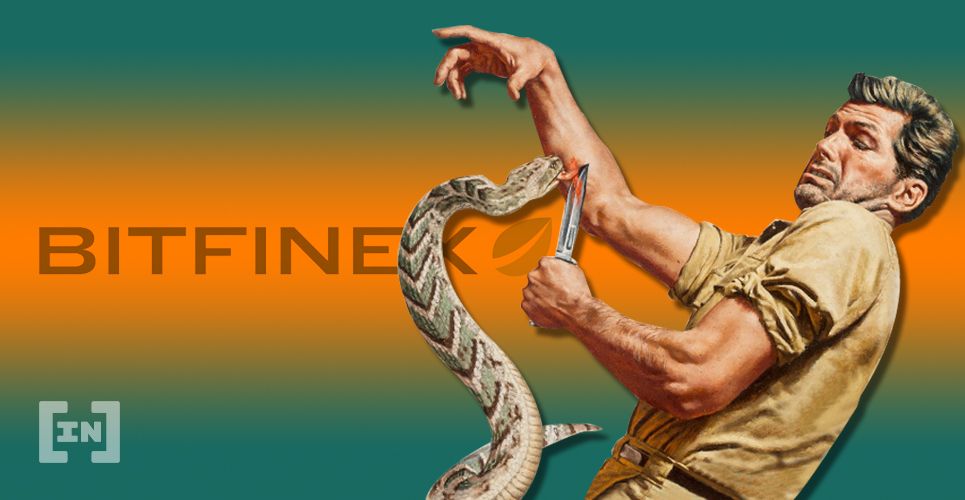 DOGE in Altcoin Limbo
With several large-cap and smaller altcoins posting double and even triple-digit gains of late, the
Dogecoin
community is eagerly waiting for the meme-themed asset to finally come out of its consolidation range and embark on a new rally. As Valdrin highlighted earlier in the day, technical indicators are still showing textbook signs of consolidation. The
RSI
has freely moved above and below 50, and the price has done the same thing relative to the 200-period MA.
Read the Full Analysis
Disclaimer
All the information contained on our website is published in good faith and for general information purposes only. Any action the reader takes upon the information found on our website is strictly at their own risk.